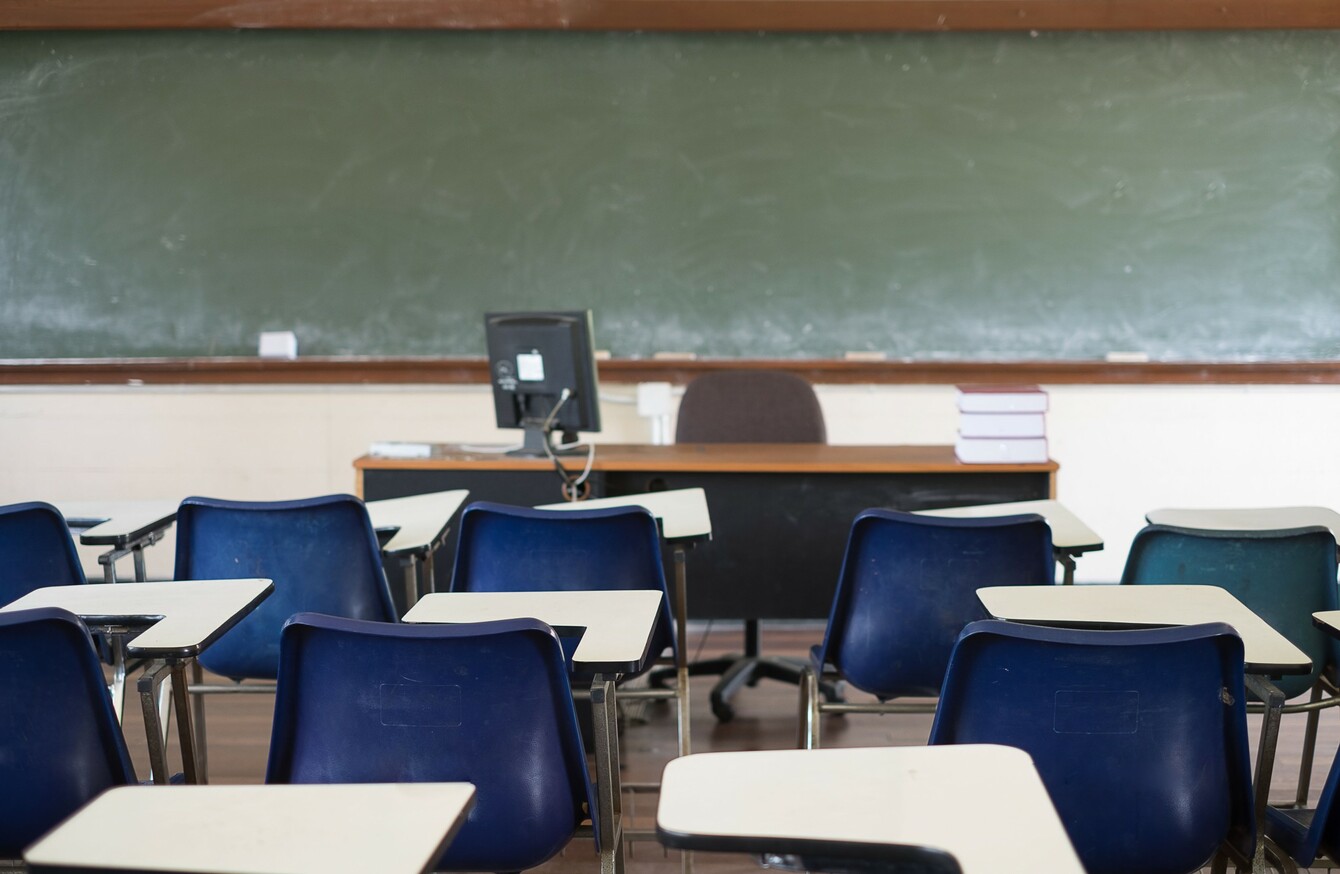 Image: Shutterstock/kaisaya
Image: Shutterstock/kaisaya
SEXUAL AND RELATIONSHIP Education (SRE) in schools needs to be overhauled in many countries including Ireland, new research has found.
Researchers at the University of Bristol looked at how young people in 10 countries viewed their school-based SRE.
It found schools are often reluctant to acknowledge some students are sexually active, and attempt to teach the topic in the same way as other subjects.
The study, published in BMJ Open, also found students frequently felt vulnerable in SRE lessons, with young women often risking harassment if they participate and young men anxious to conceal sexual ignorance.
Young people criticised the overly 'scientific' approach to sex, which they felt ignored pleasure and desire.
The research found stereotyping was common, with women often depicted as passive and men as predatory. There was also an assumption that most students were straight and little or no discussion of gay, bisexual or transgender sex.
Many schools also emphasised abstinence and some students felt sex ed was delivered too late and at times by poorly trained, embarrassed teachers.
'Out of touch'
The research team examined 48 qualitative studies carried out between 1990 and 2015 on young people's views of their school-based SRE from Ireland, the UK, the US, Australia, New Zealand, Canada, Japan, Iran, Brazil and Sweden.
The participants were students aged four to 19 in full-time education, young adults under 19 (not necessarily in full-time education), or adults under 25 if recalling their experiences of school-based SRE.
Dr Pandora Pound, from the School of Social and Community Medicine at the University of Bristol, led the research.
"It is clear from our findings that SRE provision in schools frequently fails to meet the needs of young people. Schools seem to have difficulty accepting some young people are sexually active, which leads to SRE that is out of touch with many young people's lives.
There are several steps that need to be taken to address this. SRE should be 'sex-positive' and delivered by specialists who can maintain clear boundaries with students.
"In addition, schools need to acknowledge that SRE is a special subject with unique challenges, as well as the fact and range of young people's sexual activity. Unless they do, young people may disengage from SRE and opportunities for safeguarding and improving their sexual health will be missed," Pound said.