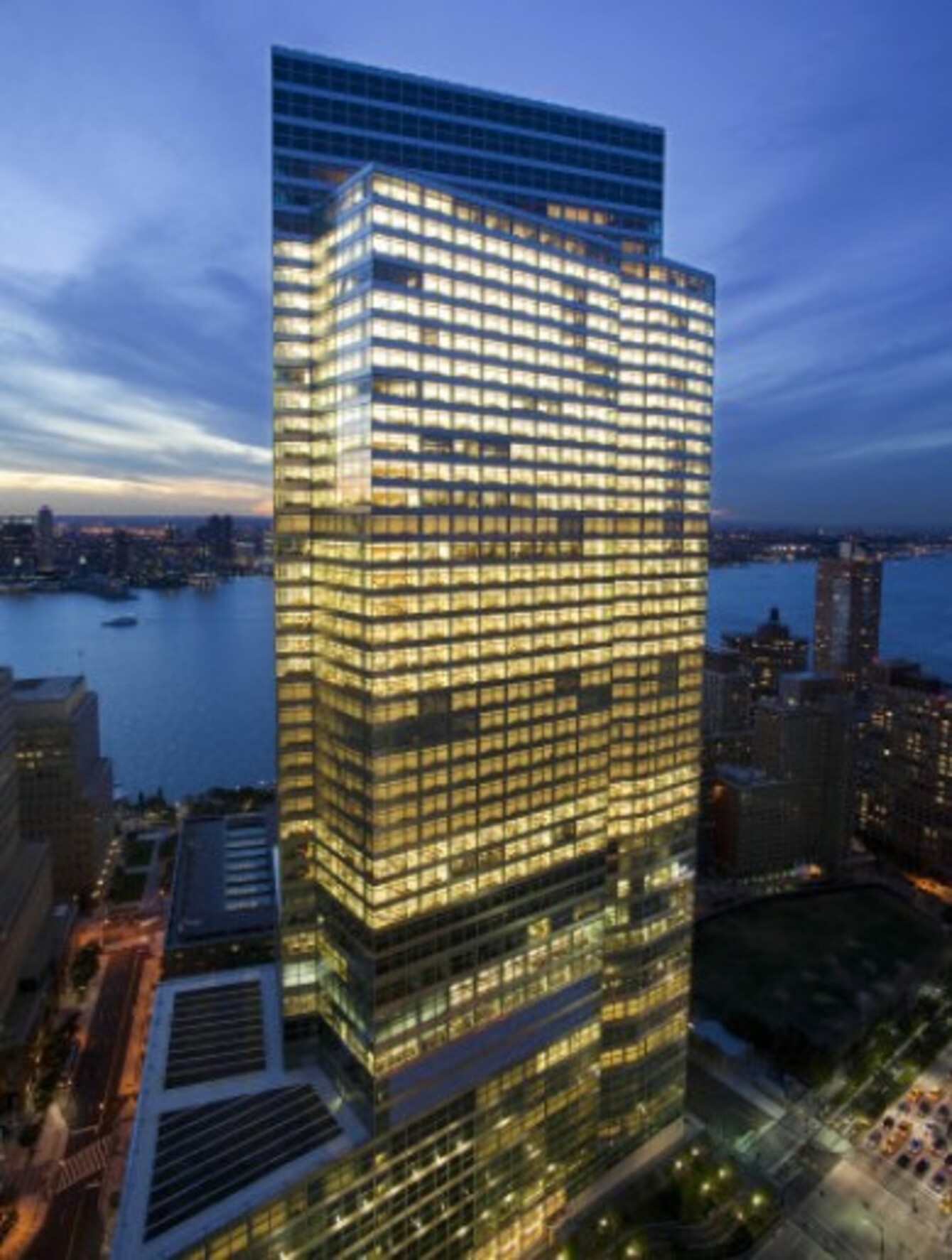 Goldman Sachs building in New York
Goldman Sachs building in New York
WALL STREET BANK Goldman Sachs has been hit with a sex discrimination suit by three female employees, which details press-up contests on the trading floor, a fifty per cent pay gap between men and women at the same level, as well as office parties featuring scantily-clad escorts.
The suit, which was filed in New York's federal court yesterday, alleges that the company's overwhelmingly male management team has complete freedom to assign projects to subordinates – and the most lucrative projects are invariably assigned to other men.
The plaintiffs include a former managing director, a vice president and an associate, who claim there is an "unchecked gender bias that pervades Goldman Sach's corporate culture".
The women want to turn their case into a class action – and their law firm, an aggressive specialist in class actions, which is also suing BP over its oil spill and Toyota over sticking accelerators, has set up a website urging others to come forward.
The claims made by the women allege:
At Goldman, Cristina Chen-Oster became a vice president in the convertible bond department. As a saleswoman, she was generating more revenue than a male counterpart of the same rank and job who was paid 50 percent more than her.
A colleague accosted Chen-Oster following an after-hours bank celebration at a New York strip club and tried to coerce her into sex, while she fought him off. The incident was reported to supervisors, but she felt Goldman treated her more shabbily afterwards while the firm kept promoting him to managing director and eventually partner.
Lisa Parisi claims that while a male counterpart with similar portfolio growth saw his compensation double, hers dropped over a six year period.
Shanna Orlich spent a year as an associate in New York, where she was hoping to work as a trader but kept on instead as an analyst. As male classmates got ahead, she was told to make photocopies for a senior male analyst and answer his wife's phone calls.
One plaintiff describes an outing to a topless bar to celebrate the promotion of a male colleague, in which all employees in the group were encouraged to join.
One plaintiff alleges she was frequently not invited to golf outings in which her male colleagues were invited.
Could this kind of behaviour happen in an Irish finance firm, or other companies? Should the women just put up and shut up? Let us know what you think.
#Open journalism No news is bad news Support The Journal

Your contributions will help us continue to deliver the stories that are important to you

Support us now