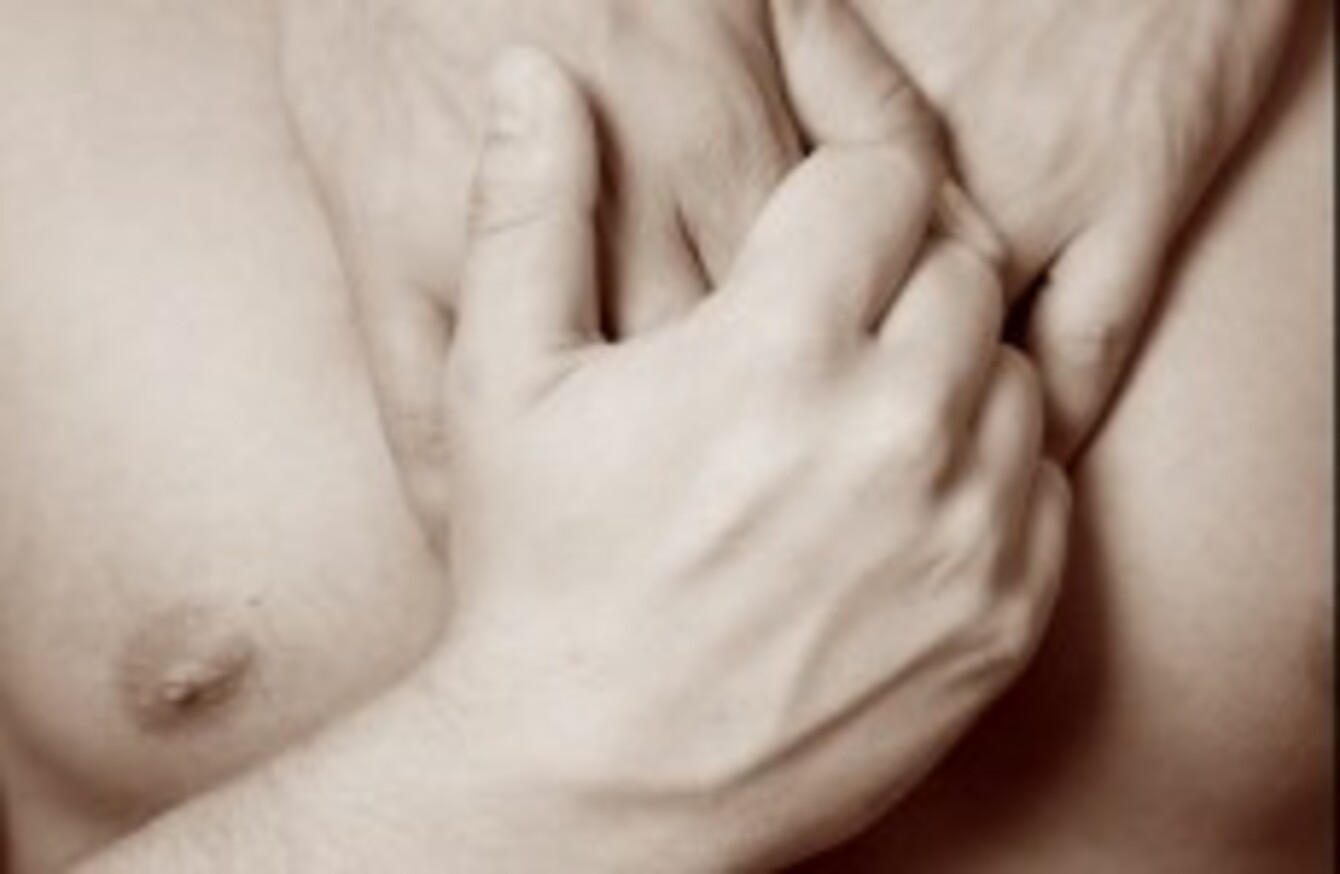 Image: Shutterstock/Zdorov Kirill Vladimirovich
Image: Shutterstock/Zdorov Kirill Vladimirovich
THE HSE HAS launched a major new survey of men who have sex with men (MSM), aimed at helping curb the spread of HIV in Ireland.
Backed by a number of health organisations, it's available online at misi.ie until 31 May.
"In 2013, men who have sex with men (MSM) accounted for the highest number of new HIV diagnoses in Ireland (46%) and this trend continued into 2014," Dr. Derval Igoe of the HSE's Health Protection Surveillance Centre said in a statement.
"It is vital that we continue to undertake research in this area, among this population group, to provide the necessary information to drive planning and prevention efforts in Ireland to reverse this trend."
The last survey of its kind was carried out in Ireland in 2010 as part of a Europe-wide study.
The findings were used to develop the HSE's Man2Man.ie sexual health information programme, and also informed the development of the forthcoming National Sexual Health Strategy.
"We urge as many men as possible to participate in the survey and contribute to the future planning of HIV prevention and sexual health services and promotion," Mick Quinlan, Manager with the Gay Men's Health Service, HSE said.
"If you are over 18, living in Ireland, and are a man who has sex with other men, then this survey is for you."
The survey is completely anonymous, and takes around 15 minutes to complete.
It includes questions about relationships, sex life, behaviours, risks and precautions, and use of health services.
The initiative is backed by the the Gay Health Network, and is supported by an advisory group of international experts.