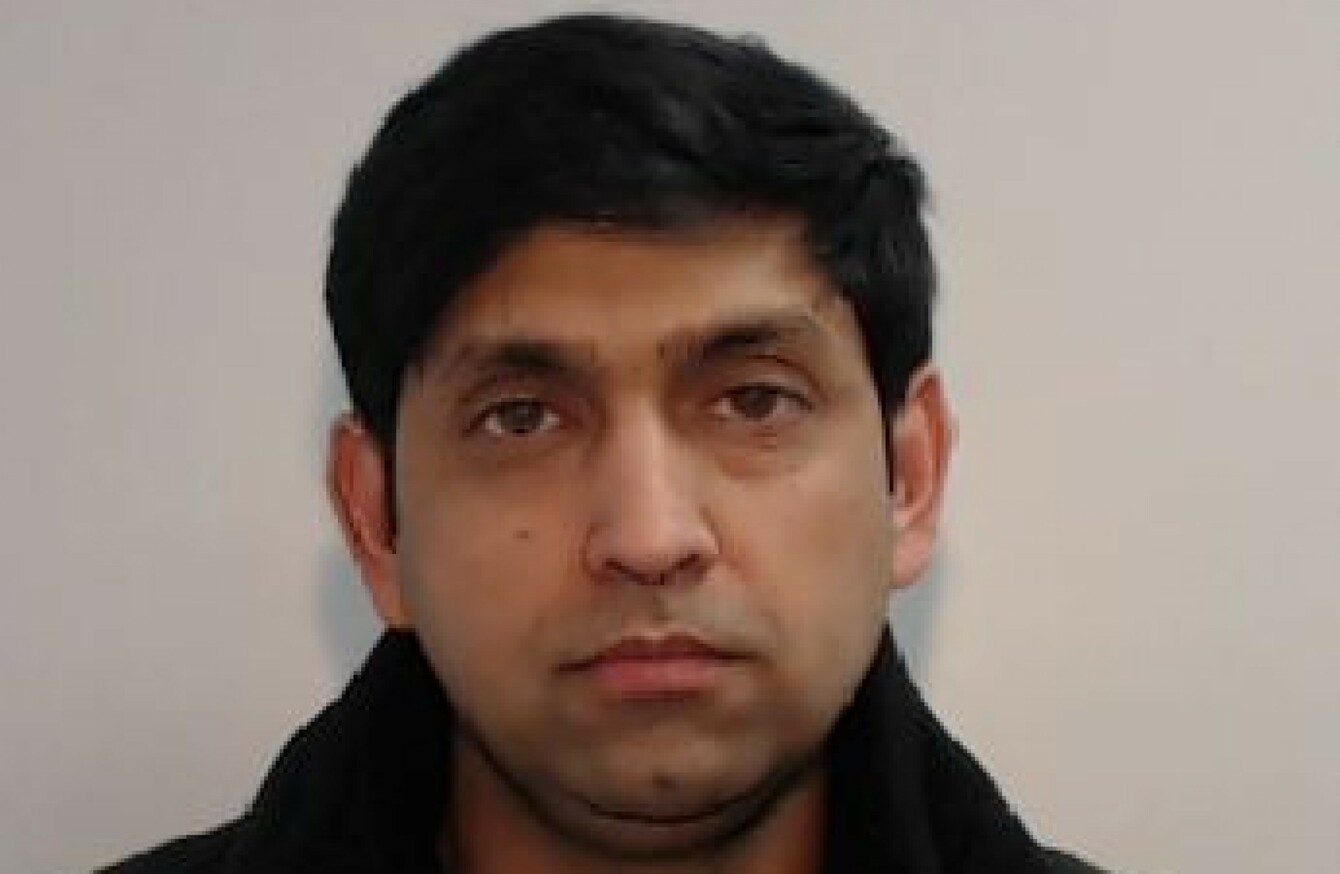 Tariq Javed
Image: Greater Manchester Police
Tariq Javed
Image: Greater Manchester Police
POLICE IN BRITAIN are hunting for a convicted sex offender who fled from court moments before he was found guilty of the rape of a child.
The 37-year-old man fled from the court in Manchester while the jury was deliberating on the verdict.
In his absence, he was found guilty of eight counts of sexual activity with a child under the age of 13.
Manchester police have warned that the man, named as Tariq Javed of Rusholme, is a flight risk.
"Javed has been convicted of incredibly serious offences committed against children," said Detective Inspector Ian Cottrell of Greater Manchester Police this afternoon.
Cottrell said that warnings have been put in place at ports and airports across Britain to ensure that Javed does not escape.
"I would like to make very clear that anyone found to be sheltering Javed will face arrest and prosecution," said Cottrell.
Javed fled from the court on Monday but the details about what happened were only made public today.