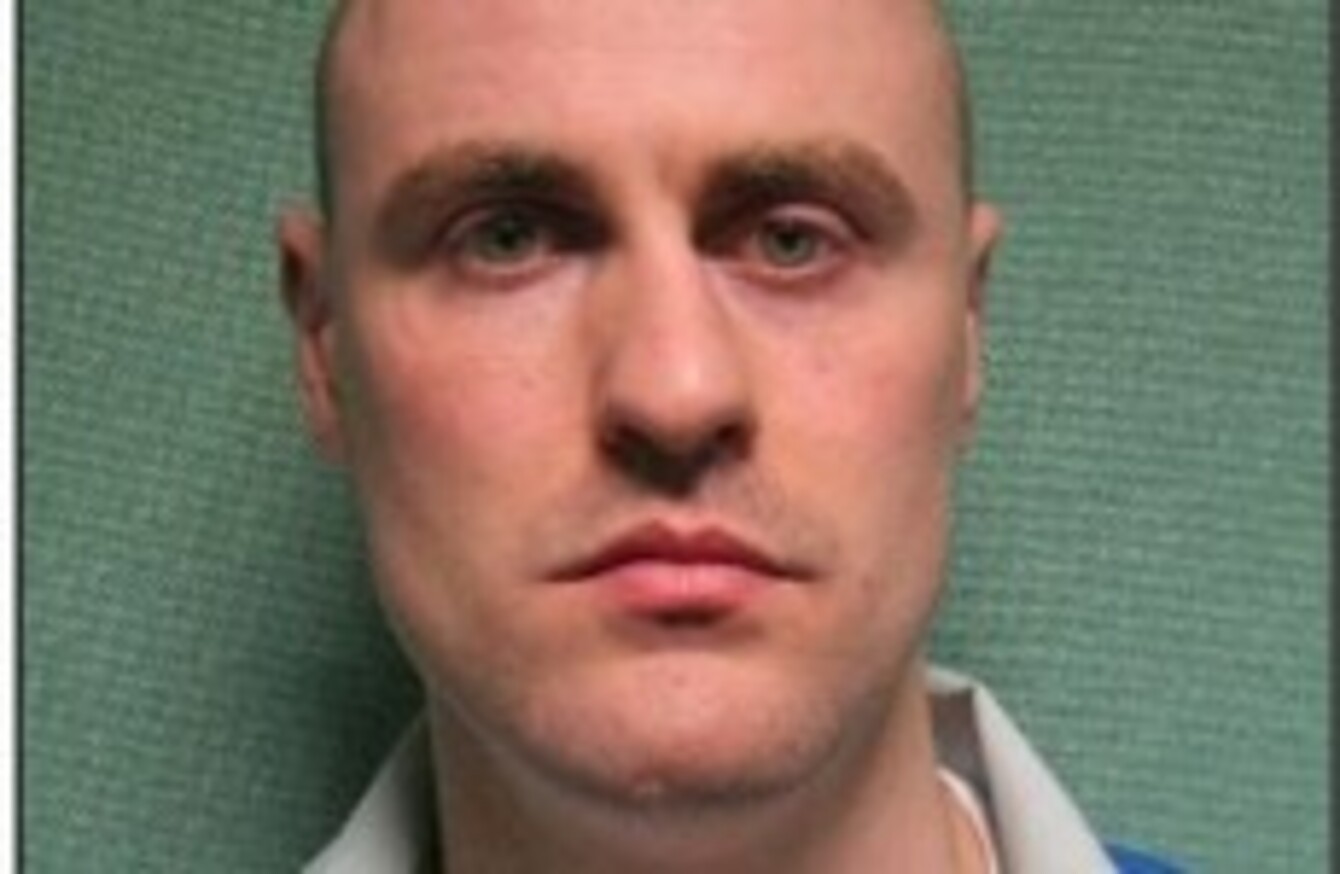 Joseph McCabe
Image: PSNI
Joseph McCabe
Image: PSNI
POLICE IN NORTHERN Ireland are warning the public about a sex offender who was reported missing this week.
They are urging people not to approach Joseph McCabe (29) if they see him, but to contact police immediately on 0845 600 8000 if they think they know of his whereabouts.
Police said McCabe is a registered sex offender who is in breach of the conditions attached to his release on licence.
They are seeking assistance in identifying the current location of McCabe, who was reported missing on Tuesday 2 April at approx 9.45pm from an address in Belfast.
McCabe is described as being 6ft tall, with short dirty fair hair.
Police are also appealing to Mr McCabe to hand himself in at the nearest police station.