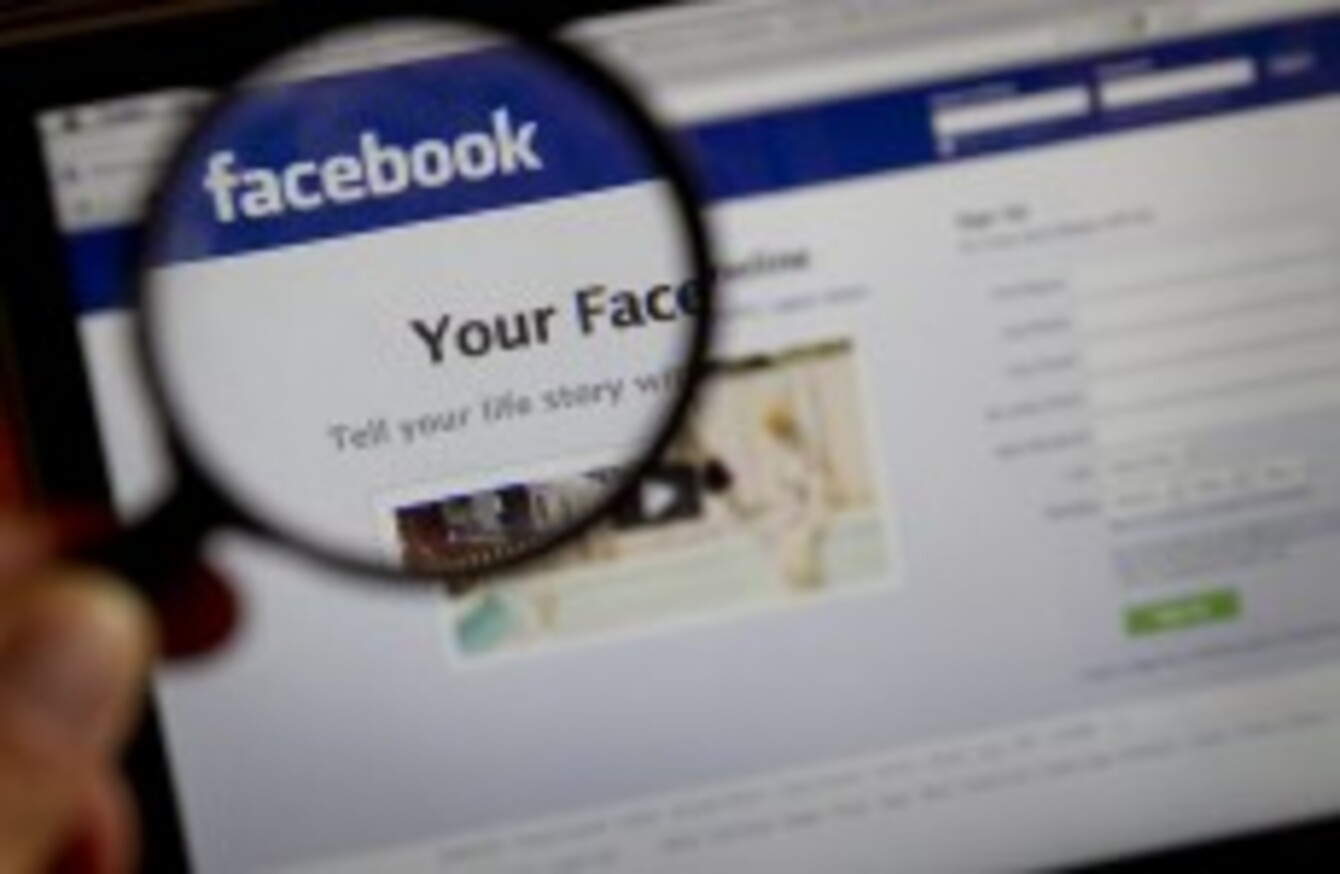 Image: STRLHG/The Canadian Press/Press Association Images
Image: STRLHG/The Canadian Press/Press Association Images
SEX OFFENDERS WILL continue to be banned from Facebook, Twitter and other social networking sites in Indiana, after a judge rejected a challenge to the state's law.
The law bars some registered offenders from using "social networking sites, instant messaging programmes and chat room programmes" which are also used by children.
These sites "have effectively created a "virtual playground" for sexual predators to lurk", the judge's latest ruling says.
Offenders convicted on a range of sexual charges, mostly relating to children, will be affected by the ban. It remains in place as long as they are on a sex offenders' register, which in many cases is a lifetime.
The legal challenge was brought on behalf of an anonymous man who was convicted in 2000 on two counts of child exploitation, and since released. He said he wanted to use Facebook to communicate with friends and family, monitor his teenage son's social networking activity, and to advertise his small business.
But Judge Tanya Walton Pratt ruled that "communication does not begin with a 'Facebook wall post' and end with a '140-character Tweet'".
The American Civil Liberties Union has said it will appeal the decision.
What do you think? Would you like to see a similar ban in Ireland?

- Additional reporting from AP