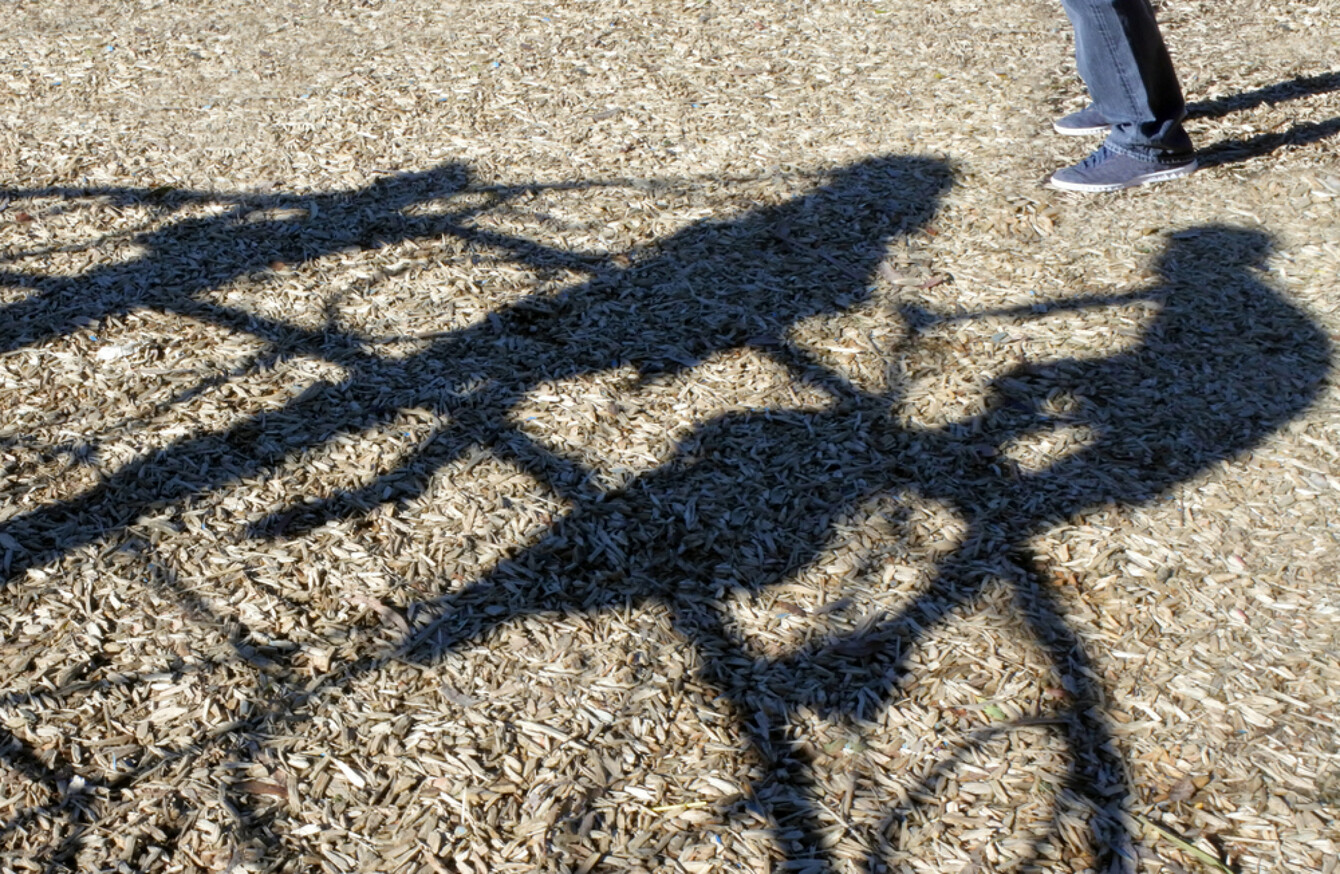 Image: Shutterstock/ChameleonsEye
Image: Shutterstock/ChameleonsEye
PERSONAL INFORMATION OF sex offenders, such as their name and address, could be disclosed to "necessary people" under a proposed new law, which got Cabinet approval today.
Under the General Scheme of the Sex Offenders (Amendment) Bill the threat posed by the offender may also disclosed in certain circumstances.
The proposed Bill puts the disclosure of information relating to someone on the sex offenders register on a statutory basis.
The personal information which may be disclosed relating to a sex offender shall only be made to the "minimum number of people necessary to avert any risk".
When asked who might receive such information – such as neighbours or co-workers – a spokesperson for the Justice Minister Charlie Flanagan said it would be "decided on case-by-case basis".
Disclosing personal information
They added that no specific people had been outlined in the General Scheme, and this would be a matter for later scrutiny of the Bill.
There have long been calls for Ireland to introduce such disclosure measures.
Megan's Law in the US gives authorities the right to disclose the addresses of freed sex offenders and the crimes they have been convicted of.
Sarah's Law in the UK allows parents to ask the police if a person who have contact with their children has a criminal record for child sex offences.
In Ireland, there are no such provisions as of yet.
Currently, about 1,000 sex offenders in Ireland must provide local gardaí when they are changing address.
Under the new, there will be stricter notification requirements which reduce the period in which offenders must notify gardaí of their address upon release from custody, or any subsequent change of address, to three days. Currently they must notify a change of address within seven days.
There are also provisions to allow for fingerprinting and photographing of the offender, where necessary to confirm their identity.
It will also allow for the enhanced supervision of "high-risk offenders".
Electronic tagging
One key part of the proposed legislation would be to provide a legal basis for the electronic monitoring of sex offenders.
This has been something long mooted by government, and under the new law could see some sex offenders electronically tagged when they're released from prison.
Communications Minister Denis Naughten has long supported the introduction of tagging, having proposed the measure as far back as 2012.
"Providing courts with the option of mandating electronic monitoring in high risk cases is something I have long advocated for, and indeed, ensured was included in the programme for government. I am delighted to see the inclusion of this measure in the General Scheme of this important Bill," said Naughten.
Flanagan said today that the draft legislation contains "valuable provisions to assist in the management of serious sexual offenders upon their release. These proposed changes arise from a review of the management of sex offenders under that Act".
"The main intention of these proposals is to manage the risk posed by convicted sex offenders and to prevent further harm. The safety of communities is of paramount importance, and An Garda Síochána and the Probation Service each play a vital role in ensuring that every effort is made to rehabilitate offenders and that communities can be confident that any risks are properly managed," said the justice minister.
The General Scheme will now be published and submitted to the Joint Oireachtas Committee on Justice and Equality for pre-legislative scrutiny.