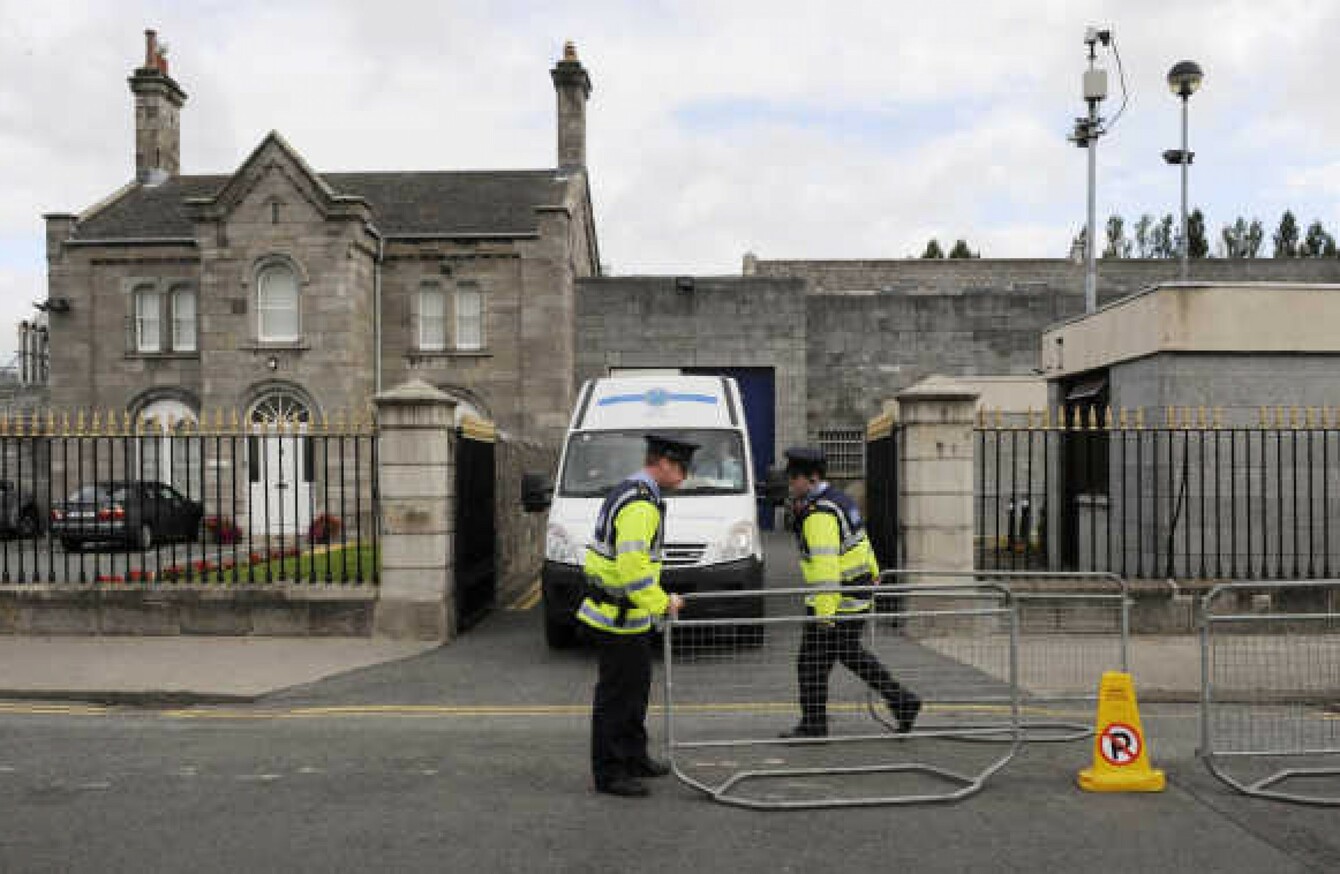 The gates of Arbour Hill prison
Image: Sasko Lazarov/RollingNews.ie
The gates of Arbour Hill prison
Image: Sasko Lazarov/RollingNews.ie
A SHOCKINGLY LOW number of sex offenders being released from Irish prisons this year have completed treatment programmes.
Out of the 136 being released this year only 22 have completed the Building Better Lives programme – which works out at 16%.
This follows similar statistics from 2014 when 136 sexual offenders were released with only 29, or 21%, having completed the programme.
These statistics have come in a response to a parliamentary question asked to Minister for Justice Frances Fitzgerald by independent TD Denis Naughten.
Why is this allowed to happen?
In her response, the Minister for Justice clarifies that while the majority of those being released may not have participated in the Building Better Lives programme, it is possible that they may have received other treatments.
Other agencies – such as the probation service or psychiatric services – may be able to provide such treatments.
Currently the Building Better Lives programme is only administered in Arbour Hill prison, meaning that its availability to prisoners is limited.
There are plans to introduce the programme at the Portlaoise Prison Campus in the near future.
In her response, Minister Fitzgerald says:
The Irish Prison Service views engagement with treatment and risk management initiatives as a pre-requisite for offenders to be considered for enhanced regimes, and release planning.
In a statement today, Deputy Naughten has called for a number of changes to be made to the way that sex offenders are dealt with.
"At present, once a sex offender registers their official address with any Garda station they can roam around the country for six days as long as they turn up at that official address on the seventh day," he said.
To remedy this  Naughten has recommended the introduction of more stringent legislation in the area to give gardaí further enforcement powers and also to make the release of sex offenders conditional on their engagement in a treatment programme.
What does treatment involve?
The Building Better Lives treatment programme is aimed at preventing sex offenders from reoffending and also enhancing public protection.
On the Irish Prison Service website, a breakdown of the treatment into three separate stages is given.
The programme is delivered by mental health professionals from various fields with expertise in carrying out therapeutic work with men convicted of sexual offences.