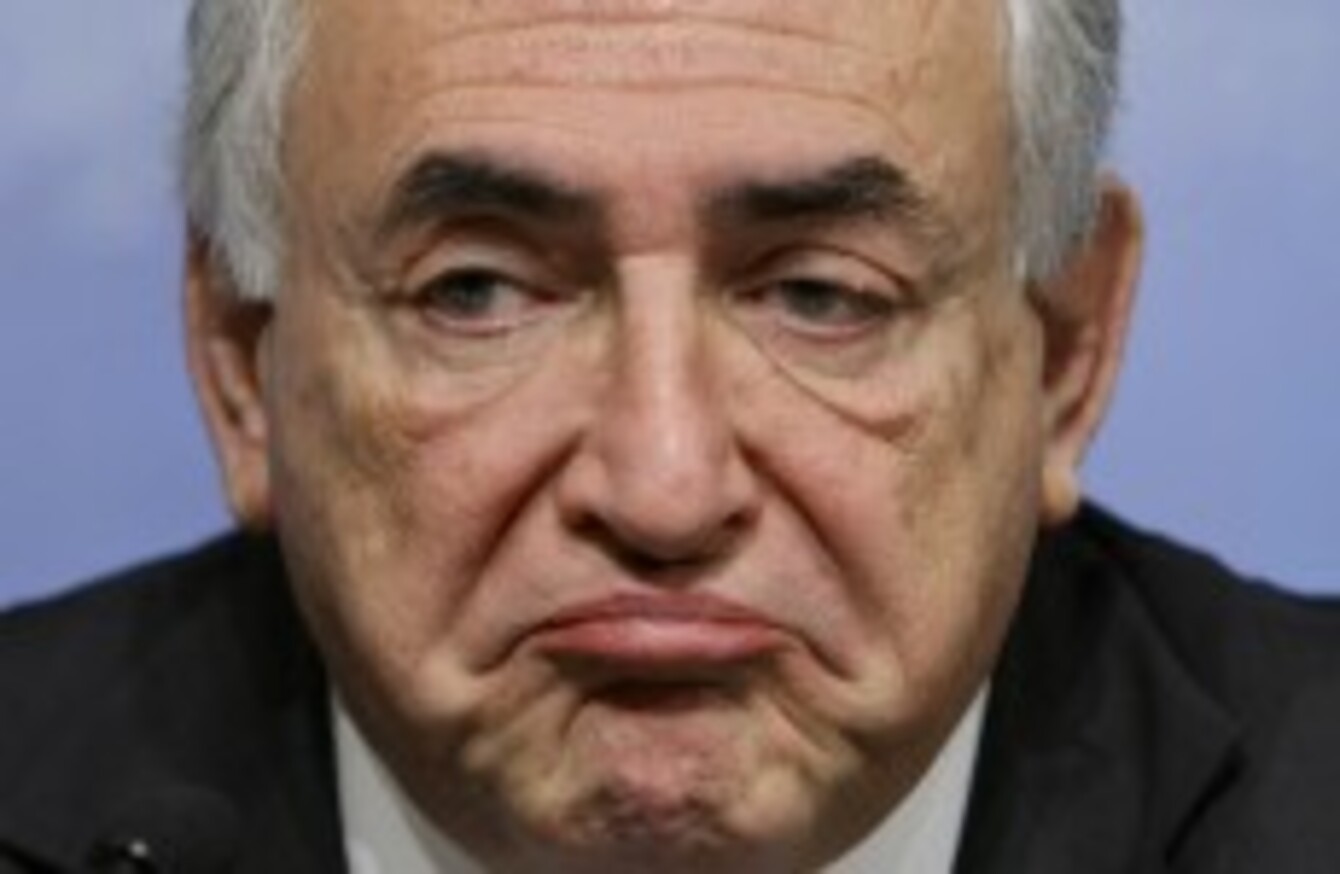 Image: J. Scott Applewhite/AP/Press Association Images
Image: J. Scott Applewhite/AP/Press Association Images
THE MAID WHO accused Dominique Strauss-Kahn of sexual assault actually propositioned him – at least, according to a new book purporting to give the former IMF head's side of the story.
Paris Match magazine today published excerpts of "Affaires DSK: The Second Inquiry," by Strauss-Kahn biographer Michel Taubmann. Its release is set for December 8.
In the book, Strauss-Kahn admits the encounter ruined his chances of the French presidency – but insists it was consensual, the Daily Mail reports, quoting the politician as saying: "Nothing would have happened if I hadn't had this consensual, but stupid relationship with Nafissatou Diallo."
Lawyers for Diallo, the African immigrant who alleged the former head of the International Monetary Fund attacked her as she entered his New York hotel suite on May 14, dismissed the book as "complete fantasy."
Taubmann said the book was based on six interviews with Strauss-Kahn, as well as investigative material. In the excerpts, Taubmann does not quote Strauss-Kahn directly.
- Additional reporting from AP