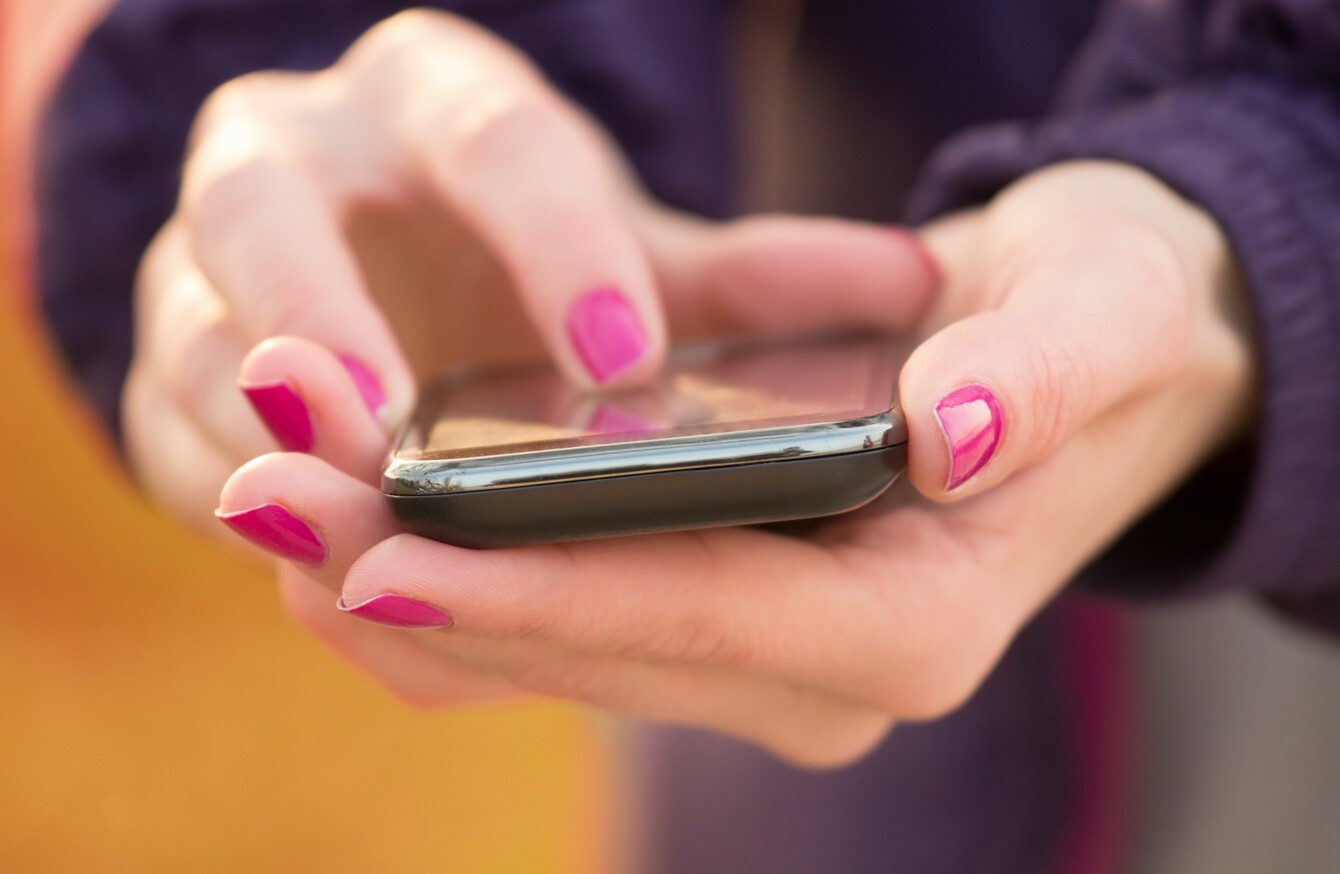 Image: Shutterstock/AstroStar
Image: Shutterstock/AstroStar
TEENAGERS IN IRELAND have one of the highest rates of sexting in Europe, according to new research.
At least 25% of the 300 secondary school students surveyed said they engaged in the practice.
Sexting involves sending someone sexually-explicit photographs or messages.
The issue will be discussed at an Anti-Bullying Research Centre conference at Dublin City University today.
Today's poll question is: Do you sext?