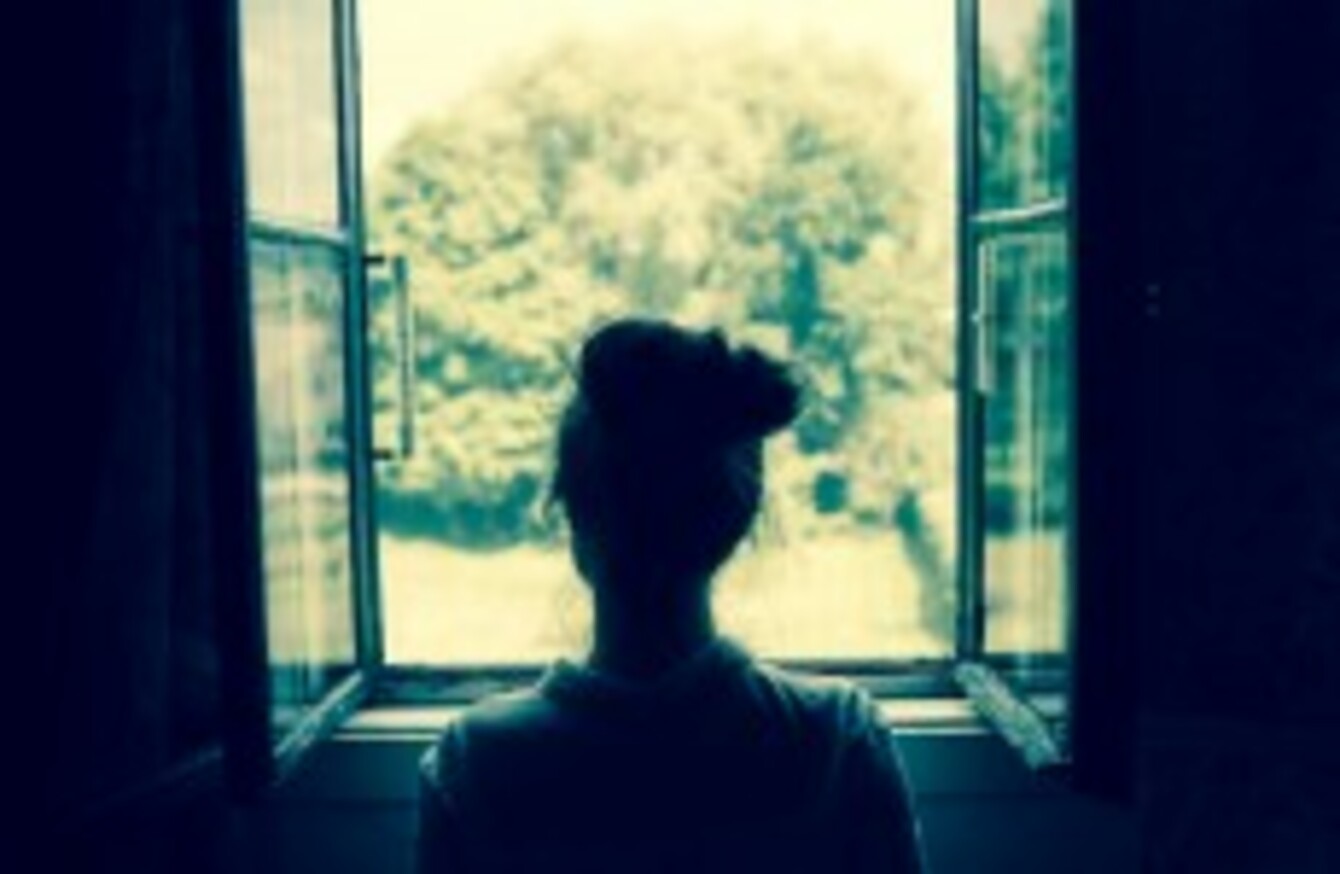 Image: Shutterstock/Jan Faukner
Image: Shutterstock/Jan Faukner
Updated at 9am
VICTIMS OF SEXUAL violence should have the option to face their attackers through restorative justice, an international conference in Dublin will hear later this week.
In a keynote address at the National Organisation for the Treatment of Abusers (NOTA) conference on Friday, UCD academic Dr Marie Keenan will call for victims to be able to meet offenders in the aftermath of sexual crime.
Restorative justice, which gives victims the chance to explain the impact a crime has had on them, plays a limited role in the criminal justice system at present, generally catering only to victims of minor crimes.
But its focus on the needs of victims has the potential to repair the harm caused by sexual crime, according to Keenan, who has worked for over 20 years with victims and perpetrators of sexual crime.
In an interview with TheJournal.ie, Keenan said victims of sexual violence are often alienated by Ireland's adversarial criminal justice system, which makes no distinction between legal guilt and offenders' sense of responsibility.
Restorative justice meetings, by contrast, allow victims to confront and ask questions of their attackers, she said.
Some victims want to make a statement to the offender, so they'll say, 'I want you to understand the impact this has had on me.' Others will say, 'I want you to see I'm not defeated.'
Some want to ask questions like, 'Why me?' or 'Why did you do it?'
"For victims," Keenan said, "laying eyes on [their attackers] can help them change the memory card."
By meeting the person at whose hands they suffered, victims are able to replace the memory of their attack with a different experience, she said.
Taking responsibility
The process also offers offenders an opportunity to take responsibility for their crimes.
People who have been convicted may have pleaded guilty or owned up to their actions, but you can be sure that their legal teams will have worked very hard to make sure as little information as possible gets out during their trials.
Restorative justice, instead, is about an honest dialogue, an open exchange of feelings, Keenan said.
The process, she said, should ideally act as an additional justice mechanism, not instead of criminal justice.
For the 95% of victims who get no justice through the criminal system, however, it could provide an opportunity to address their attackers in a way the current courts system does not allow, Keenan added.
When someone's crimes can't be proven in court, lawyers will very often advise them to stay well away from restorative justice processes.
What they forget is that offenders know what they've done and, if they're offered an opportunity to repair the harm they've done, I believe many of them would want to take part.