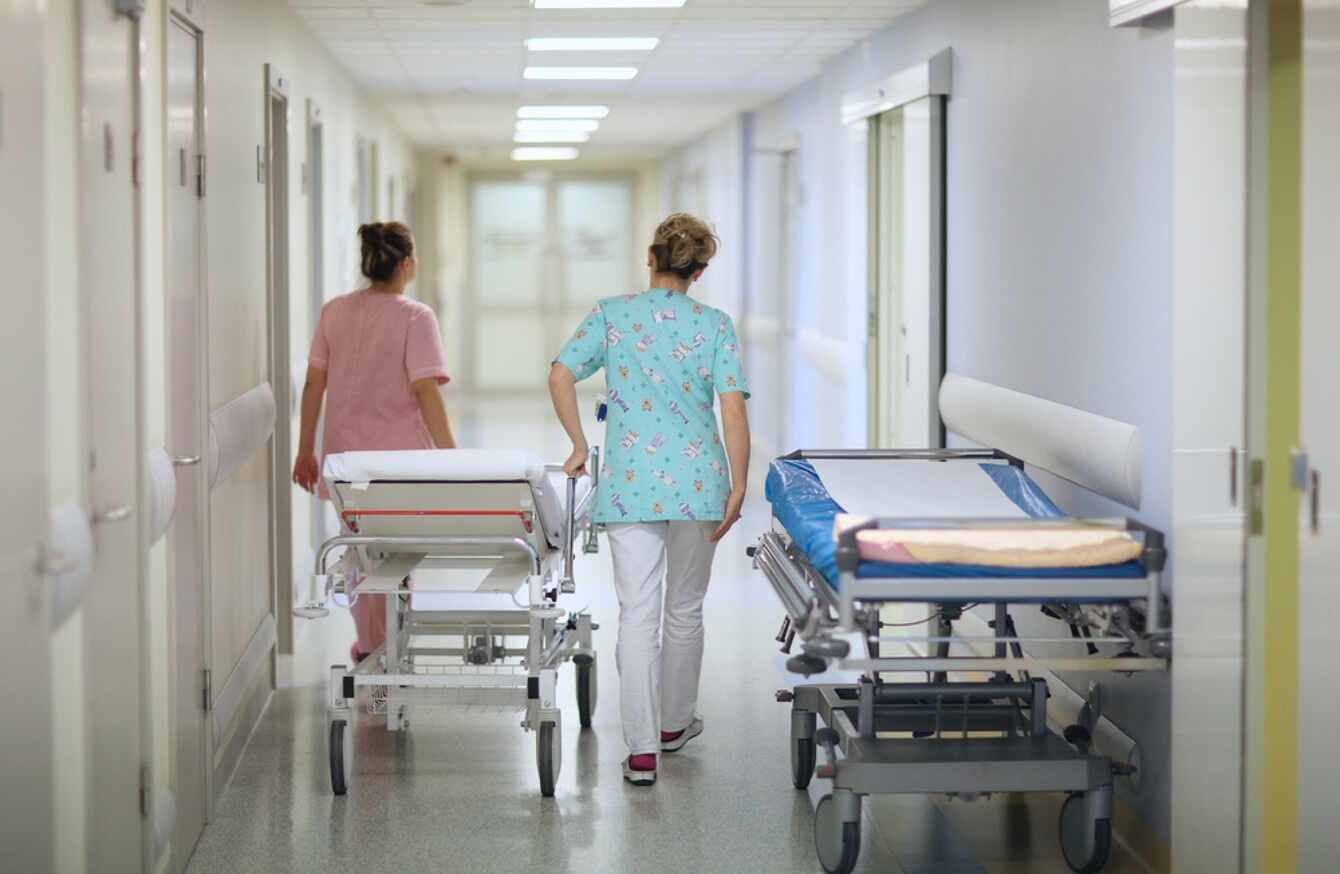 Photo: File
Image: Shutterstock/Anna Jurkovska
Photo: File
Image: Shutterstock/Anna Jurkovska
A SHOCKING LIST of serious incidents has been released by the HSE.
The new report documents serious reportable events (SREs) which may have resulted in death or serious harm that happened over a 19 month period between March 2014 and September 2015.
During this time 233 serious incidents were recorded. 
In the report, the HSE states:
Creating a culture of open disclosure and learning from things that go wrong is the bedrock of making systems safer.
What happened?
The report documents 12 instances of sexual assault against patients, 14 instances of foreign objects being left inside a patient and even an incident where surgery was carried out on the wrong patient.
It is noted that the majority of the sexual assaults recorded were alleged to be by patients on other patients.
In around 100 of the 233 cases it was confirmed that the person concerned had later died, although the report stresses that this was not necessarily connected to the recorded incident.
The largest number of serious events were patient falls, which accounted for 54 incidents.
Two separate categories on the list related to care management faults that resulted in the death of infants – both accounting for 55 events.
Most of the recorded events (174) happened in acute hospitals, with 30 in social care facilities and 28 in mental health facilities.
#Open journalism No news is bad news Support The Journal

Your contributions will help us continue to deliver the stories that are important to you

Support us now
What will the HSE do next?
In its report the HSE acknowledges that the system for reporting serious incidents is still a relatively new thing, and figures do not exist yet to allow conclusions to be drawn about trends.
However, an audit of compliance on reporting of SREs is set to take place in early 2016.
While the number of incidents seems high, the HSE stresses that acute hospitals treat 1.4 million patients a year, there are 3.2 million outpatient attendances and 1.2 million attendances at emergency departments.
There are also 68,000 babies born annually in the country's maternity units and services provided to 70,000 people by the country's social care services.