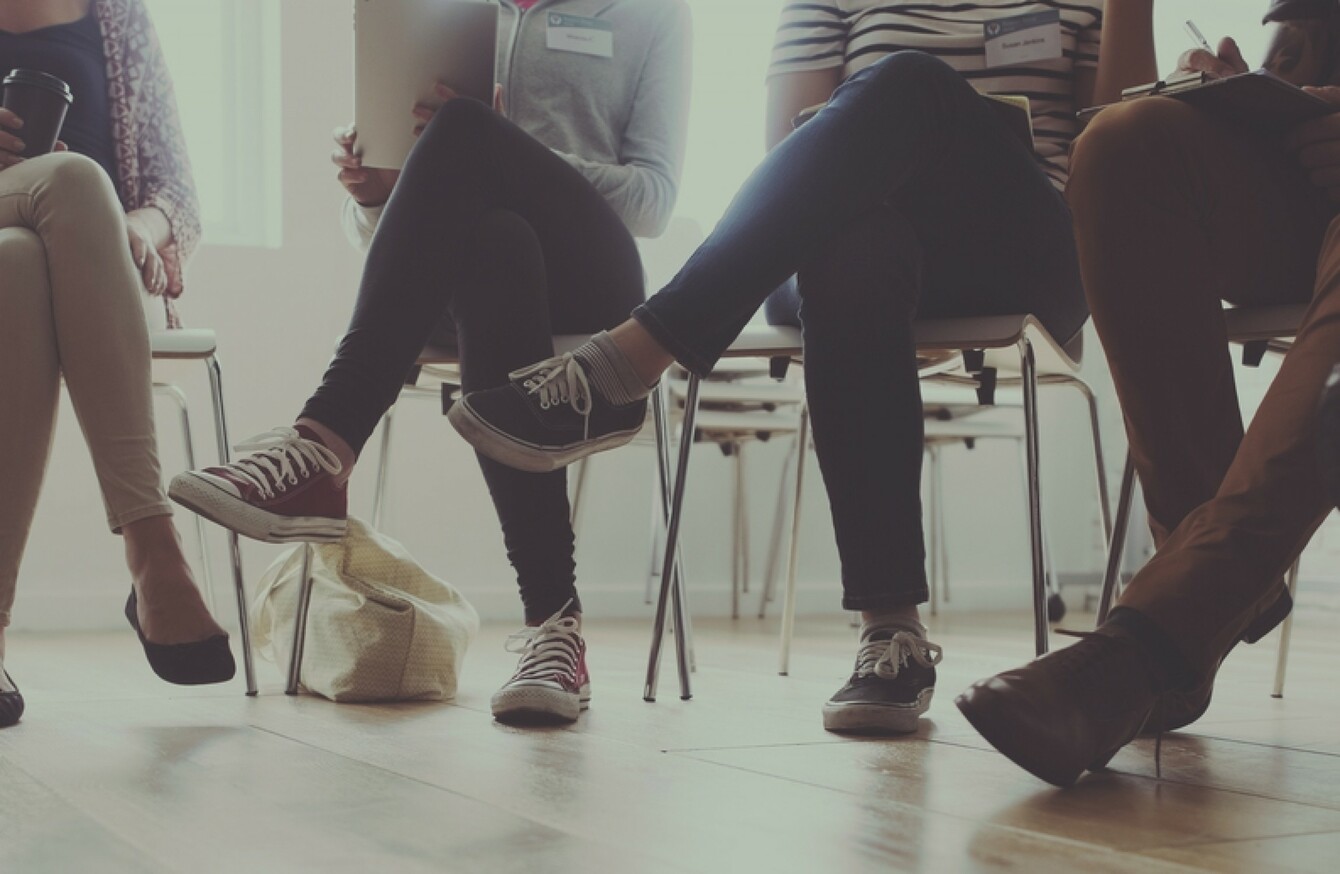 Image: Shutterstock/Rawpixel.com
Image: Shutterstock/Rawpixel.com
UNIVERSITY OF LIMERICK was forced to cancel its planned workshops on sexual consent for students recently – after only a few people signed up to attend.
First reported in the UL newspaper An Focal, the college's student union had arranged to hold a series of workshops but, despite space for 150 students, only 14 signed up to attend. There are well over 10,000 students at the university.
The ULSU Welfare Officer Caolan O'Donnell told TheJournal.ie that while he was disappointed at the lack of interest, he wasn't surprised.
"We approached this a little differently," he said. "We posted flyers all around the college which advised them to sign up by email. Like we do in other campaigns, we promoted it heavily on Facebook."
SMART Consent is a pilot programme from NUI Galway, and O'Donnell had arranged for its representatives to give the workshops in Limerick.
In the SMART workshops, no one is asked about their own experiences of sexual consent, but instead take the form of interactive sessions where people are encouraged to offer their opinions on different scenarios.
He said that three different timeslots had been allocated so that anyone who was interested would be able to pick the one that suited them best. When faced with the lack of interest, however, he had to contact SMART Consent to cancel the event.
"They accepted it. It's hard to get sign-ups for this type of thing," O'Donnell said. "We even tried things like offering food and refreshments, but that didn't work either."
And why such little interest?
O'Donnell said that while he doesn't know for sure, some of the male students he'd spoken to about the issue said they felt that the way consent has been portrayed in recent times made them concerned that men were portrayed in a negative light.
He was told by some that they would have felt uncomfortable attending such a talk where they already knew what consent meant.
Last year, Trinity College announced that sexual consent classes would be made compulsory for all first-year students at orientation, but O'Donnell said that the students union at UL didn't opt for that option.
"We didn't want to force it on people," he said.
Once I researched the topic and had those conversations myself, I realised how important it is for all of us to speak about these things. I hope the next time we try to do this, more people take an interest.