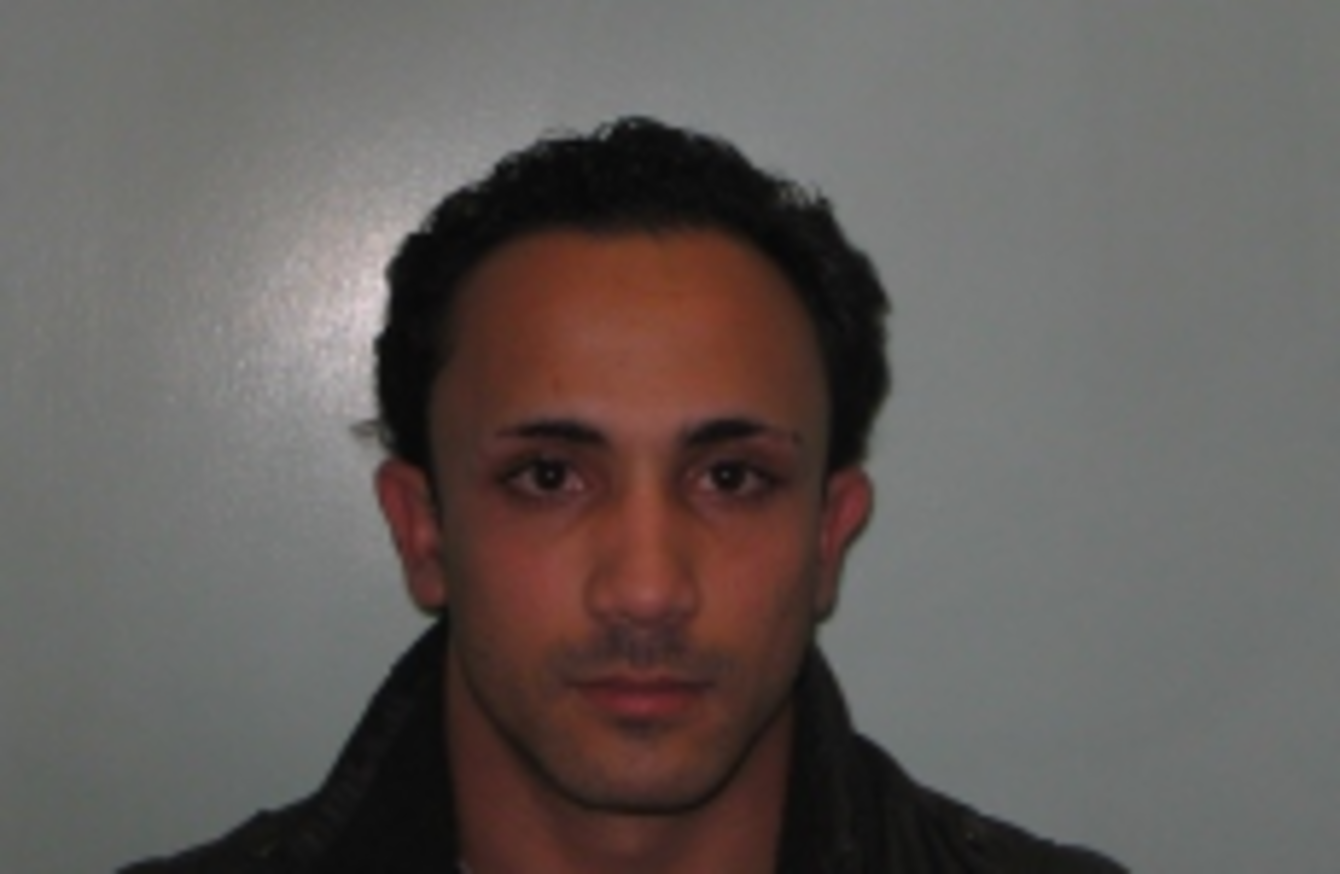 A SLOVAKIAN GANG has been found guilty of trafficking four vulnerable women to the UK to sell them into sham marriages.
A London court yesterday found three men guilty of recruiting the victims from their home country. Three others had previously been convicted of trafficking one of the women.
Vulnerable and poor
Targeted because of their vulnerability and current state of poverty, the four women were taken from their homes in Slovakia and brought to the UK on promises of legitimate work.
Once they landed in England, their IDs were taken from them and with no English to launch protests, they were trapped and unable to look for help.
The traffickers, two brothers in their 20s Romeo and Jozef Ziga and 43-year-old Igor Boros, along with three others previously convicted, began to make arrangements to sell the women for cash.
They found buyers in Indian and Pakistani men who wanted to enter sham marriages so they could stay in the UK – as Slovakia is an EU State, a marriage would allow this.
Desperate conditions
"The victims in this case were all vulnerable women, living in desperate conditions in Slovakia, whose circumstances ensured they could be easily exploited," explained investigating officer Detective Constable Keith McCormack.
They were treated like "pieces of meat", he continued.
One of the women was raped by the man she was sold to. He has since been jailed for the crime.
Sentencing is due to take place shortly for the Ziga brothers and Boros who have all been remanded in custody.