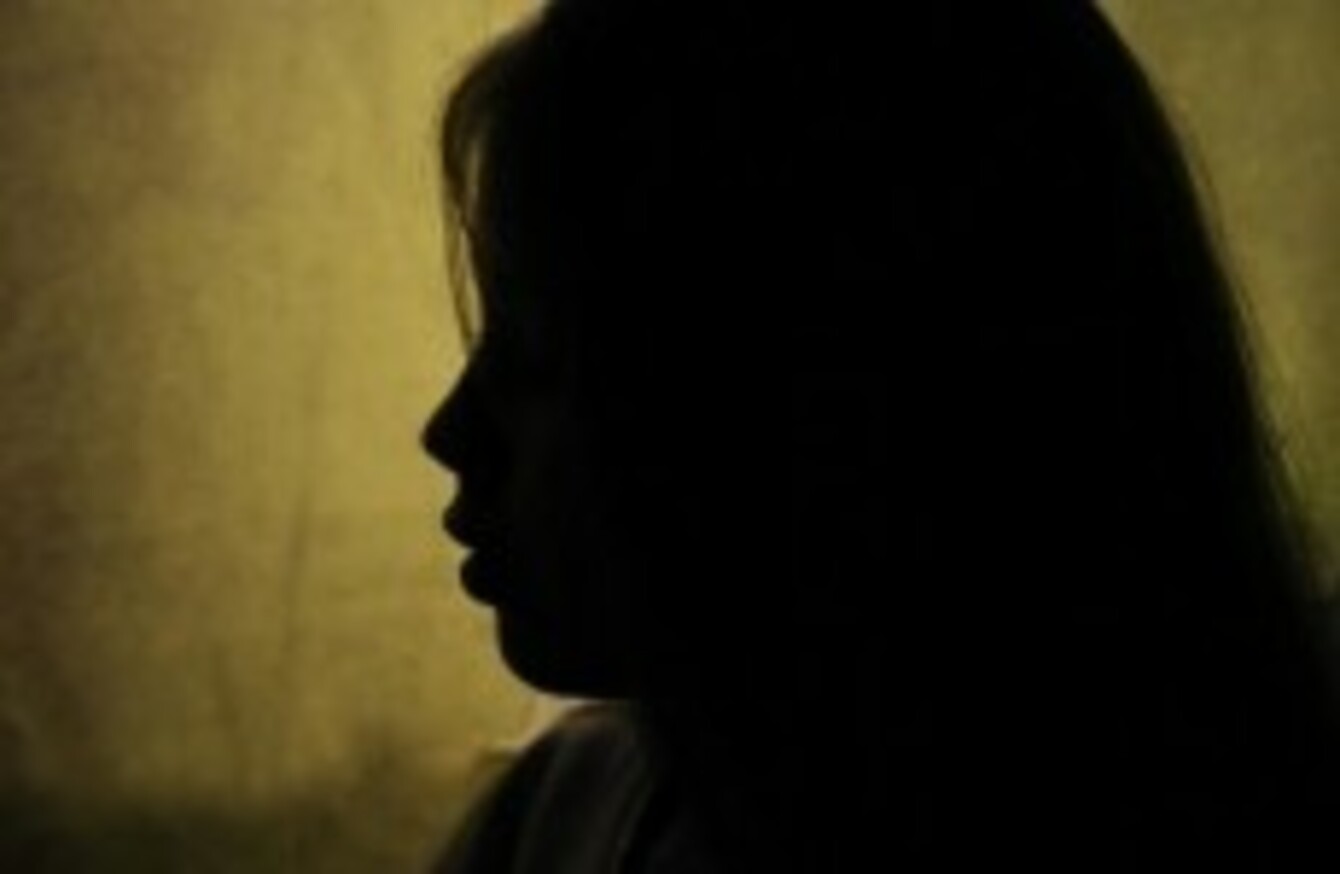 Image: Jesse Milan via Flickr
Image: Jesse Milan via Flickr
Update 6.30pm
AN INDEPENDENT REPORT into the deaths of nearly 200 children in the care system between 2000 and 2010 has been described as harrowing and shocking by interest groups reacting to its publication today.
The long awaited report by the Independent Child Death Review Group which examined 196 cases of a child or young person dying while in contact with the care system over a decade found that many were not given adequate protection.
The report called for wide-ranging reform of Ireland's child protection system as it identified 112 deaths which came about as a result of non-natural causes while 84 deaths were a result of natural causes.
"At its core, the Child Death Review report signifies our societal failure to prioritise children, particularly those most vulnerable to significant harm. It has been said time and again that children have been voiceless in Ireland for far too long," Barnardos chief executive Fergus Finlay said today.
He said that the report offered a chance to build on positive steps made in recent years to support the needs of children and young people in Ireland and said that the reform of child welfare and the Children's Rights referendum could not be put off any longer.
He added: "We need a system that is accountable, where everyone is responsible and where clear management structures support the very difficult work that social workers do.
"The most vulnerable children and young people in our society have been too far down our list of priorities for too long."
The Irish Society for the Prevention of Cruelty to Children said that the report added to the "shameful neglect and abuse of children" that was identified in the Ryan Report in 2009 and showed that there was "even more systemic failure" identified in this report.
"This failure was not in a bygone era but in the booming years of the Celtic Tiger where money was plentiful but change was not," the ISPCC said.
Ashley Balbirnie, the ISPCC chief executive, added: "This is a sad, shameful day. Nearly 200 children died showing we still haven't learnt from the litany of reports published in the last two decades.
"The HSE, the Agency responsible for the care of these vulnerable children, was born on building blocks of crisis management.
"This approach has failed the nation's children and cannot be allowed to continue. It is time to put children first and ensure we do our utmost as a society to protect vulnerable children."
At a political level the Oireachtas Committee on Health and Children has said it will hold an urgent meeting with Children's Minister Frances Fitzgerald tomorrow following the publication of the report.
#Open journalism No news is bad news Support The Journal

Your contributions will help us continue to deliver the stories that are important to you

Support us now
Committee chairman Jerry Buttimer said: "This report is shocking, makes for grim reading and is a wake-up call for how, as a society, we look after vulnerable children and youths."
Fianna Fáil, whose former minister Barry Andrews commissioned the report, said that the publication of the it was "a sad day for Ireland" in the words of its spokesperson Charlie McConalogue.
"These problems did not begin when Barry Andrews commissioned this independent review, and they will not end now that the report has been published," McConalogue said today.
"Right now in cities and towns across Ireland, there are vulnerable young people in homes and on the streets at risk in the same way as the children in this report."
Sinn Féin leader Gerry Adams said that the report was a "serious indictment" of child protection systems in the State, adding that it was "deeply shocking" that so many died while in the care or in contact with the State at the "height of the Celtic Tiger".
He added that it was important that the new Child and Family Support Agency, which is due to be established next year, has the "necessary financial and personnel resources to deal with this very important issue."