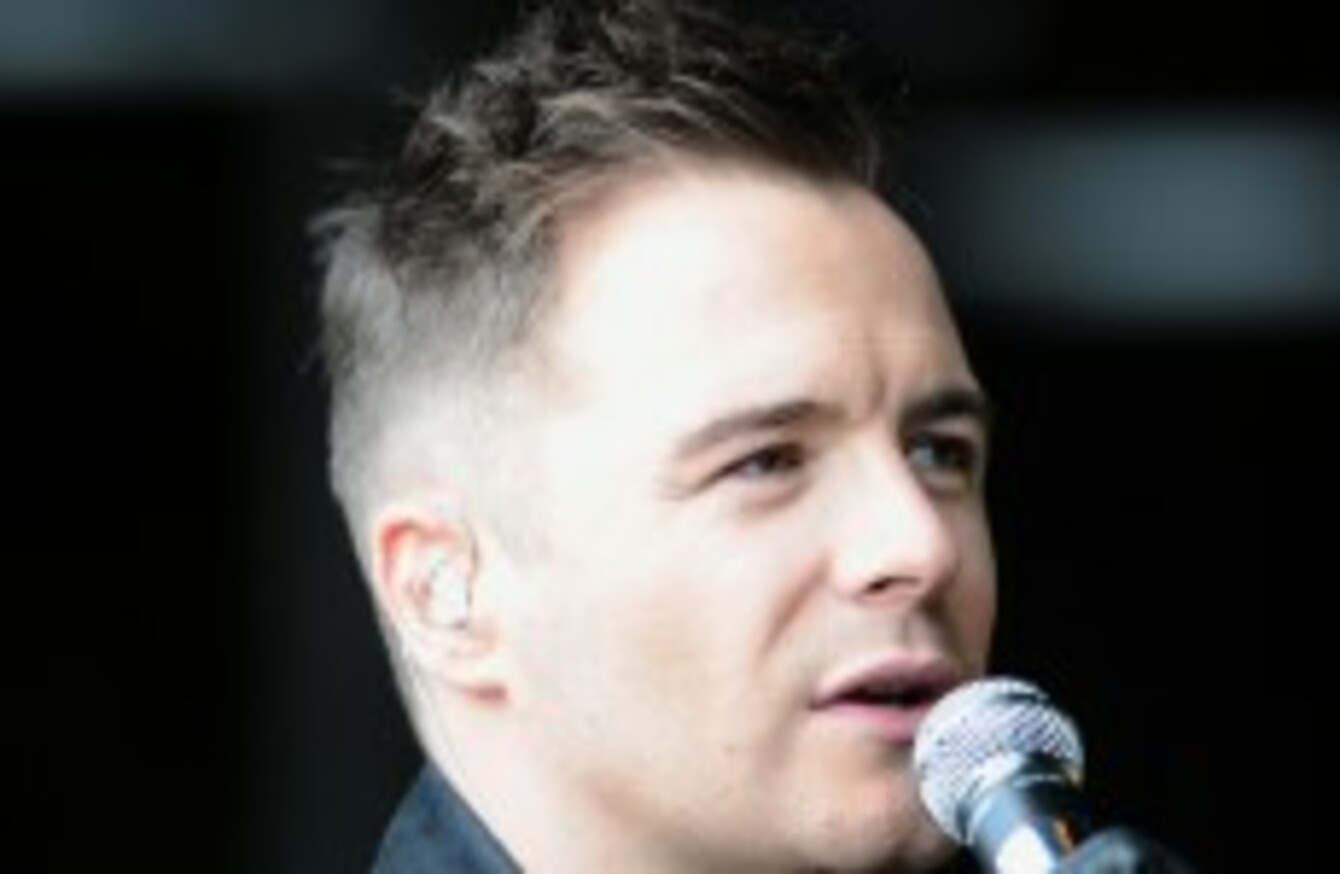 Image: Fiona Hanson/PA Wire
Image: Fiona Hanson/PA Wire
WESTLIFE SINGER SHANE has been declared bankrupt in the UK.
The 32-year-old said he hopes to 'rebuild a future' for his family after he suffered enormous losses from property investments bought during the height of the boom. Filan owns a property company called Shafin Developments set up in 2004 with his brother Finbarr.
Filan said the decision to declare bankruptcy had been difficult but was the 'most responsible course of action'.
The insolvency register for England and Wales states that the bankruptcy was ordered on 11 June in the Kingston-upon-Thames county court. The bankruptcy status is due to be discharged on 11 June 2013.
In a statement, Filan said he had spent months exploring all possible alternatives to no avail.
"It was a very difficult decision to take but the most responsible course of action, given the debts I owe to banks on property investments," he said.
Together with a team of financial and legal experts, I have spent months exploring all possible alternatives to bankruptcy but to no avail. I have worked long and hard to try to reduce my debts and I am devastated that it came to this conclusion.
Westlife is currently playing sell-out gigs across Britain and Ireland as part of the farewell tour for the band, which started out in 1999.
Filan is one of a number of Irish people who have filed for bankruptcy in the UK rather than in Ireland because of a less strict bankruptcy regime.