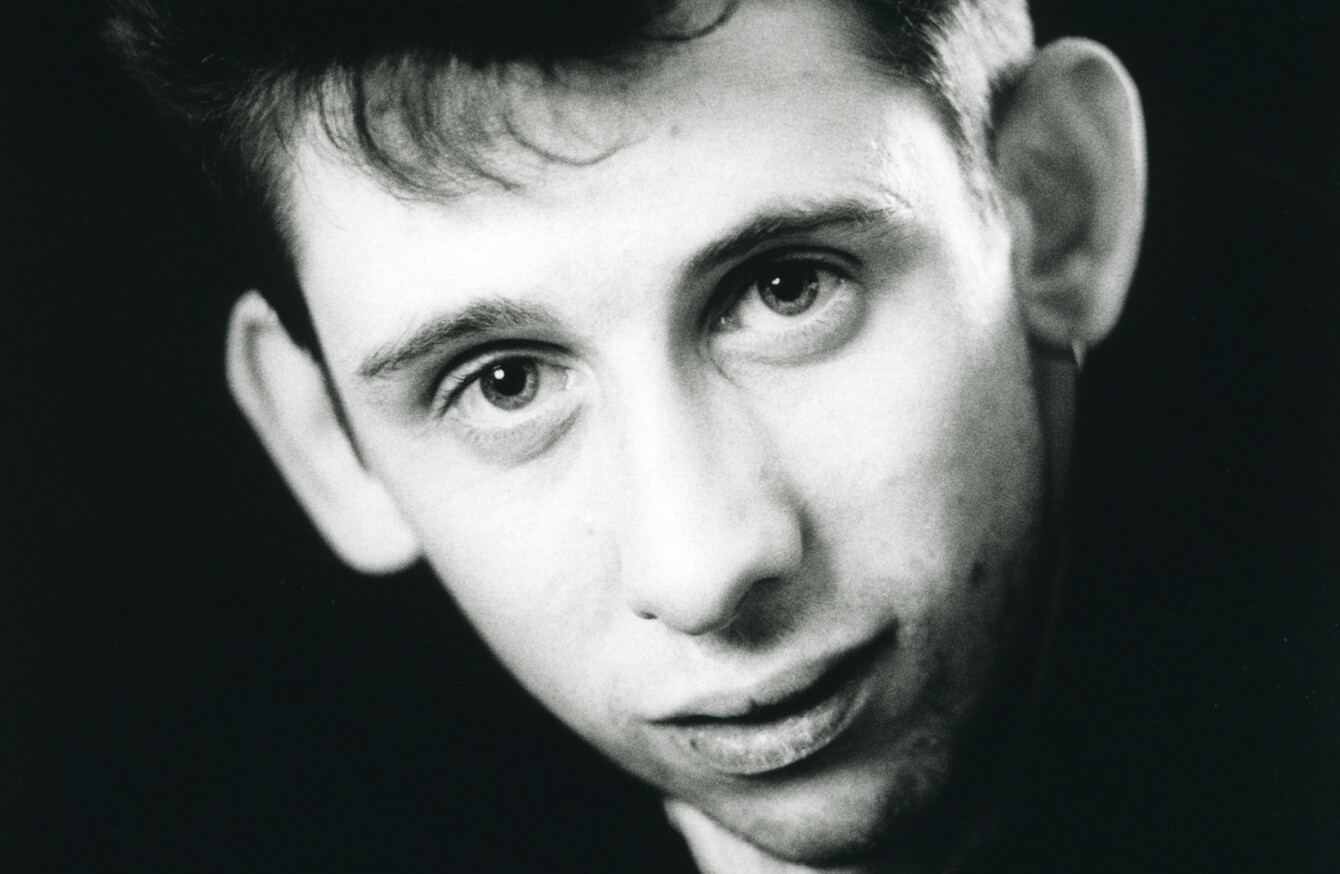 MUSICIAN SHANE MCGOWAN is to be honoured at a celebrity-packed 60th birthday celebration in Dublin's National Concert Hall in January.
The event "celebrates the power and poetry of Shane's work and his singular contribution to Irish music" said the organisers, who have gathered a huge group of musicians to celebrate McGowan.
MacGowan will be joined by Nick Cave, Bobby Gillespie of Primal Scream, Glen Hansard, Camille O'Sullivan, Johnny Depp, Cerys Matthews, Carl Barat of The Libertines, Lisa O'Neill, Finbar Furey, whenyoung, Glen Matlock of The Sex Pistols, Clem Burke of Blondie with Cáit O'Riordan, Spider Stacy, Jem Finer, Terry Woods of The Pogues, and others for the event, which will take place on Monday 15 January 2018 at 8pm.
They will also be joined by a newly-created band featuring members of the Pogues led by Music Director Terry Edwards. The evening's celebrations will be hosted by RTÉ broadcaster and presenter John Kelly.
McGowan spent some of his childhood in Kent, before moving to Tipperary, but the family soon returned to the UK. He established himself as a musician in the 1980s, drawing on his Irish heritage and his love for writers and poets such as Brendan Behan and JP Dunleavy.
He founded The Pogues in 1982, a group which blended Irish traditional music with punk, and who were responsible for classic songs like A Rainy Night in Soho and their collaboration with Kirsty McCall, Fairytale of New York.
The Shane MacGowan 60th Birthday Celebration at the National Concert Hall is produced and curated in collaboration with Shane MacGowan and Victoria Mary Clarke, together with Gerry O'Boyle and the NCH.
Tickets – priced €85, €80, €75, and €65 - go on sale Friday 8 December, 2017 at 10am.