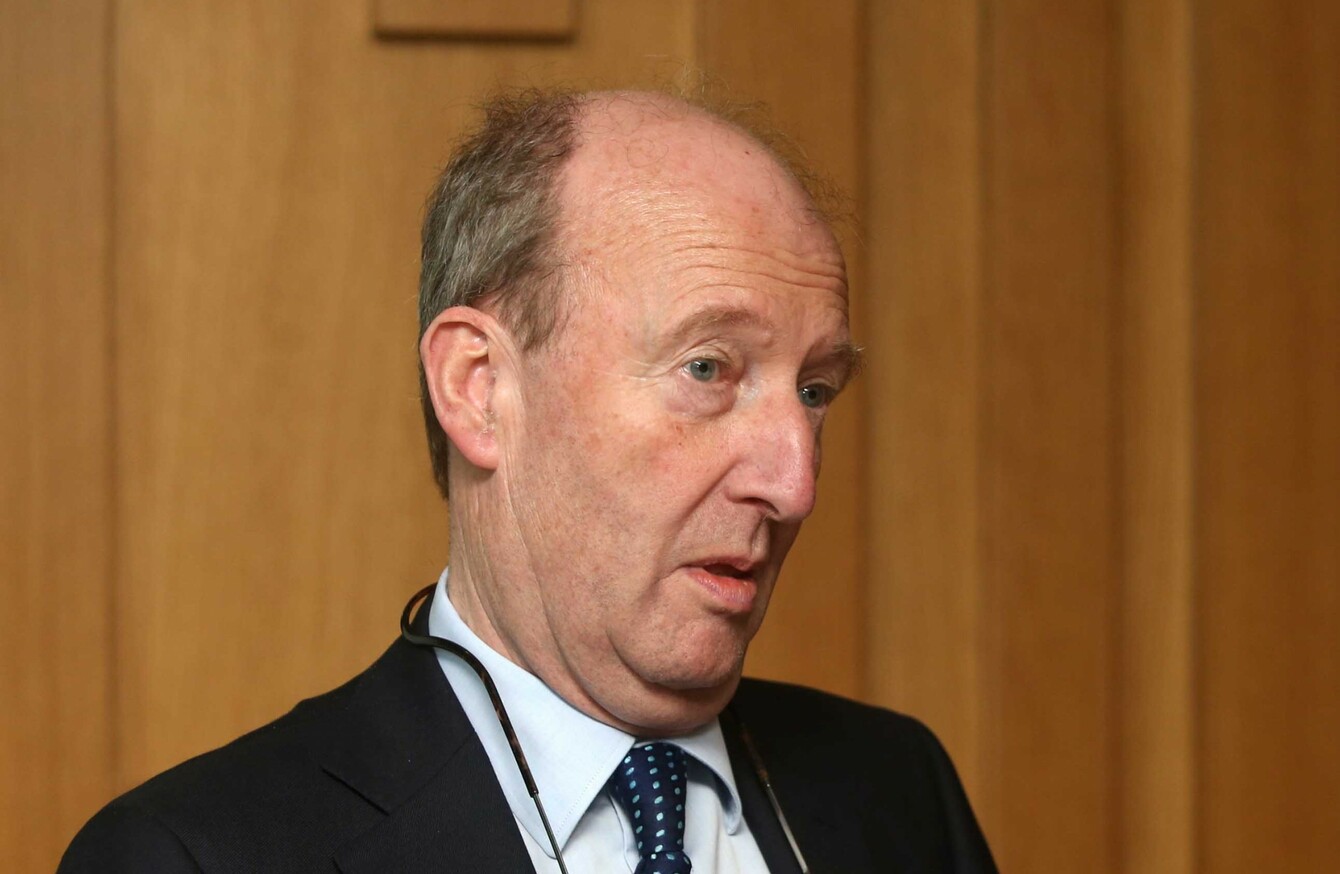 Image: Sam Boal/Rollingnews.ie
Image: Sam Boal/Rollingnews.ie
THE MINISTER FOR Transport, Shane Ross, has called this morning's travel chaos "entirely unjustifiable" and appealed to those on the picket lines to come off to allow Irish Rail and Dublin Bus workers to return to work.
Early this morning, Bus Éireann workers began picketing across multiple transport depots. Irish Rail services in and out of Dublin, and all over the country, were cancelled, while Dublin Bus services were also badly affected.
Speaking on RTÉ's Morning Ireland, Ross said that while he appealed for an end to this disruption, he would not take any direct action to solve the current dispute.
He said: "It's absolutely appalling. It came as a complete surprise. What I'm doing now is appealing to the pickets to come off."
Ross indicated that the travelling public responded with "absolute disgust" to this "entirely unjustifiable" action.
This is no way to conduct industrial relations.
"It's just not on," he added. "Ordinary bus workers did not want this to happen. The general public did not want this to happen."
When asked what he would do beyond calling for picketers to desist today's action and calling on all parties to come together to solve the dispute at Bus Éireann, Ross said he wouldn't intervene himself.
I'm appealing for both sides to talk. I'm not going to intervene in the minutiae of an industrial relations dispute.
He concluded that he would be more than happy to discuss matters relating to the future of Bus Éireann with unions and other parties, once the current industrial relations dispute was resolved.
Irish Rail has advised that it will provide updates on all its services on its website here, while Dublin Bus provides a breakdown of the services affected here.