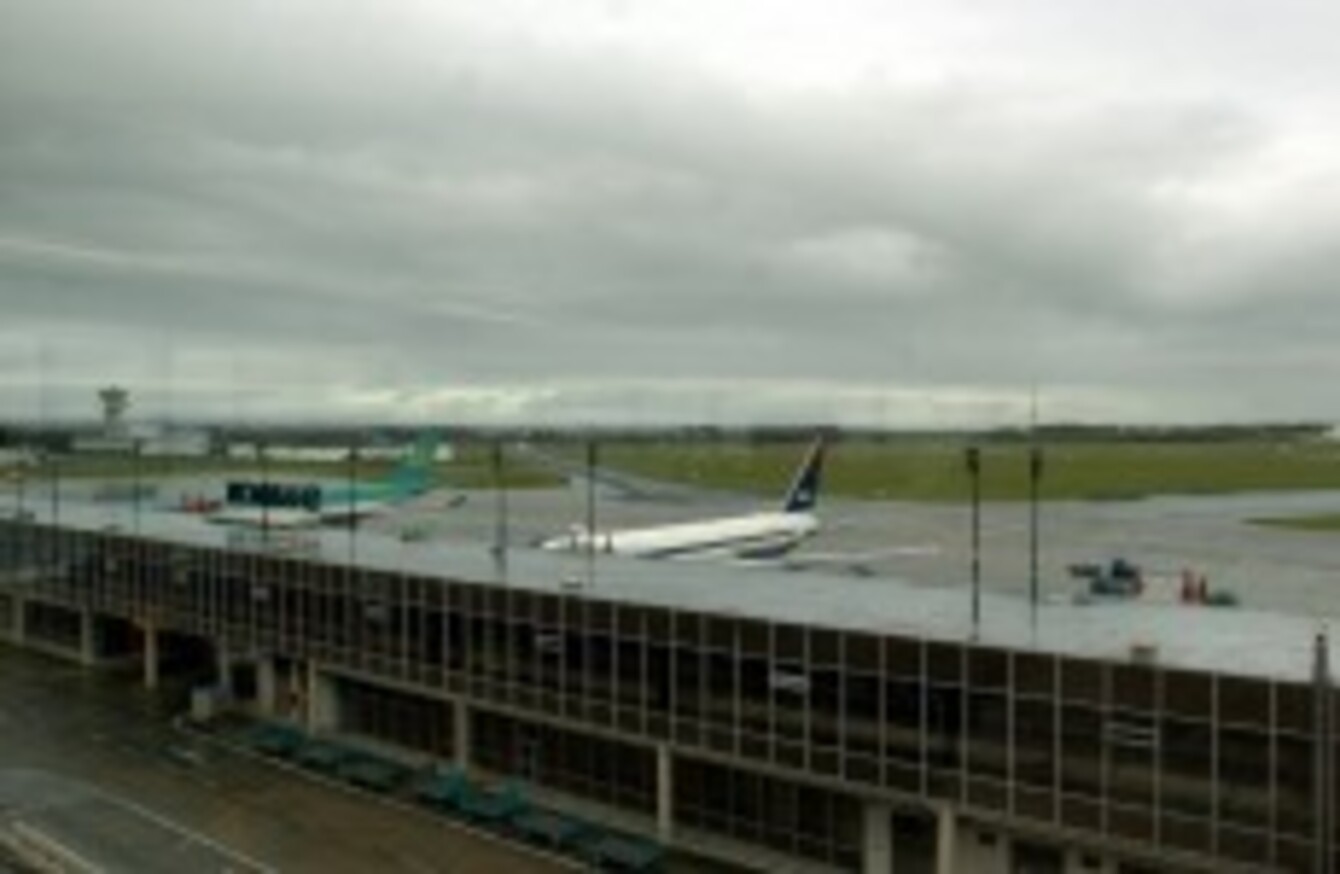 Image: Graham Hughes/Photocall Ireland
Image: Graham Hughes/Photocall Ireland
THE GOVERNMENT WILL examine proposals to create a new 'humanitarian hub' at Shannon Airport, which could see the facility become a centre for international aid.
A feasibility study has been commissioned by the Department of Foreign Affairs on the hub. Under the proposals, EU humanitarian supplies would be stored at the airport and dispatched from Shannon to destinations around the world in need of aid.
The Minister of State for Trade and Development, Jan O'Sullivan, confirmed last month that she had met airport management over the issue and said there was "considerable potential" for the development of Shannon.
Clare Fine Gael TD Joe Carey this morning welcomed the feasibility study, saying that Shannon is "perfectly placed" to become a "multi-million euro global logistics centre". He continued:
I believe that it makes perfect sense to have a country such as ours as a base for EU humanitarian aid. As I understand it, currently much of that humanitarian aid is currently stored in Malaysia and I see no reason why it should not be stored in Europe, within closer proximity to its source.
International aid from the UN and other organisations, including Irish Aid, is stored at several large stockpiles worldwide. However, there is no current depot serving the Atlantic area.