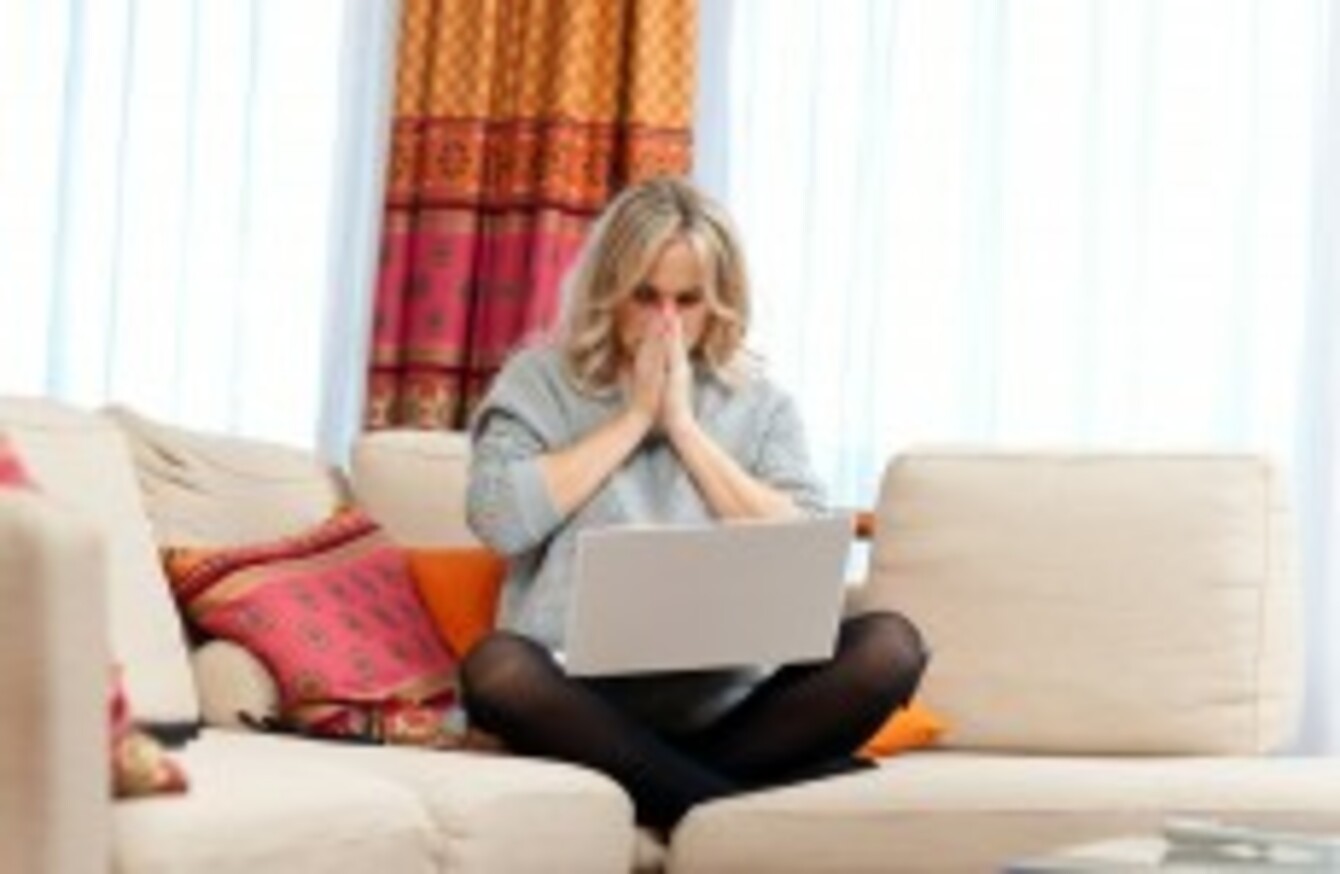 Image: Shutterstock/dean bertoncelj
Image: Shutterstock/dean bertoncelj
AN ACADEMIC HAS warned that sharing too much of yourself on social media can be a form of self-bullying.
We all know people who share everything – from what they've had for their breakfast to their latest heartbreak – on Facebook, Twitter and Instagram. You might even be one of those people who find the process cathartic.
But what is really being shared? Carefully chosen photos, articles and posts that are thought through? Or is it just whatever pops into your head, even confessions or dark secrets?
The hashtag #InaaminKo starting trending worldwide last week inviting people to tweet their confessions. "Inaamin Ko" is a Filipino phrase which means "I'm admitting".
And plenty of people jumped in:
Professor Tom Inglis from the UCD School of Sociology hadn't heard about the trend but said "it didn't surprise" him. He told TheJournal.ie:
It's an affirmation of our identify. We all have a desire for recognition and acceptance.
"As much as celebrities seek publicity now ordinary individuals do the same. A lot of it is about self publicity around what they are part of and have experienced. It's about 'hey look at me'."
Why do we share?
The New York Times carried out a study on the 'Psychology of Sharing' looking at why people share.
It found that sharing is not new, it's human nature. One participant said, "I share to enrich the lives of those around me."
Self-fulfillment was a big factor with 69% of people saying they share information because it allows them to feel more involved in the world.
One male participant said, "I try to share only information that will reinforce the image I'd like to present: thoughtful, reasoned, kind, interested and passionate about certain things."
Overall the study found that people share to define themselves to others, to grow relationships, for self-fulfillment, to bring something valuable to others and to show what causes and brands they care about.
Washing dirty laundry
However, there is a difference between sharing interests, opinions and material you're interested in, compared to revealing all your inner secrets.
Inglis said that it seems the stakes are being risen all the time, especially when self revealing posts are being put up.
It used to be that people confessed to a priest and now they confess to their friends.
"It is a form of self revelation and self understanding in doing so and it's also a form of self affirmation – 'I have your respect and approval and I feel a better person.'
People feel better afterwards in the same way people used to feel better after confession because you are being true to yourself.
However, he added that confession to a priest was, at least, private.
"You can lose honour and respect if you're revealing something ludicrous and silly that you've done.
You may get an instantaneous laugh from people but the long-term effects could be very different and you could lose their respect.
He also pointed out that it can at times be 'a form of self bullying'.
"It's a new skill to know what to reveal and what to hide."