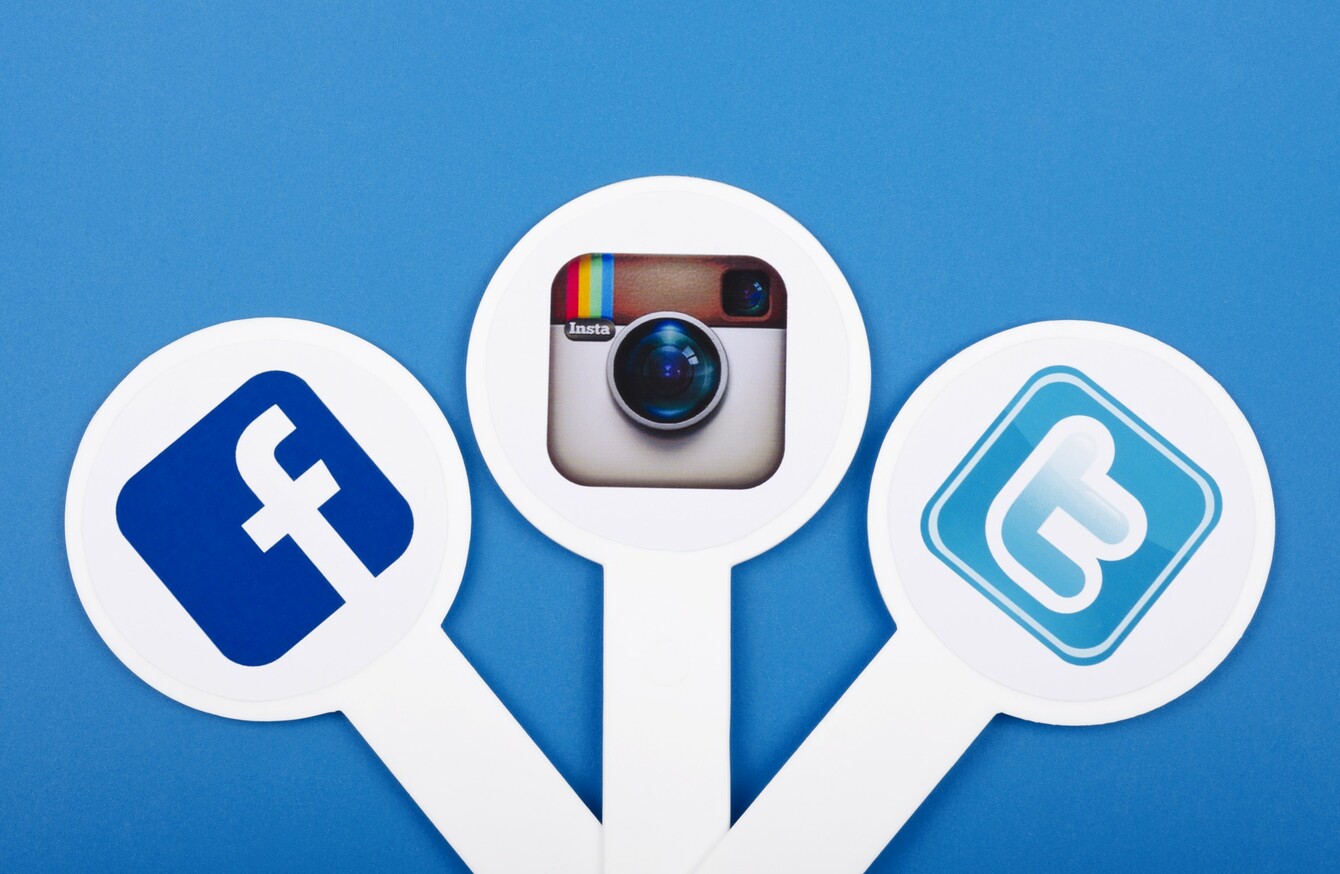 Image: Shutterstock/tanuha2001
Image: Shutterstock/tanuha2001
THE BIRTH OF baby has gone viral after a California man livestreamed it on Facebook.
Kali Kanongata says he thought only his Facebook friends could see the video but his public profile has meant that about 250,000 across the world have watched it either live or on playback.
Despite the mishap in making it a worldwide event, a healthy baby born was born and everyone seems very happy.
But is it a step too far?
Today's poll, Are we a society of oversharers?

Poll Results:
Probably, but it's no harm (788)
No, each to their own (469)
We need to share more (82)