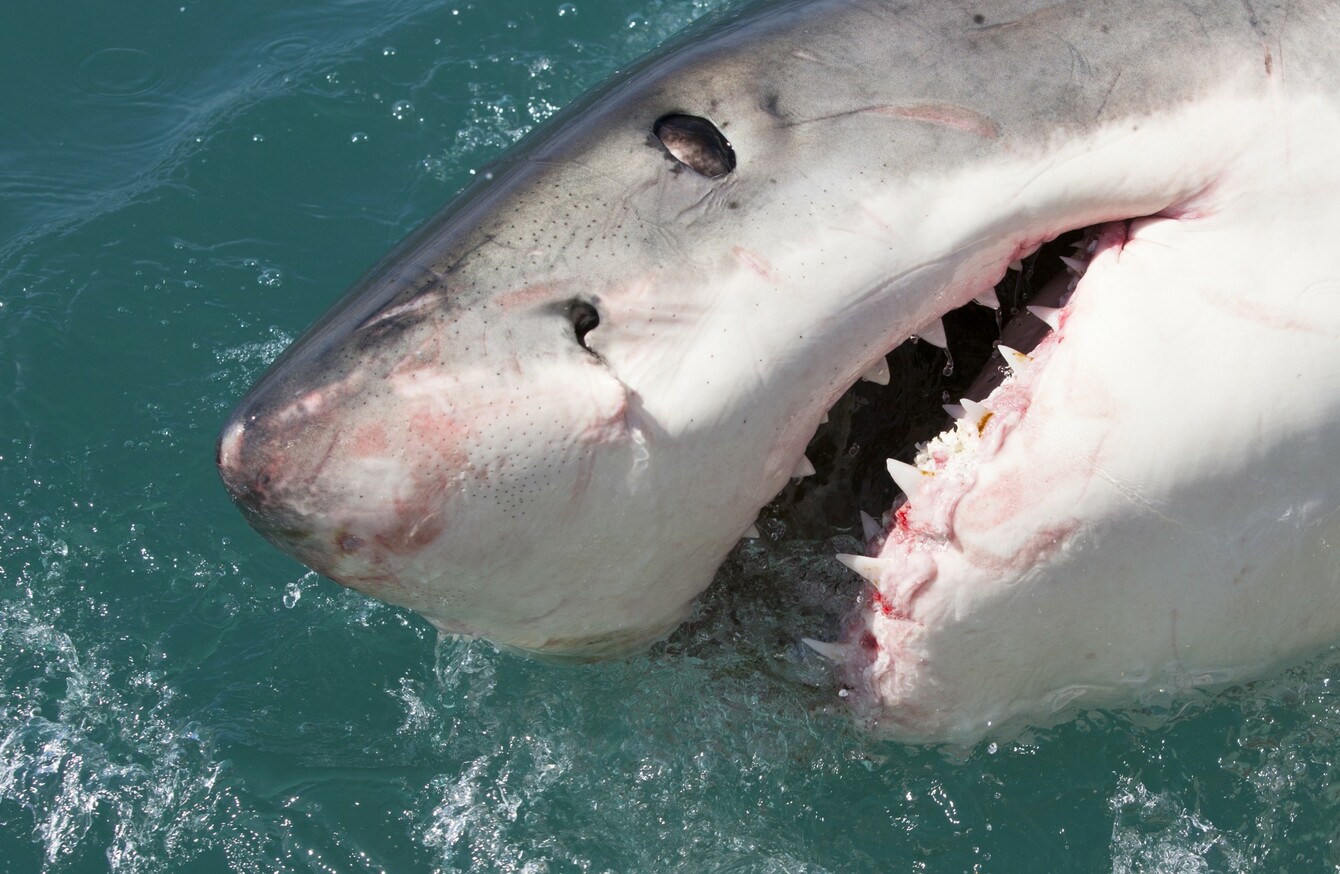 Image: Shutterstock/Mogens Trolle
Image: Shutterstock/Mogens Trolle
A WOMAN'S BODY was found off the western Australian city of Perth with "significant injuries consistent with a shark attack", police said today, just two days after a surfer died after being mauled along the same coastline.
Western Australia police said they found the body on a boat ramp in Mindarie, after the woman was reportedly sighted injured in the water off the northern Perth suburb on this morning.
"The deceased person has significant injuries that are consistent with a shark attack, however the cause of the injuries are yet to be confirmed," WA Police said in a statement, adding that inquiries were continuing.
No further details were released.
Surf Life Saving WA tweeted earlier Sunday that a shark was sighted one kilometre (0.62 miles) offshore from Mindarie Beach.
The suspected attack came two days after Ben Gerring – a surfer who lost a leg in a mauling off Falcon Beach some 115 kilometres south of Mindarie on Tuesday – died in hospital.
The 29-year-old was with a group of surfers when a suspected great white pounced on him, ripping off his right leg above the knee and snapping his surfboard in half.
A 4.2-metre (nearly 14 foot) shark caught on Wednesday near to where the attack occurred was destroyed at sea, although authorities could not confirm whether it was responsible.
Deadly attacks are relatively rare, according to the International Shark Attack File, which in February reported a record 98 shark attacks worldwide last year.
However, only six were fatal, including one in Australia, it said.
Experts say attacks are increasing as water sports become more popular, but stress fatalities are uncommon.