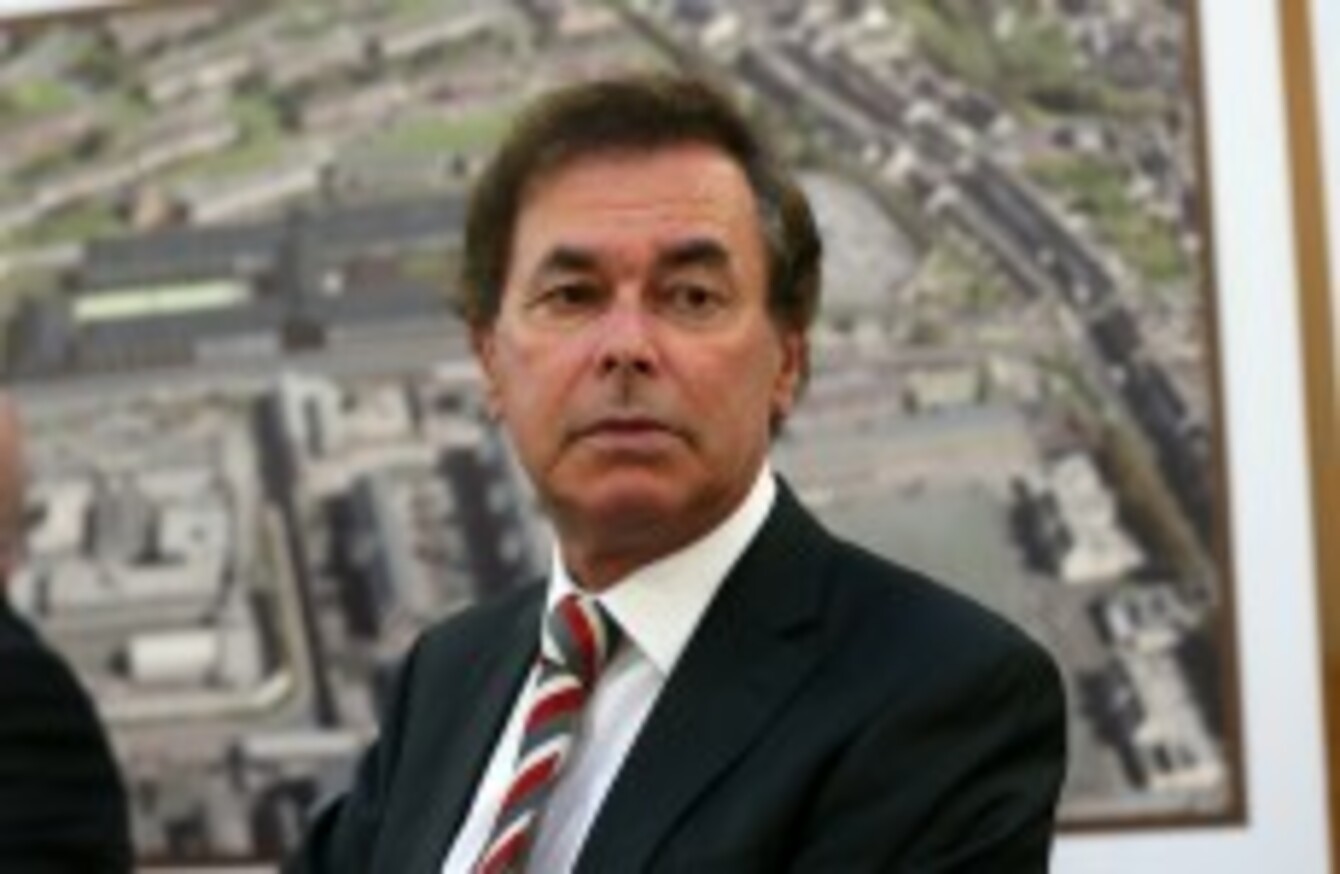 Image: Laura Hutton/Photocall Ireland
Image: Laura Hutton/Photocall Ireland
THE IRISH COUNCIL of Civil Liberties has said that Justice Minister Alan Shatter "may have been editorial with the truth" over the GSOC bugging controversy and has called for an independent inquiry.
The human rights watchdog says that an independent inquiry is needed to "staunch the erosion of public trust in the independence and effectiveness of Ireland's police accountability systems".
"The GSOC seems not to have told the Minister for Justice its full reasons for launching a spying sweep and, in turn, the minister may have been editorial with the truth before the Dáil," said ICCL director Mark Kelly.
As for the Garda Commissioner, it strains credulity for him to suggest that the possibility of unauthorised spying by members of An Garda Síochána can have been definitively eliminated in the space of a couple of days.
Shatter is due to appear before the Oireachtas Oversight committee on Wednesday evening to provide an update on the affair and to answer questions from committee members.
The committee's chairman, Sinn Féin TD Padraig McLochlain, yesterday repeated his party's call for an independent inquiry into the bugging allegations but his comments led to Fine Gael TD Charlie Flanagan questioning his ability to chair Wednesday's meeting.
But the ICCL hsays that an independent inquiry could deal with unresolved concerns including who was behind the UK mobile phone network identified near the GSOC's offices and what exactly prompted the security sweep to begin with.
"The Taoiseach faltered at the outset of this ongoing scandal, when he wrongly suggested that GSOC had breached a legal duty to report to the minister," said Kelly.
"He could show real leadership at this juncture by moving swiftly to appoint an independent person to conduct an inquiry under the Commissions of Investigation Act 2004."