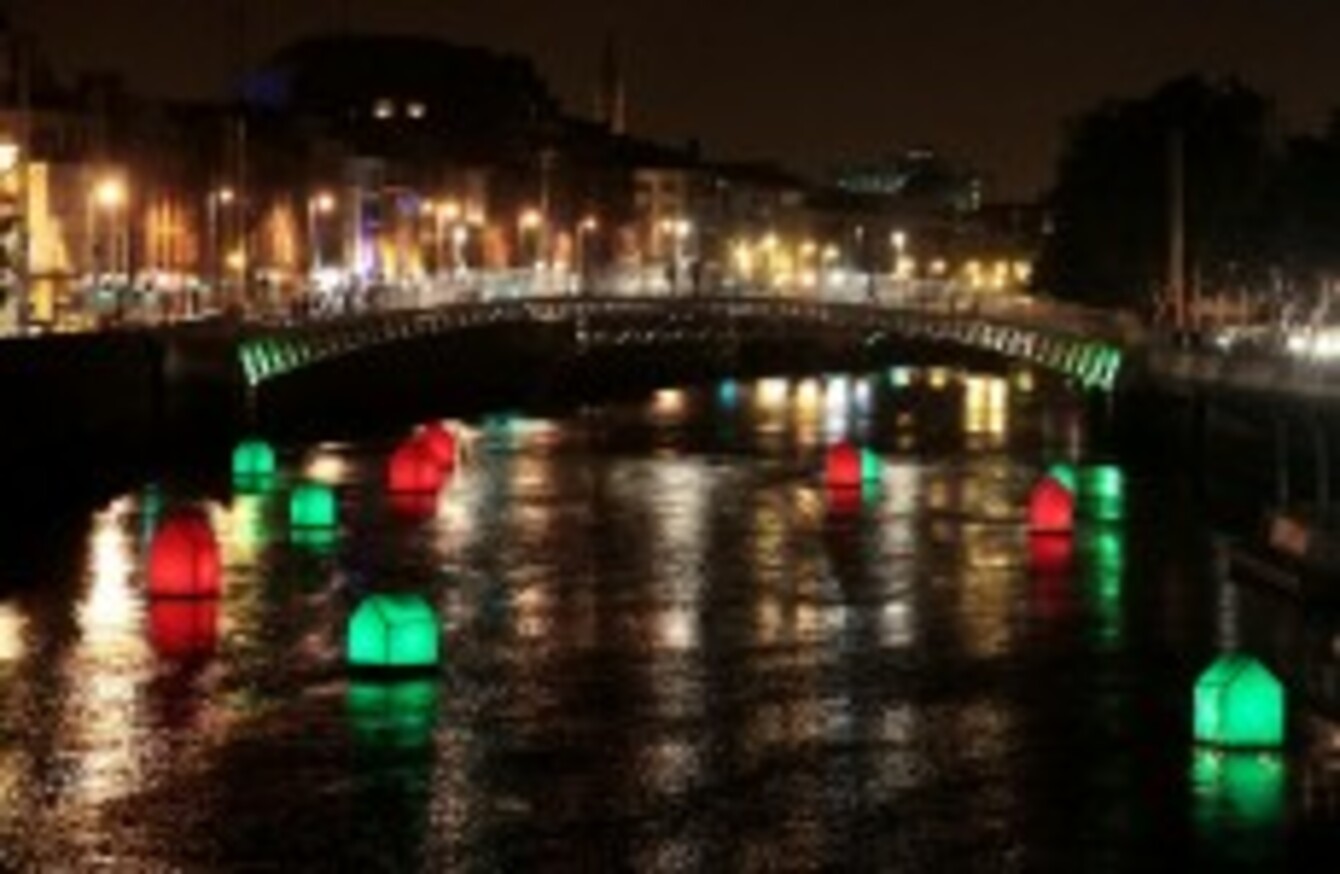 Image: Liam McBurney/PA Archive
Image: Liam McBurney/PA Archive
MINISTER FOR JUSTICE Alan Shatter has today published the Land and Convenyancing Law Reform Bill 2013 which will now include safeguards for borrowers in repossession proceedings.
The bill contains proposals that will mean a court can adjourn any repossession proceedings in respect of a borrower's principal private residence or family home in order to allow for the drawing up of a personal insolvency arrangement.
This piece of legislation basically seeks to confirm that certain provisions that were repealed by an act in 2009 will continue. A well-known 2011 case in the High Court found that the repeal of these provisions may have unintended consequences in certain cases of restricting lending institutions from asserting their repossession rights. That judgment is now under appeal to the Supreme Court.
Speaking today, Shatter said the bill will "restore the law that has existed over centuries which enables a lending institution to rely on its security in relation to a mortgage."
The minister said he was "deeply aware" of the issues that arise where repossession proceedings relate to family homes.
Provisions relating to agreements under the Insolvency Act 2012 are designed, as far as is practicable, to facilitate a borrower's continued ownership and occupation their principal private residence unless they decide otherwise or the costs of continuing to reside in it are disproportionately large.
The bill will be now formally distributed to Dáil members early next week.