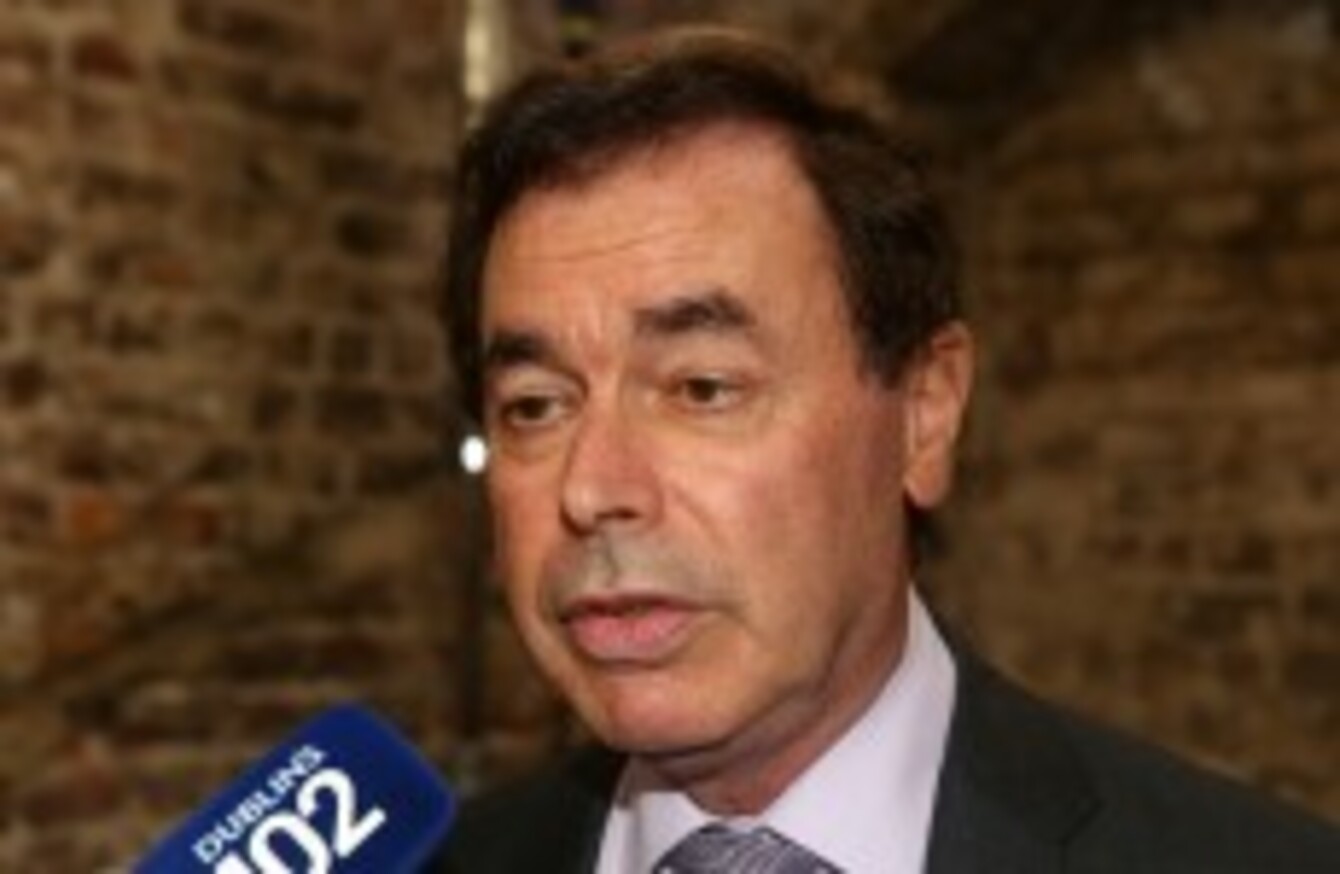 Alan Shatter
Image: Sam Boal/Photocall Ireland
Alan Shatter
Image: Sam Boal/Photocall Ireland
MINISTER FOR JUSTICE Alan Shatter has admitted that the case of the girl removed from a Roma family in Greece may have possibly had some undue influence on the removal of two Roma children from their families by gardaí and the HSE this week.
Speaking to RTÉ's Morning Ireland Shatter said that the "international backdrop" of the case in Greece "that has been under the spotlight for sometime may have had possibly some undue influence in the decisions that were made" in two cases in Ireland this week.
The Minister was speaking after authorities confirmed yesterday that a seven-year-old girl taken into care due to queries over her identity was in fact the daughter of the couple she lived with.
In a second case in Athlone, a two-year-old boy was also taken into care only to be later returned to the Roma family he was living with after his identity was confirmed.
Shatter told Morning Ireland that he expects a report from the gardaí on what happened within two weeks and said the HSE intends to deliver a similar report to the Children's Minister Frances Fitzgerald.
These two reports will then be considered by the Children's Ombudsman, Emily Logan, but Shatter would not be drawn on whether he or anyone in his department will meet with the two Roma families affected.
"I have no doubt that in these two cases the gardaí acted in good faith," Shatter said adding that he is "very anxious" to ensure that "any lessons that need to be learned are learned".
He said that "we never stop learning in these areas" but added that the HSE and the gardaí face a difficult balancing act.
"In a sense they are damned if they do and damned if they don't," he said.
Shatter said that, although he did not believe it was the intention, he wants to ensure that no minority is being singled out in a case which he said was "obviously traumatic" for the families and their children.
He continued: "I am also anxious to ensure that there is no question of any group or minority or community being singled out."
The Minister added that it was "regrettable" that details of the case found their way into the public domain.