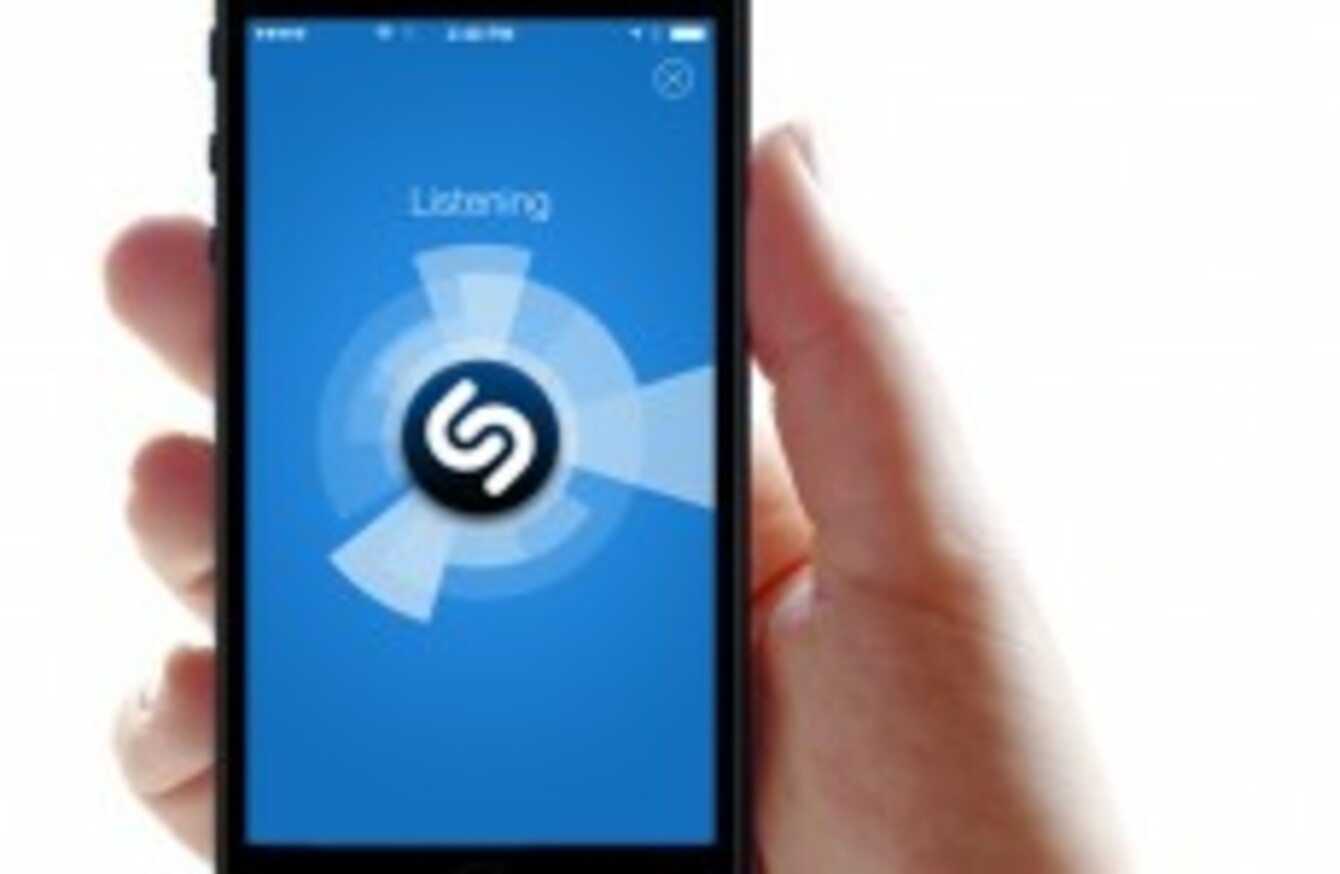 Image: Shazam.com
Image: Shazam.com
THE NEXT BIG artist or band may not be discovered at a gig or on the radio, instead they could be discovered through an app.
Warner Music has signed a deal with Shazam that will help it identify the next big band or artist.
The deal gives Warner access to Shazam's vast collection of music data, including information for each time its 420 million users use the app to identity a song.
The record label, which has Bruno Mars and The Red Hot Chilli Peppers signed up, would be able to see what songs are catching on and where, helping it identify potential hits or up and coming artists.
That alone makes Shazam a valuable commodity, but through the introduction of a Shazam-branded music label, Warner can use it to discover and develop unsigned artists that it feels are growing in popularity. The deal will also allow Warner Music to launch tailored promotional campaigns using this data.
In return, Warner provide Shazam with exclusive content and other benefits, which it says will provide "even more reasons for fans to make the app their destination for news about their favourite acts."
The UK-based app has more than 420 million users across 200 countries, and sees more than 10,000 songs processed and recognised by the app every minute.