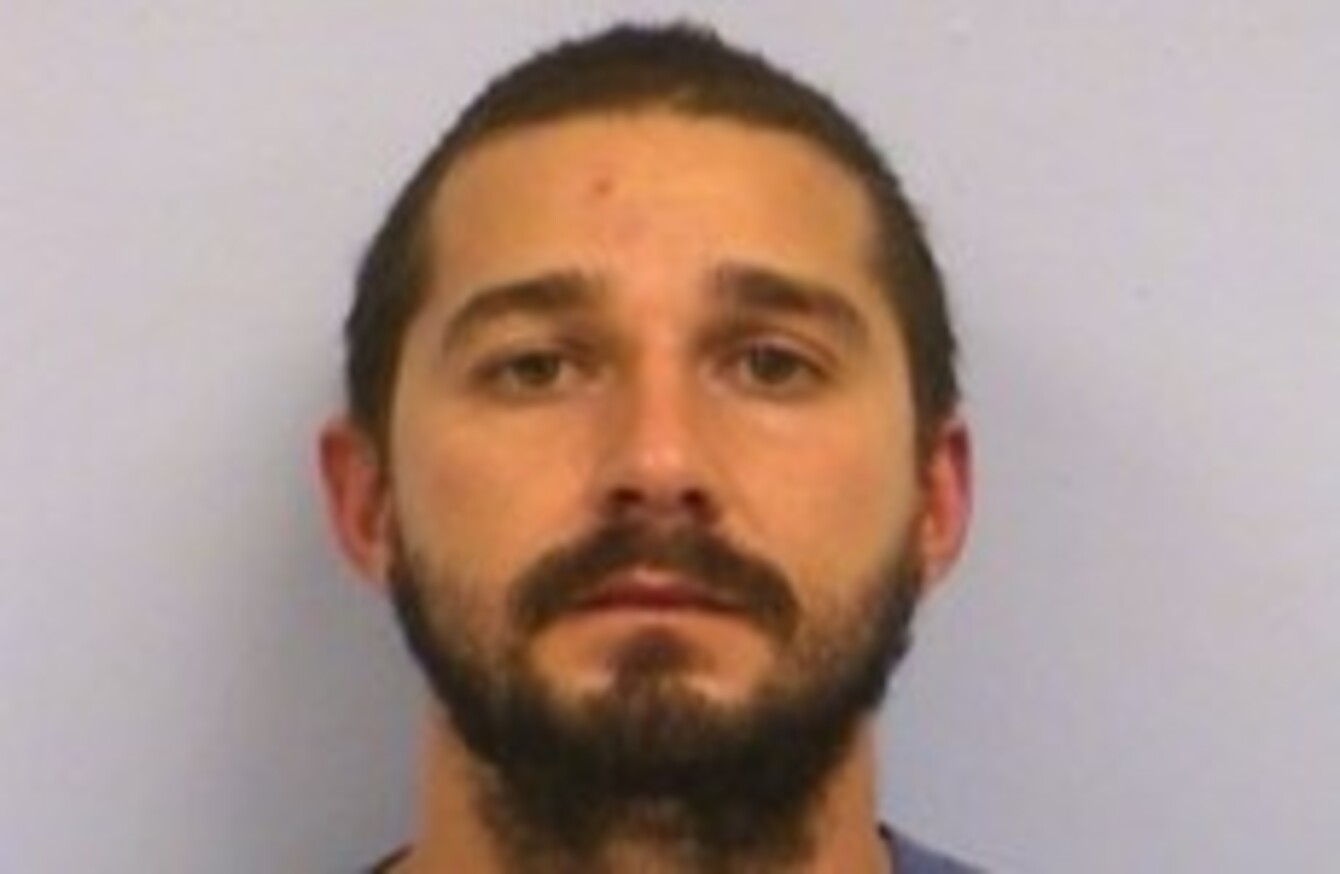 Image: Austin Police Department
Image: Austin Police Department
HOLLYWOOD ACTOR SHIA LaBeouf, who starred in the blockbuster Transformers movies, has been arrested for being intoxicated in public, Texas police have said.
The 29-year-old, who has had brushes with the law before, was arrested on Friday evening in Austin, police said in a terse statement that included a mugshot of the actor in a simple blue T-shirt and sporting a scruffy beard.
The TMZ celebrity website quoted witnesses as saying that LaBeouf was arrested outside a bar and had allegedly ignored police orders after jaywalking in front of them, while behaving in an erratic manner.
In June last year LaBeouf was hauled before a New York court, charged with criminal trespass and disorderly conduct at a Broadway musical, but was subsequently released.
LaBeouf, who also starred in 2008′s Indiana Jones and the Kingdom of the Crystal Skull, has similarly made headlines for his sometimes outlandish behavior, including appearing on the red carpet wearing a paper bag over his head marked with the words "I am not famous anymore".