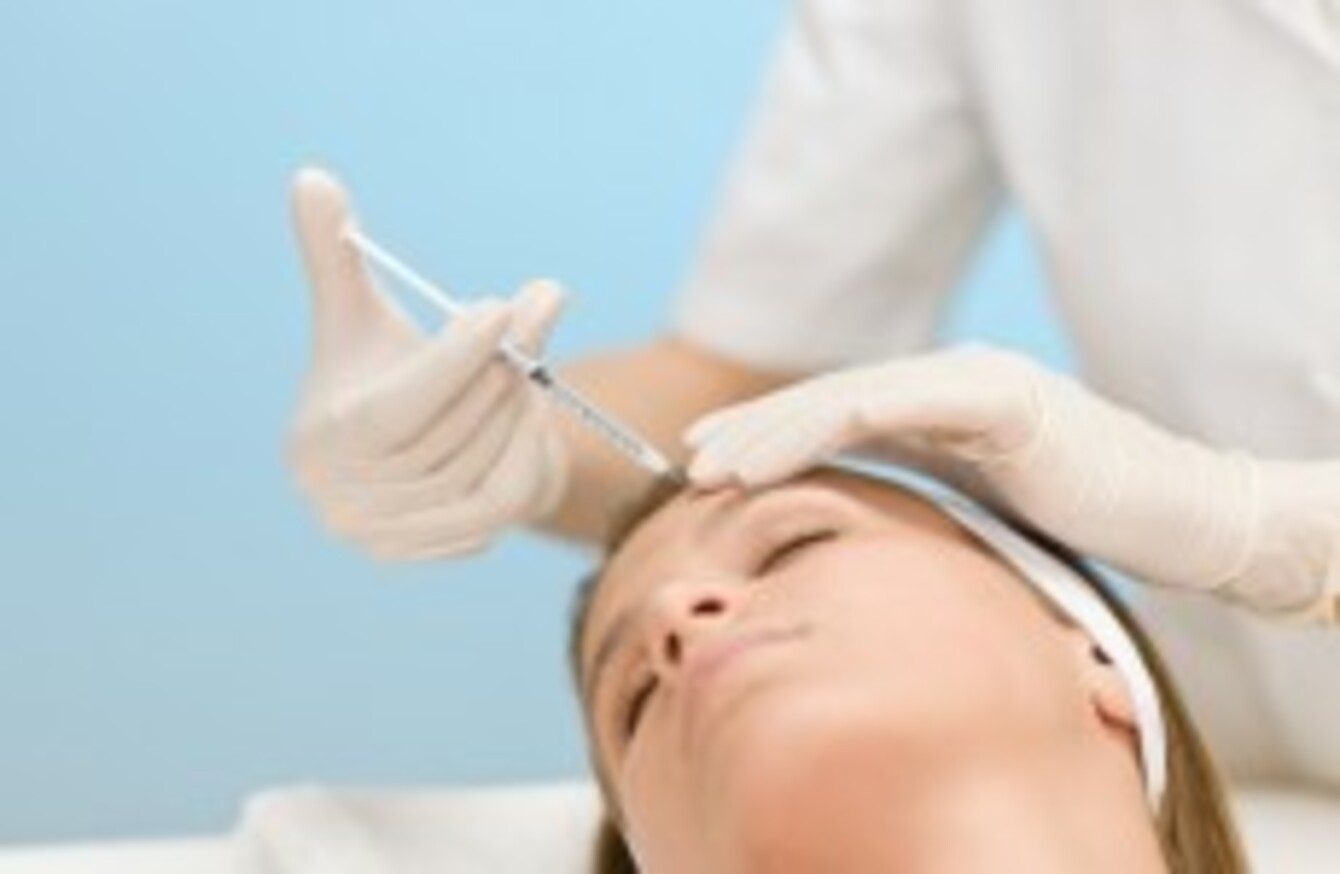 Image: J.M. Guyon/Candybox Images/Press Association Images
Image: J.M. Guyon/Candybox Images/Press Association Images
A €43-BILLION MERGER between Ireland-based big pharma company Shire and US medical giant AbbVie is officially dead and buried.
But another potential suitor for the Dublin-headquartered company has emerged in the form of Botox maker Allergan.
AbbVie said it had reached an agreement with Shire to pull out of their proposed $55 billion (€43 billion) merger because recent US tax law changes meant the deal was no longer worthwhile.
The US Treasury has introduced laws to cut down on big domestic firms taking advantage of so-called "tax inversions" to shift their tax bases offshore and take advantage of lower tariffs overseas.
Shire will get a $1.63 billion (€1.28 billion) break fee as part of the arrangement and its chairman, Susan Kilsby, said the company was set up for growth across its business despite being "disappointed that the offer will not now complete".
It agreed to let AbbVie walk away from the merger after the US company's board recommended its shareholders vote against the deal.
A Botox operation is on the table
Another possible merger has since emerged with Reuters reporting a major shareholder of Botox and pharmaceutical manufacturer Allergan was urging the California-headquartered company do a deal with Shire.
Allergan already has its main European support office in Dublin and it also operates a 50,000 sq/ft factory in Westport, Co Mayo, and it has recently fended off three bids from rival firm Valeant.