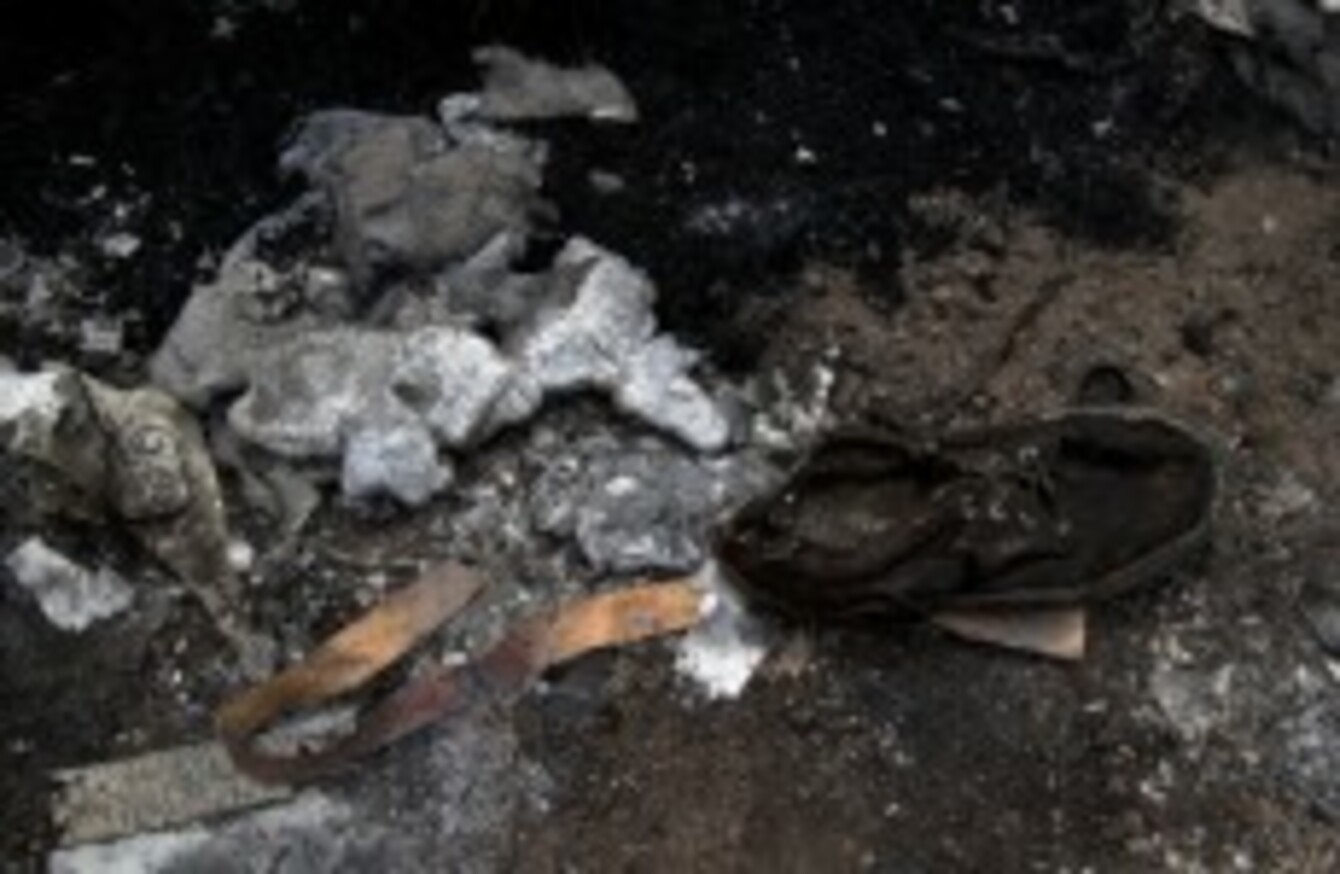 Image: Vadim Ghirda/AP/Press Association Images
Image: Vadim Ghirda/AP/Press Association Images
MALAYSIAN FLIGHT MH17 may have been shot down by "mistake" by ill-trained pro-Russian separatists.
That's according to US intelligence officials.
They dismissed Moscow's accounts of the incident.
An anonymous senior intelligence official said evidence gathered so far suggested the separatists launched the SA-11 surface-to-air missile that blew up the Malaysian airliner.
They added that it was still unclear "who pulled the trigger".