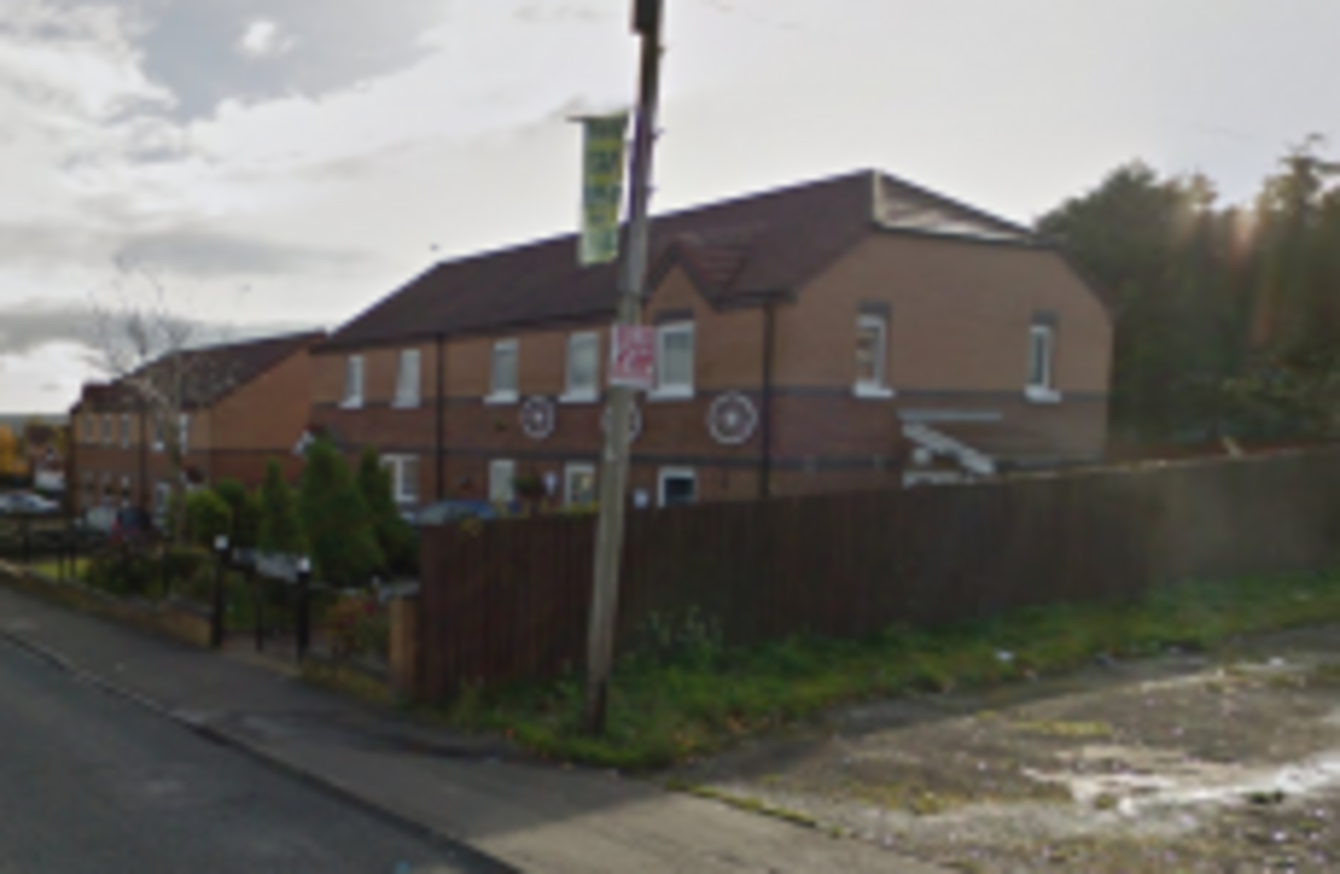 Shaw's Road
Image: Google Maps
Shaw's Road
Image: Google Maps
PSNI OFFICERS IN Belfast are investigating after a main in his 20s was shot in the legs in an alleyway last night.
It happened in an alley off Shaw's Road in the west of the city, a spokesperson for the force said.
Local reports suggested a number of shots were fired. The man was taken to hospital for treatment to non-life-threatening injuries.
"No-one has the right to take the law into their own hands in so-called 'punishment shootings' which by this time should be consigned to the past," local SDLP councillor Tim Attwood said in a statement condemning the attack.
Twenty years on from the first IRA ceasefire this is another sad example of a minority trying to drag us back to the dark days of the past. They will not succeed in undermining the progress society has made.
"The community will resist them and need to again help the police to detect them and see they are brought to justice."
The PSNI is appealing for anyone with information to get in contact on the non-emergency number 101 (from the Republic, 0044 28 9065 0222).