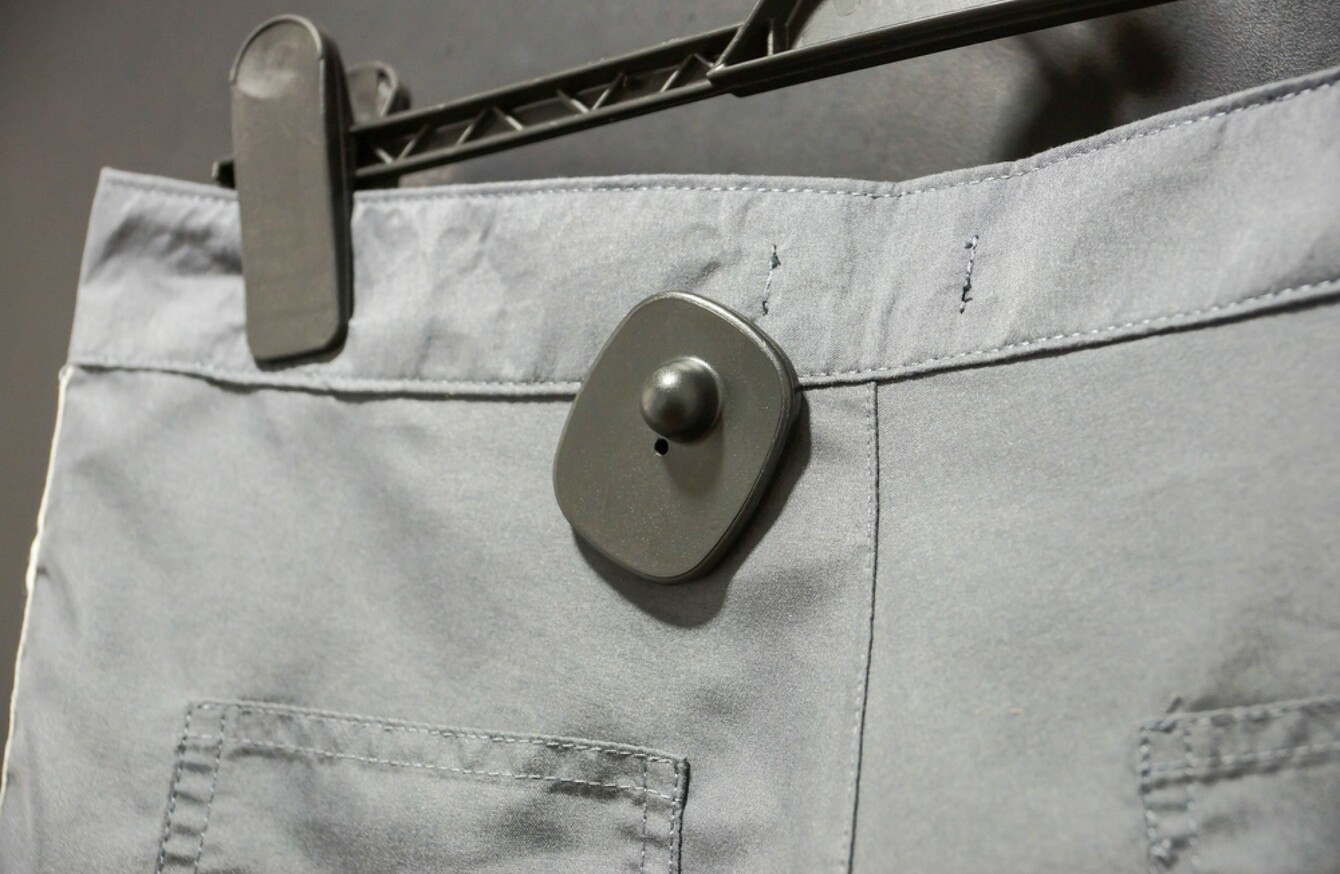 Image: Shutterstock/wk1003mike
Image: Shutterstock/wk1003mike
RETAILERS HAVE TOLD gardaí that they want parents of children who shoplift to be prosecuted.
Currently children under the age of 12 do not have criminal responsibility for their actions and retailers say some parents take advantage of this to send children to steal.
At the Garda Retail Forum in Harcourt Street last week, retailers called on gardaí to punish the parents in these cases as accessories to the thefts.
Retail Excellence spokesperson Lorraine Higgins said that retailers were reporting an uptick in the incidents.
Many of our retailers have reported a rise in the number of unscrupulous parents who are using their children to rob and pilfer high end items so they can sell these items on for profit. And we are not talking about situations where children mistakenly take items. We are talking about organised criminal activity which has been fully orchestrated by a parent.
"Once there is evidence a crime has been committed and it can be proven the parent orchestrated the illicit activity beyond all reasonable doubt then that parent should be charged as being an accessory in the theft end of story."
Higgins added that gardaí have agreed to work with retailers on enforcing the law.
"Hopefully, this will result in a reduced number of thefts because if the current situation is allowed fester it will cost jobs in the largest private industry employer in this country".