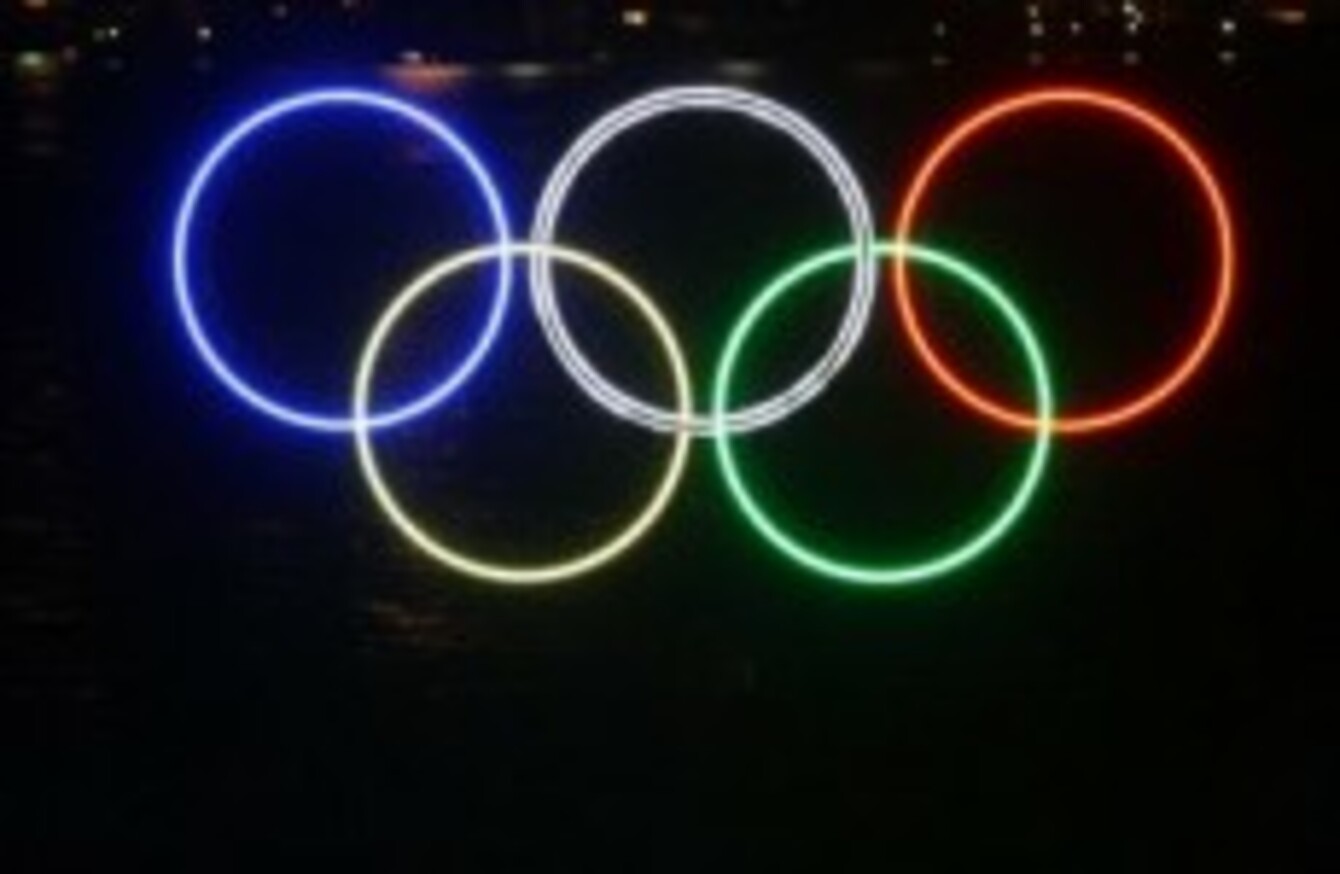 Image: PA Images
Image: PA Images
THE GOVERNMENT HAS launched a short-stay visa waiver programme to attract tourists to Ireland.
It will be rolled out on a pilot basis from tomorrow until the end of October next year. The idea is to allow tourists or business people who have lawfully entered the UK or Northern Ireland on a visa will be allowed to travel on to Ireland without obtaining an Irish visa. They will then be allowed to stay in Ireland for up to three months or until their UK visa runs out.
The scheme has been launched in time to entice visitors to the London Olympics in 2012 to travel on to Ireland as part of their trip. Sixteen countries have been admitted to the visa waiver scheme. These include:
India
Kazakhstan
People's Republic of China
Uzbekistan
Bahrain
Kuwait
Oman
Qatar
Saudi Arabia
The United Arab Emirates
Belarus
Montenegro
Russian Federation
Serbia
Turkey
Ukraine
The programme will also allow for the cost of an Irish visa to be waived for the one million-plus people who are nationals of the 16 countries named above, but who are also long-term residents of the UK.
Justice Minister Alan Shatter described the visa waiver as an example of "joined-up Government action". Transport and Tourism Minister Leo Varadker said that he hoped it would attract new visitors from fast-growing states "like India, China and the Gulf states". He said:
These countries are only just becoming aware of Ireland as a tourism destination.