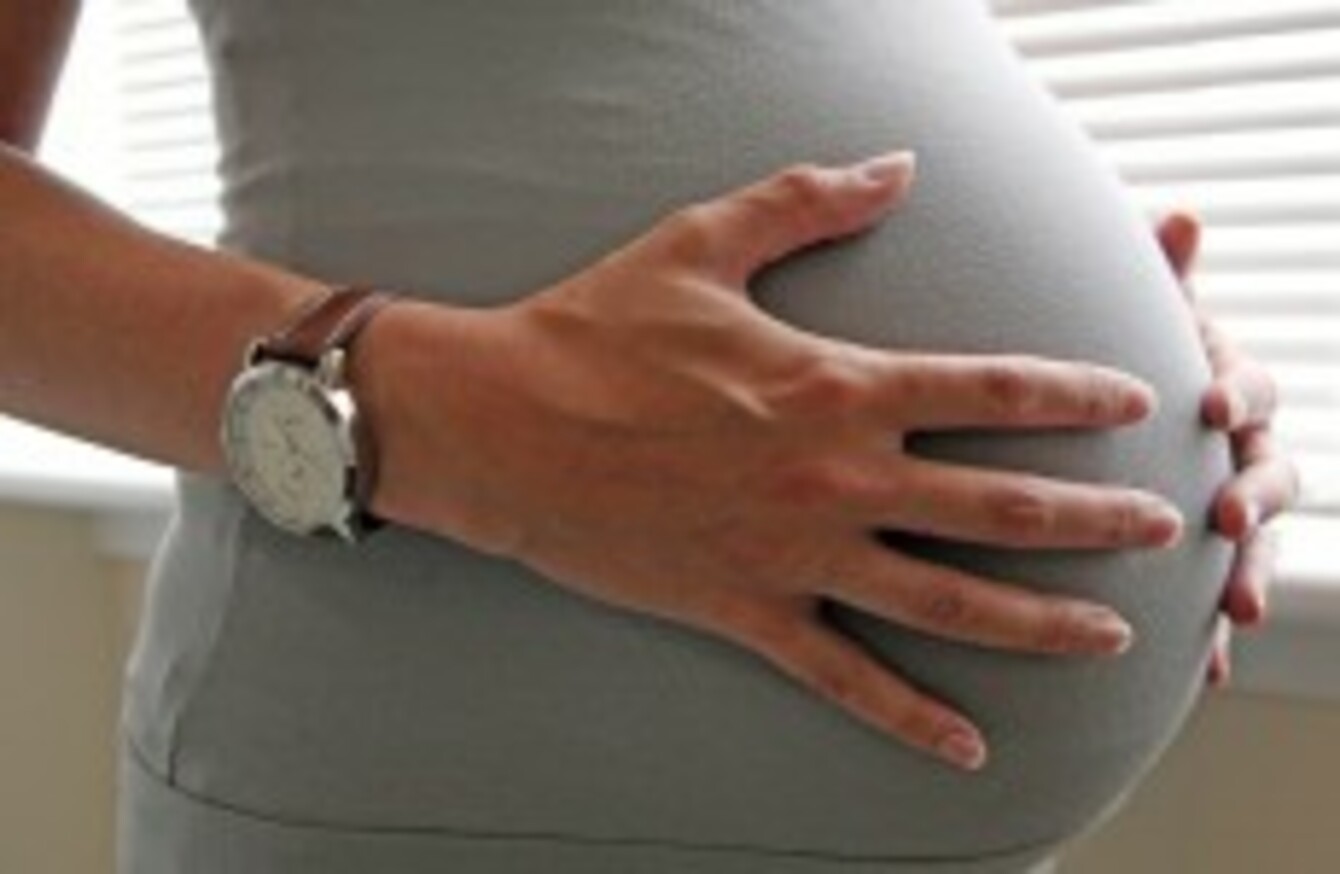 Image: Katie Collins/PA Wire via Press Association Images
Image: Katie Collins/PA Wire via Press Association Images
A SURVEY HAS found that Ireland's public maternity units are short 582 midwives.
The Irish Nurses and Midwives Organisation took the survey of clinical staffing levels in Ireland's 19 public maternity units in February 2014.
The Association for Improvement in Maternity Services Ireland (AIMSI) described the shortage as "grossly inadequate and unsafe".
The recommended ratio of midwife to woman is 1:29.5.
The average ratio in Ireland is 1:38 while the worst is 1:55 at Portlaoise hospital, it has 37 midwives and a shortage of 33.
Rotunda hospital in Dublin needs a further 118 midwives to add to its 188 at a ratio of 1:48. While the maternity unit in Mullingar needs to add another 38 midwives to its staff of 54 at a ratio of 1:50.
The maternity units with the lowest shortages were Mayo and South Tipp.
Mayo has 55 midwives and has a shortage of 5 (the lowest in the country) with a ratio of 1:32.
South Tipperary has a shortage of 6, with 34 midwives at a ratio of 1:34.
Below is the statistics on all of the hospitals:
(Irish Nurses and Midwives Organisation)