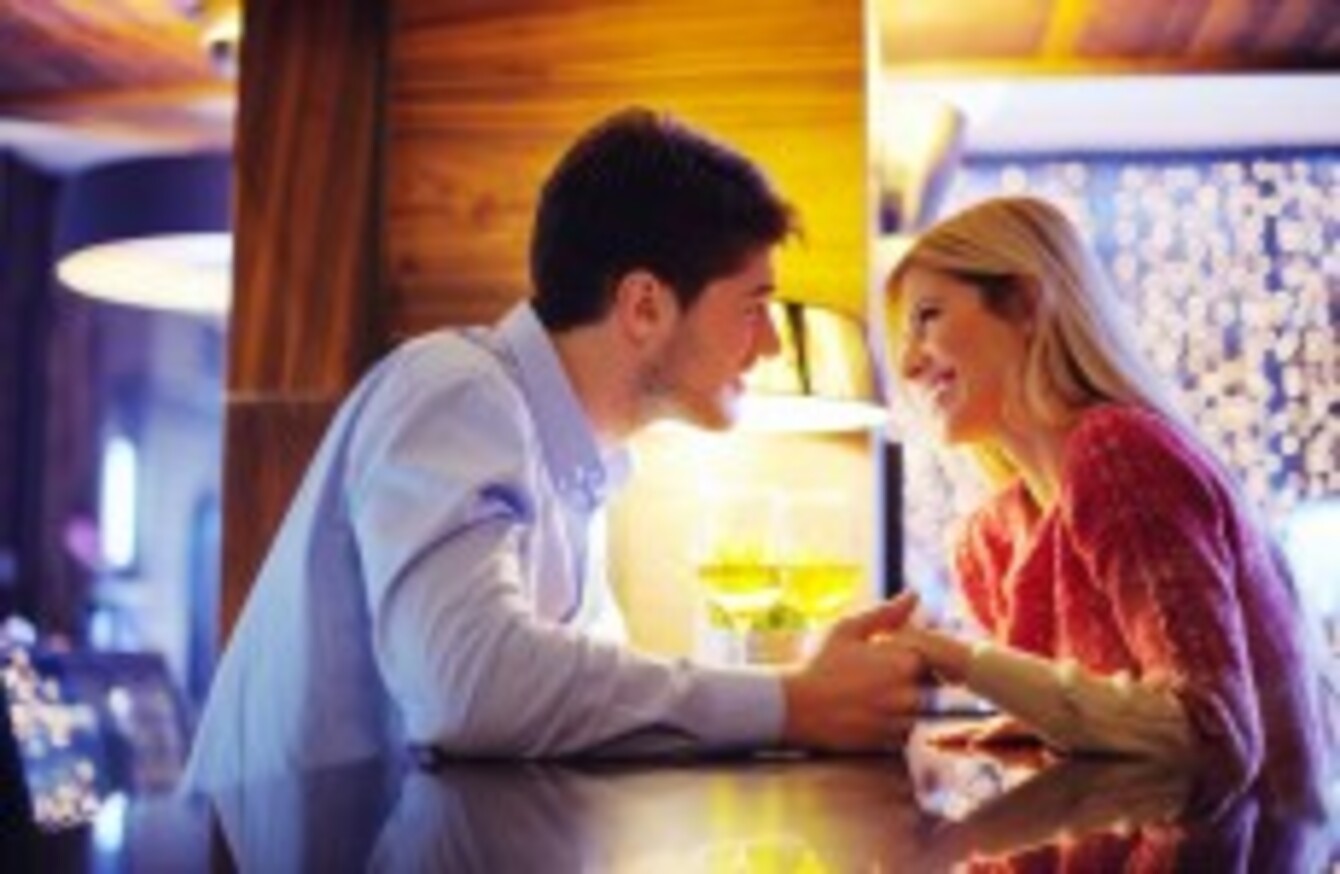 Image: Shutterstock/dotshock
Image: Shutterstock/dotshock
THERE'S BEEN A lot of talk today about who should foot the bill on a first date.
Last night, a woman on Channel 4′s First Dates refused to split the bill. Her argument? "I never pay on dates. Why would I? Come on, I've been hot and fun."
A lot of viewers were very unimpressed by this, saying it's only fair to go Dutch.
With this in mind, we're asking: Should a man pay for the meal on a first date?