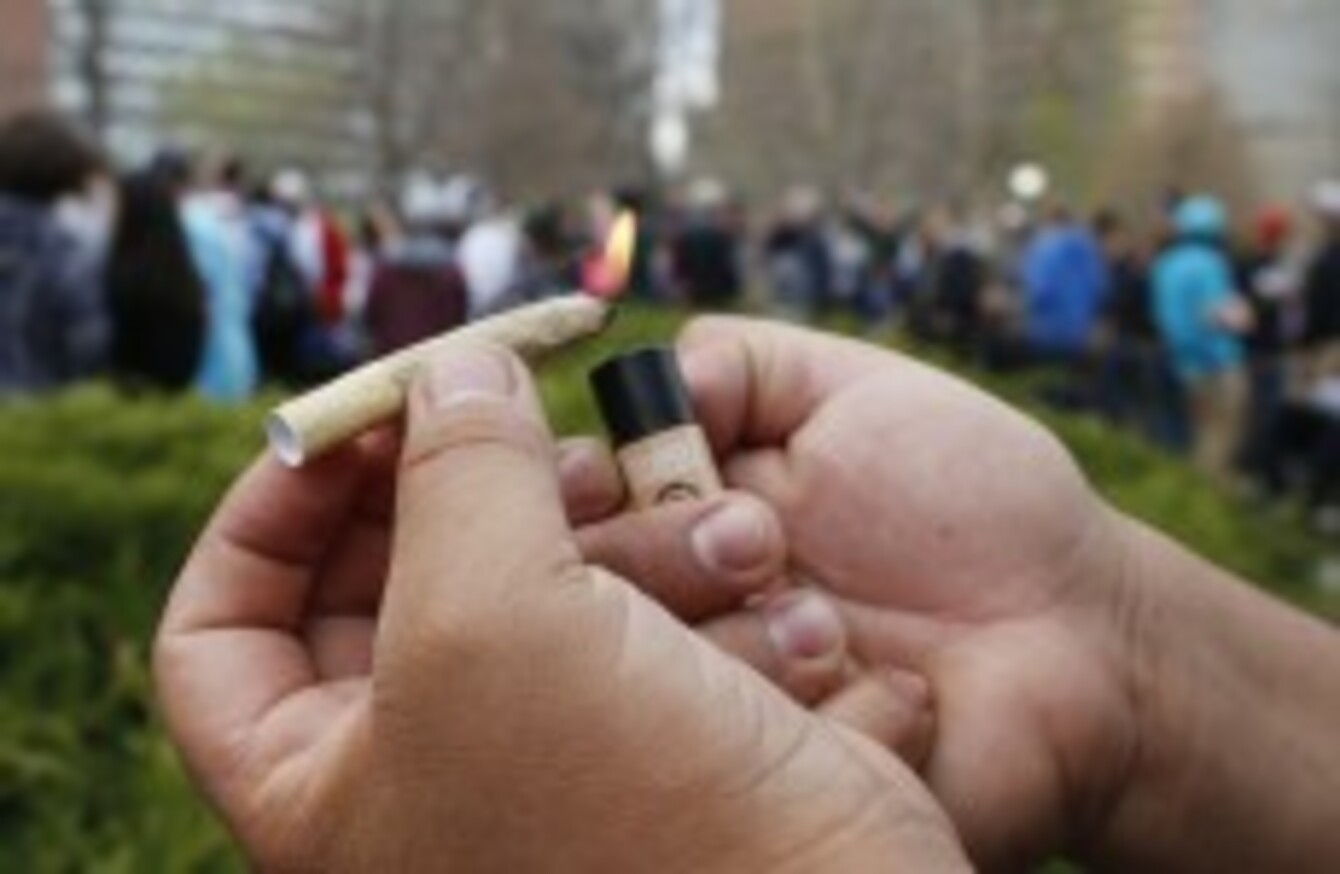 File photo
Image: AP/Press Association Images
File photo
Image: AP/Press Association Images
A DELEGATION FROM the Oireachtas justice, defence and equality committee is travelling to Lisbon to view first-hand the strategies in place by the Portuguese authorities in combatting drug use.
In 2000, Portugal moved to decriminalise possession of small quantities of drugs and reports indicate that, in the intervening years, the country has seen drug abuse drop by half.
The delegation will also visit the Lisbon-based European Monitoring Centre for Drugs and Drug Addiction (EMCDDA), which was established in 1993 as is due to launch the 2015 European Report on Drugs tomorrow.
Committee Chairman David Stanton said the delegation is looking forward to "meeting with senior Portuguese authorities on their approach to reducing what were serious levels of drug misuse 15 years ago".
"As well as decriminalising drug use, the Portuguese system places particular emphasis on after-care and social re-integration for former users of illegal substances," the Fine Gael TD added.
While in Lisbon, the delegation looks forwards to engaging with senior management of the EMCDDA on their work to provide a factual overview of European drug problems and a solid evidence base to support the drugs debate across the European Union.
Last month, Ireland's new drugs minister Aodhán Ó Ríordáin said he is in favour of introducing injection centres here and expressed his desire to bring forward legislation in this area.
At the time he told TheJournal.ie: "We have a drug problem in Ireland and it's getting worse. Do we just want to turn our backs when we see people injecting in the street or do we want to offer facilities to help people?"