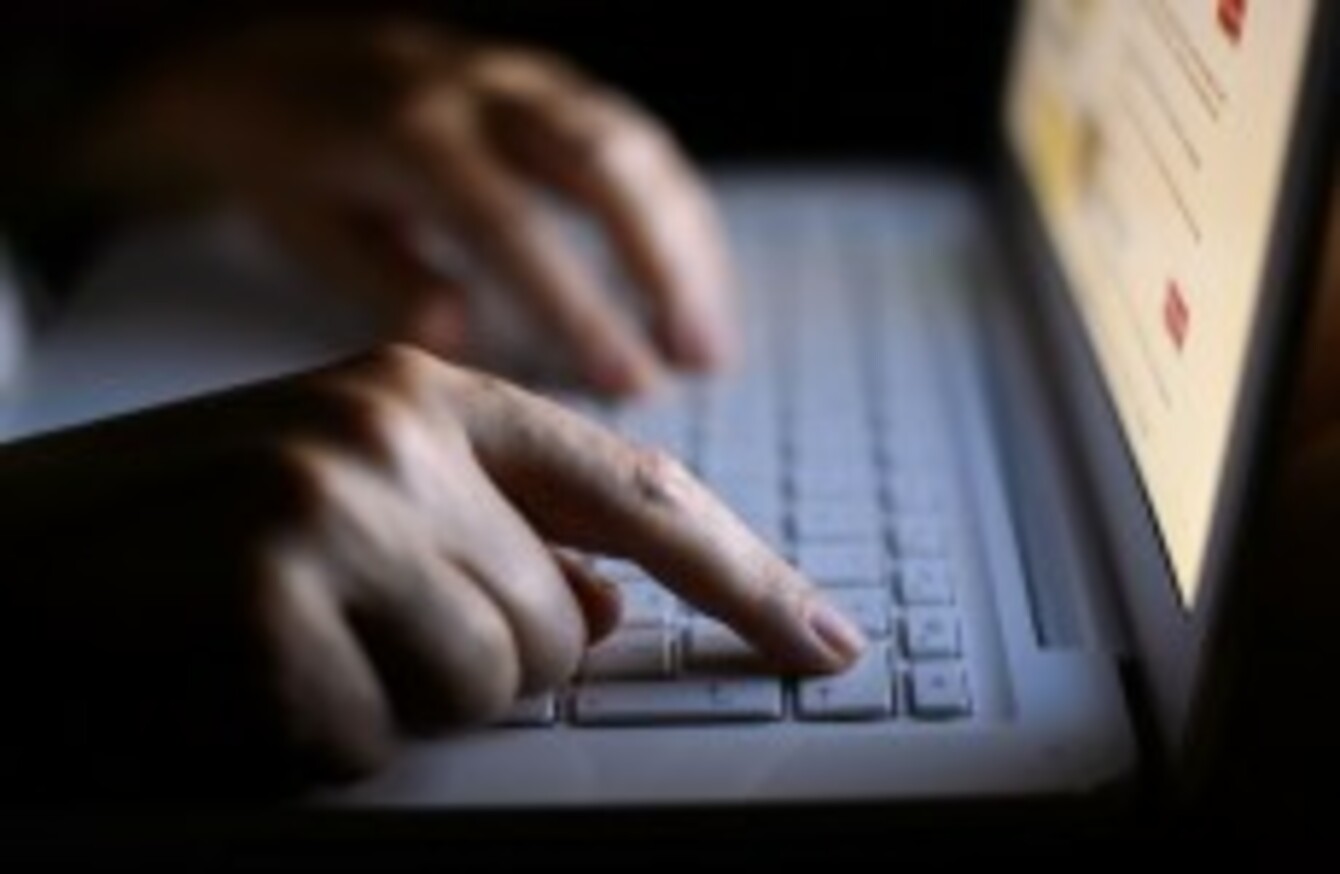 Image: Dominic Lipinski/Press Association Images
Image: Dominic Lipinski/Press Association Images
EVERYONE TREATS THEIR laptop differently. Some people leave them on all the time, others put them in sleep mode every so often and there are those who will turn them off anytime they step away.
Laptops are better at handling tasks now in comparison to a few years ago, but they still need to be taken care of and a little thought goes a long way.
There are usually three different modes supported by laptops, sleep, hibernate and shut down, and all conserve your laptop's battery life in some form. There's no right or wrong answer for when to use them, but each one has its own advantages.
Sleep Mode

Whenever you close your laptop lid while it's on, this is the state it goes into. Sleep mode is probably best seen as a short term solution, one where you need to leave something for a short period, but will return to sooner rather than later.
When you open it up again, it will quickly start up and resume where you left off.
The drawback is it uses up the most power of the three options below so if you're not connected to a charger, your battery may drain faster than you expected.
When should you use it: when you need to leave your laptop for a short period of time (eg: lunch break).

Hibernate
Designed purely for laptops (although it doesn't appear on all of them so check first), hibernation saves programmes and any open documents onto your hard drive instead of your RAM.
That means it will take a little bit longer to boot up when you return, but it uses less power than sleep mode when you're away.
If your laptop is in sleep mode and the battery is almost drained, it will automatically go into hibernation (if the option is available). Other models will default to this status if it's in sleep mode for a prolonged period of time.
When should you use it: when you want to resume work at a much later period (eg: you leave it on overnight), but don't want to close any programmes or documents.
Shut down
The option we're all familiar with. When you shut down your laptop, it closes everything and uses the least amount of battery power.
Shutting down and rebooting isn't as painful now as it was before. While some of the older systems take a moment or two to boot up, the more modern versions get started pretty quickly.
You still have to wait for a longer period of time when compared to sleep or hibernation mode, but it's worth it if you want your machine to last longer.
When should you use it: when you definitely know you won't be using it for a prolonged period of time. Also, it's good practice to shut down your laptop regularly as reboots can help solve minor issues that may crop up.