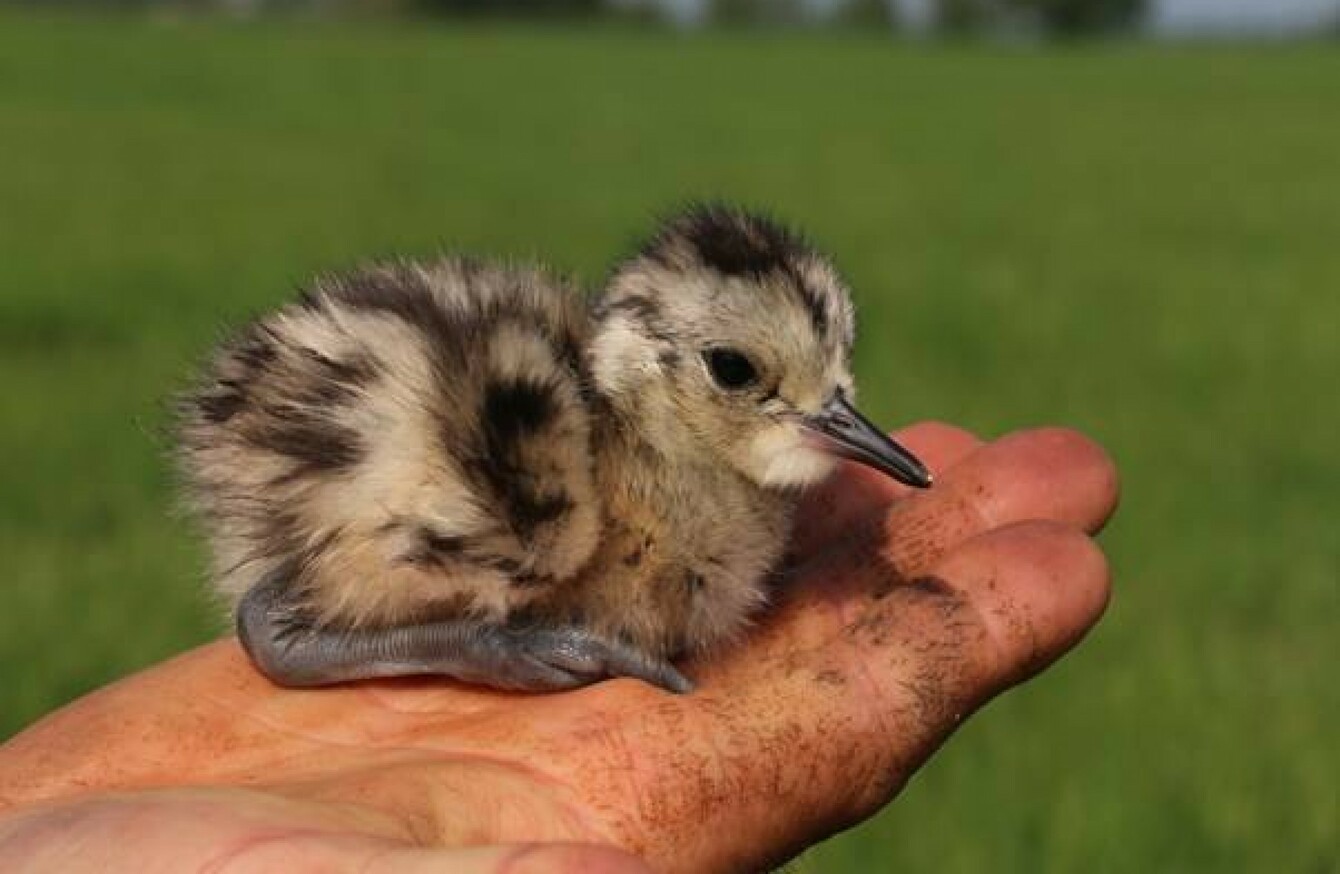 THE PUBLIC IS being asked to report sightings of one of Ireland's most iconic wildlife species that has been sliding towards extinction.
The Curlew is one of the most threatened birds in the country but a curlew conservation project has been launched by the Department of Arts, Heritage, Regional, Rural and Gaeltacht Affairs to try and protect it.
The Department has engaged 15 fieldworkers to help find breeding Curlew and to work with landowners to protect the birds' nests and improve their environment over the summer.
Funding is available for landowners to engage in efforts on the programme, including habitat improvement works.
The Curlew Conservation Programme is focusing as a pilot on six of the most important areas in Ireland for breeding Curlew, including the Stack's Mountains in Kerry, Lough Ree, North Roscommon and Leitrim, North Monaghan, Donegal and Lough Corrib.
The programme is The Minister for Arts, Heritage, Regional, Rural and Gaeltacht Affairs, Heather Humphreys said, "The Curlew is an iconic bird in rural Ireland.
Many people who grew up in the countryside will remember hearing the cry of the Curlew during summertime, whether in the fields or in the bogs.
Landowners and members of the public are being asked to get in touch with the Agri-Ecology Unit of NPWS, on 01-8883255, if they would like to let the project know of any Curlew sightings during the summer or if they would like to get involved with the project or engage in habitat improvement works.