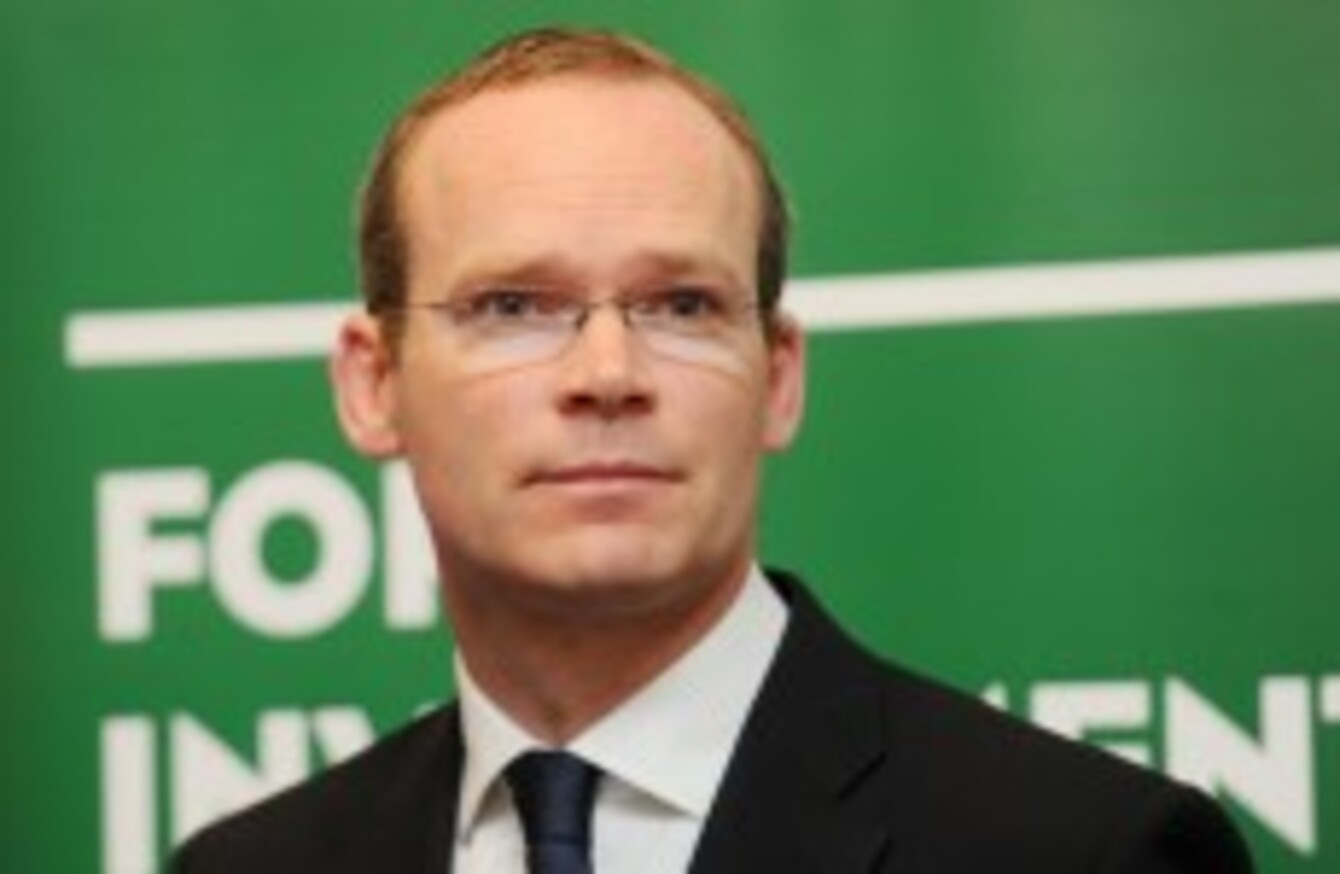 Agriculture Minister Simon Coveney
Image: Laura Hutton/Photocall Ireland
Agriculture Minister Simon Coveney
Image: Laura Hutton/Photocall Ireland
AGRICULTURE MINISTER SIMON Coveney has told farmers that they're producing too much milk, warning that Ireland could incur a super levy fine if it exceeds its milk quota for this year.
Ireland's volume of milk supplies was 0.9 per cent over quota at the end of October compared to being 2.8 per cent under quota at the same time last year.
Coveney said that there is now a strong likelihood that Ireland will exceed its quota and incur what's known as a 'super levy fine' for this production year, unless corrective action is taken in the coming months.
"The surge in milk production over the recent months is a reminder of the risk that the country could incur another milk super levy at the end of the current quota year and this could have very serious financial consequences for affected farmers," he said today.
Last year, despite the weather conditions hampering production, the country finished 2011/2012 at 1.05 per cent over quota, costing farmers responsible for this some €16 million.
EU-wide milk quotas were introduced in the 1980s and are due to expire in 2015.
Their purpose is to control rising milk production and involve caps on the amount of milk that farmers can sell every year without paying a levy.
The Department of Agriculture said that it is "critically important" that milk producers continue to be conscious of the milk quota regime which expires on 31 March 2015.