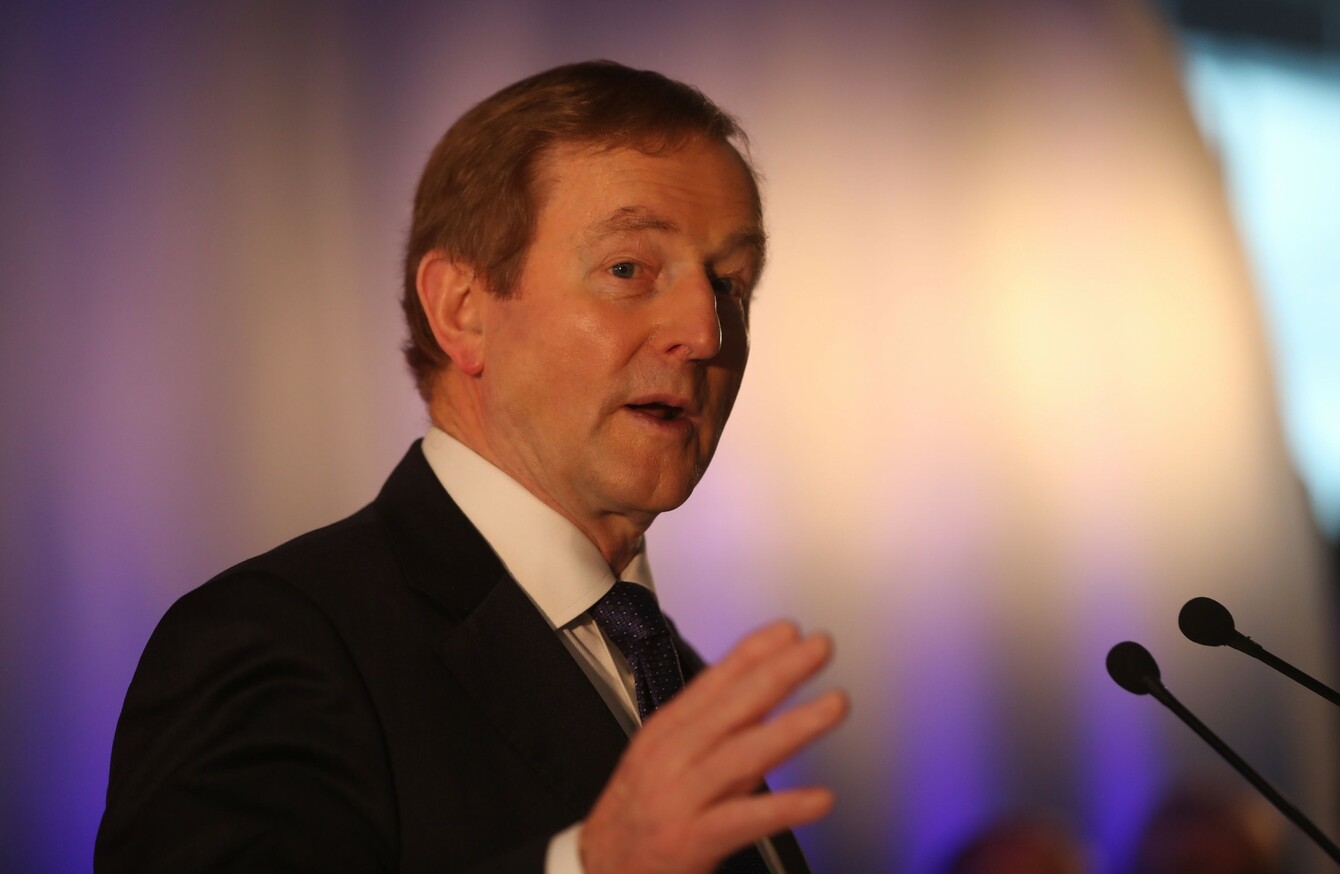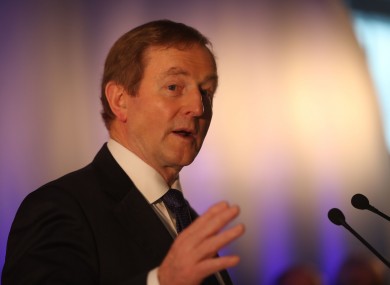 Updated 6.14pm
THE MINISTER FOR Foreign Affairs, Charlie Flanagan, has described messages showing him endorsing Health Minister Simon Harris as a candidate for the Fine Gael leadership as "tongue-in-cheek".
As reported in the Irish Times, an internal Whatsapp conversation between Fine Gael members shows Flanagan suggesting that Tánaiste Frances Fitzgerald was urging Harris to enter the leadership contest.
Fine Gael TD Pat Breen makes the comment "Your man is doing well" to which Flanagan answers: "Thanks. He hasn't announced yet but Frances is encouraging him. He wants out of Health".
Simon Harris for his part, tweeted that he had "no intention of engaging in idle speculation".
The Whatsapp conversation emerged on what has been another day of developments within the party as speculation about the future of Enda Kenny and the future leader of Fine Gael continues.
Taoiseach Enda Kenny has said that he will not be making any further comment on "the leadership issue" until this Wednesday, at the earliest.
He is due to address Fine Gael colleagues at a parliamentary party meeting that day, and had indicated that no further comment will be made as speculation persists around when he will step down, and who will replace him as leader.
It is believed that no motion of confidence will be put down against the Taoiseach now, but the expectation is that Kenny will have to set a timeline for his departure at the party meeting this week or risk facing this same situation again.
Earlier today, Simon Coveney said that fellow minister Leo Varadkar "wants to push things" in relation to the departure of Kenny as Fine Gael leader.
Coveney and Varadkar are seen as the frontrunners to lead the party when Kenny steps down and Varadkar yesterday released a statement saying that the current uncertainty is "distracting and destabilising".
Varadkar stopped short of calling for a statement from Kenny, but said that: "everyone is waiting to hear from the Taoiseach."
But speaking on RTÉ's the Week in Politics, Coveney said that he feels Kenny should be given the space to make his own decision.
"I think the emphasis has been a bit different from Leo and from me. He wants to push things and wants clarity from the Taoiseach on timelines," the Minister for Housing, Planning and Local Government said.
In my view we should trust the Taoiseach with this. My view is that we should trust the Taoiseach to go to Washington, but I expect that the leadership within Fine Gael and ultimately within the country and the issues around that will be dealt with very, very quickly after that.
Coveney added that the transition to a new leader within Fine Gael "needs to be done relatively soon" but declined to be more specific than that.
I said very clearly that I don't think people in the party should be coming out and putting down ultimatums or making threats of motions of no confidence and demanding an immediate statement from the Taoiseach.
"The Taoiseach has led Fine Gael for 15 years, he's led the country through a storm for the last six years, I think he deserves the trust of the party to be able to manage an orderly transition."
(Click here if video doesn't play)
Varadkar later issued a statement to say that he agreed with Coveney's timeline for Kenny's departure.
Speaking earlier this morning on The Marian Finucane Show, Fine Gael MEP Brian Hayes said that Kenny should be part of the EU's initial response after the UK triggers Article 50.
He explained that the EU Council then has six weeks to produce its guidelines for the negotiations on the UK's exit from the EU.
It is in the country's interest that he remains in place for that because that's where his contacts are, he's the third longest or second longest leader on the council table. That's when we're looking for favours to insure that Irish issues are council issues.
"So I think it would not be in the country's interest if Enda Kenny was removed over the next month or so or even over that period of time," Hayes said.
A public opinion poll released this morning showed that support for Fine Gael is dropping and a large majority of people are unhappy with Kenny's leadership of the country.
With reporting from Sean Murray