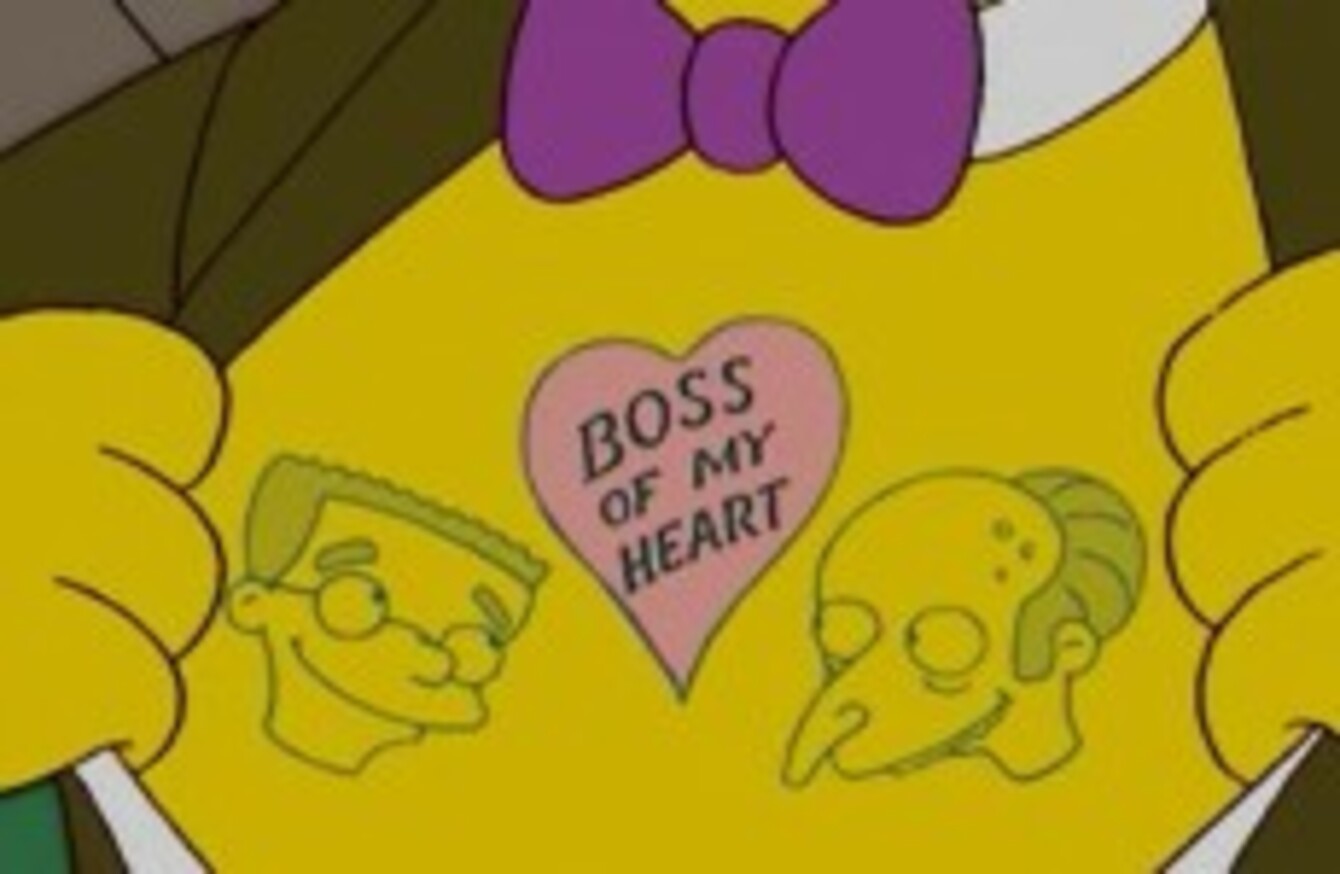 AFTER 27 SEASONS, The Simpsons may finally see Waylon Smithers come out to his boss, Mr Burns.
Smithers' love for his elderly boss has been a recurring theme throughout the show's time, but Smithers has never revealed his sexuality to the power plant owner.
Now, though, it could be about to happen.
Source: Jeremy Kieser/YouTube
Speaking to TVLine, the show's runner Al Jean says that the assistant, musical writer and Malibu Stacy aficionado will feature extensively in the show's 27th season, which started last week.
"In Springfield now, most people know he's gay, but obviously Burns doesn't.
We deal with that in two episodes. We actually do a lot with Smithers this year; he gets fed up with Burns not appreciating him and considers his options.
The season is set to feature another split: Apu loses the Quik-E-Mart to his nephew after falling out with his brother Sanjay. It will also see Marge go to jail. Again.