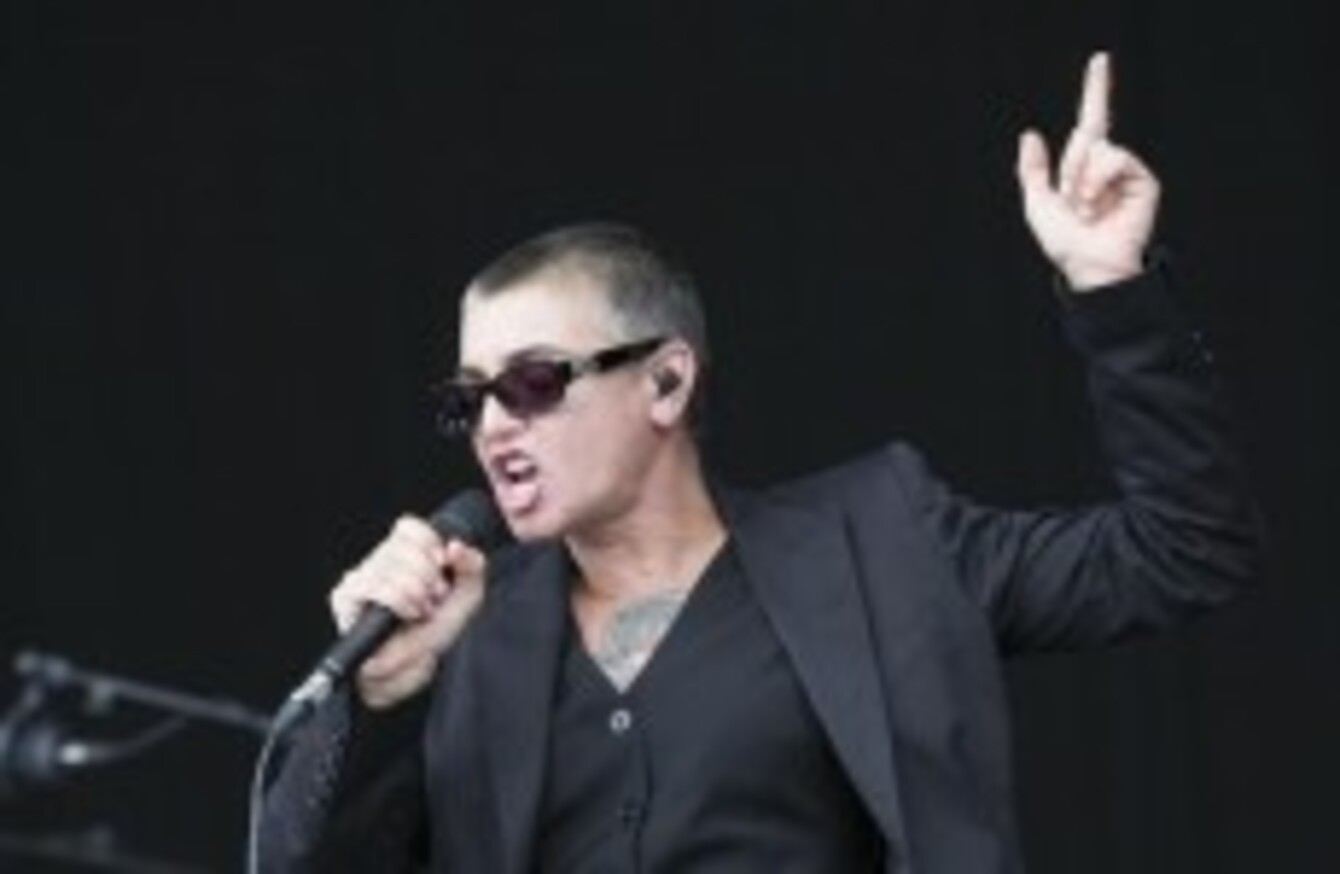 Sinead O'Connor performing at Electric Picnic last August
Image: Andres Poveda
Sinead O'Connor performing at Electric Picnic last August
Image: Andres Poveda
SINEAD O'CONNOR HAS announced that she's applied to join Sinn Féin.
The controversial singer announced on her blog that she plans to join the opposition party as she would "like to see a proper socialist Ireland".
Sinn Féin said her application is currently being processed but added that it is looking forward to working with her.
However in a likely reference to party president Gerry Adams, O'Connor appeared to call on the leadership of the party to step down.
She said the "elders of Sinn Féin are going to have to make 'the supreme sacrifice' and step down shortly in the same way the last Pope did".
In the lengthy post O'Connor said that the 1916 Proclamation had not been honoured and said Sinn Féin is the only party that is "gonna give anyone a chance of bringing to fruition paragraphs three and four of the Proclamation".
"I'd like to be educated as to how ordinary people like me can help bring about the changes which would make every child equally cherished and make everyone have equal rights. I realised the best way to revolt is vote," she explained.
The singer also revealed that she has never voted in an election.
A Sinn Féin spokesperson said that the party welcomed O'Connor's application and said it's currently being processed.
They added: "A growing number of citizens across Ireland view Sinn Féin as a force for fundamental change.
"We look forward to working with Sinead as part of Sinn Féin delivering change in communities across Ireland."