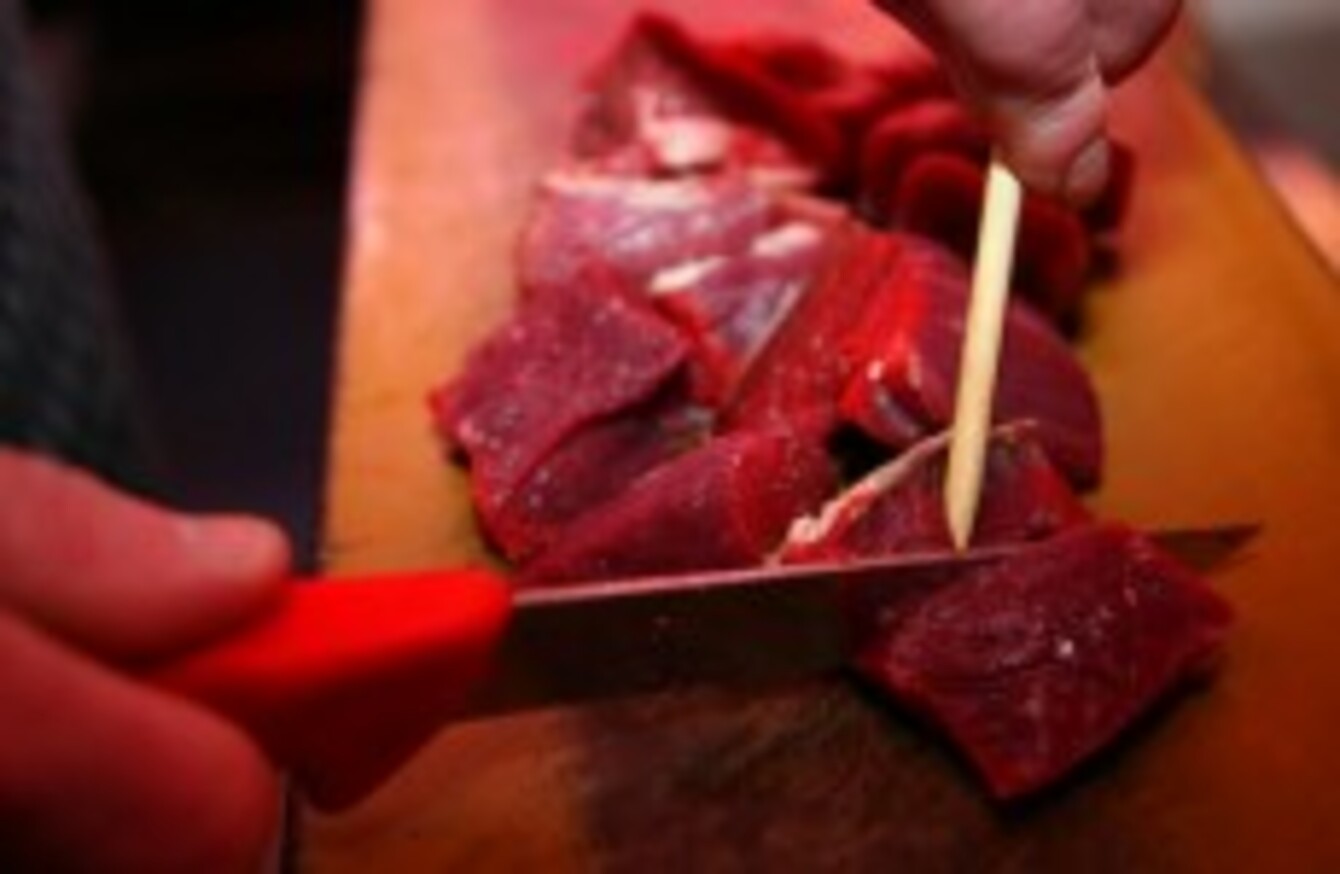 Image: Julien Behal/PA Archive/Press Association Images
Image: Julien Behal/PA Archive/Press Association Images
SINGAPORE HAS LIFTED a ban on Irish beef that has been in place since the BSE scare in 2000.
Minister for Agriculture, Food and the Marine, Simon Coveney said the decision came after regular discussions with Singapore's authorities.
In July, a Singaporean veterinary delegation visited Ireland to inspect the country's beef control systems.
Although, Ireland passed the tests, there are still some restrictions in place. For the moment, only beef from animals aged under 30 months will be accepted into Singapore.
However, it is still good news for Irish beef farmers and the food industry.
Coveney pointed out that Singapore is a key market in South East Asia and its system of administration is held in high esteem by other countries throughout the region.
"There is every reason to hope that the decision of the Singaporean authorities will have a positive effect on our efforts to gain access to other markets in the region," he explained.
The Minister is also hopeful that the age limit of beef accepted will be increased over time.
"While the vast bulk of our beef is exported to the EU, non-EU markets offer an important alternative outlet to our exporters, along with the real potential for expansion," continued Coveney.