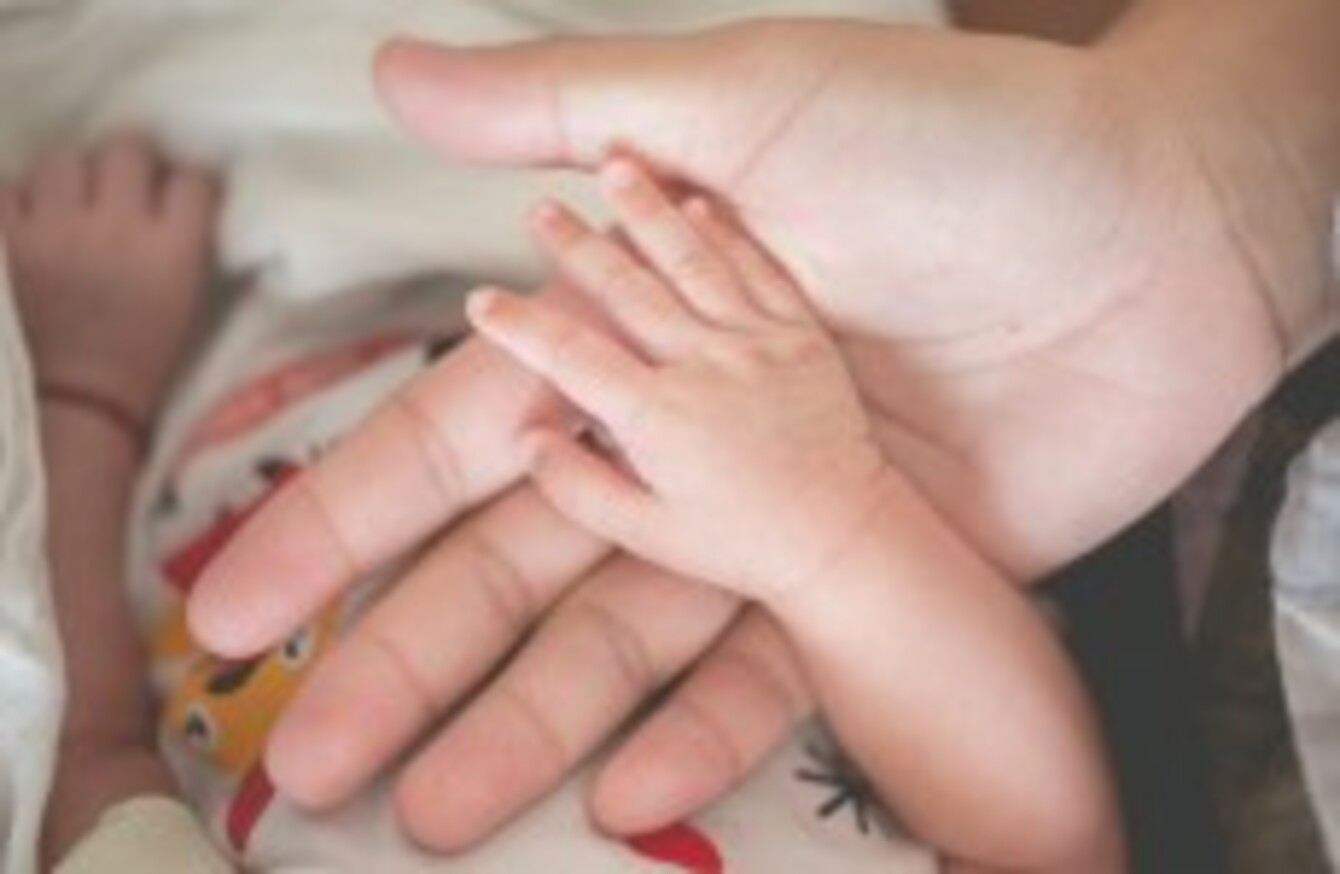 Image: Shutterstock
Image: Shutterstock
Updated 5.38pm
THE SIMON COMMUNITIES have welcomed a High Court decision that the Department of Social Protection must review a decision to grant a single person's rent allowance to a father with joint custody of his four children.
The court found that because the man had joint custody of his children no parent could be deemed the primary carer and the decision to grant him a single person's rent allowance did not take the family circumstances into account.
The man separated from his wife in 2011 and moved to Dublin to gain employment. He applied for rent supplement to allow him to accommodate himself and his four children while awaiting the allocation of social housing with Fingal County Council.
Speaking today, Niamh Randall, national spokesperson for the charity Simon said the ruling is a welcome precedent.
"People on the single person's rent allowance are being effectively blocked from accessing housing," she explained. "They are competing with couples for the same small number of properties but because they receive an even lower rate of Rent Supplement, they are at a disadvantage."
The number of one bedroom housing units is very limited. In a case such as this, where the person has joint custody of their children, it means that the housing isn't appropriate to their need.
Delighted
The man was supported by the Community Law and Mediation group during his challenge and solicitor Moya de Paor has said that they are "delighted" with the High Court decision:
The effect of the decision by the Department of Social Protection to treat our client as a single person for the purposes of determining the appropriate amount of rent supplement has meant that our client has been unable to have any meaningful access with his four children since he moved to Dublin in 2012. This has been very distressing for him and for his children, who have also been denied their right to the care and support of their father.
CLM had argued that the Department had not taken into account the rights of the father as as a joint custodian and of the children to the care and support of their father.
First published 7.44am