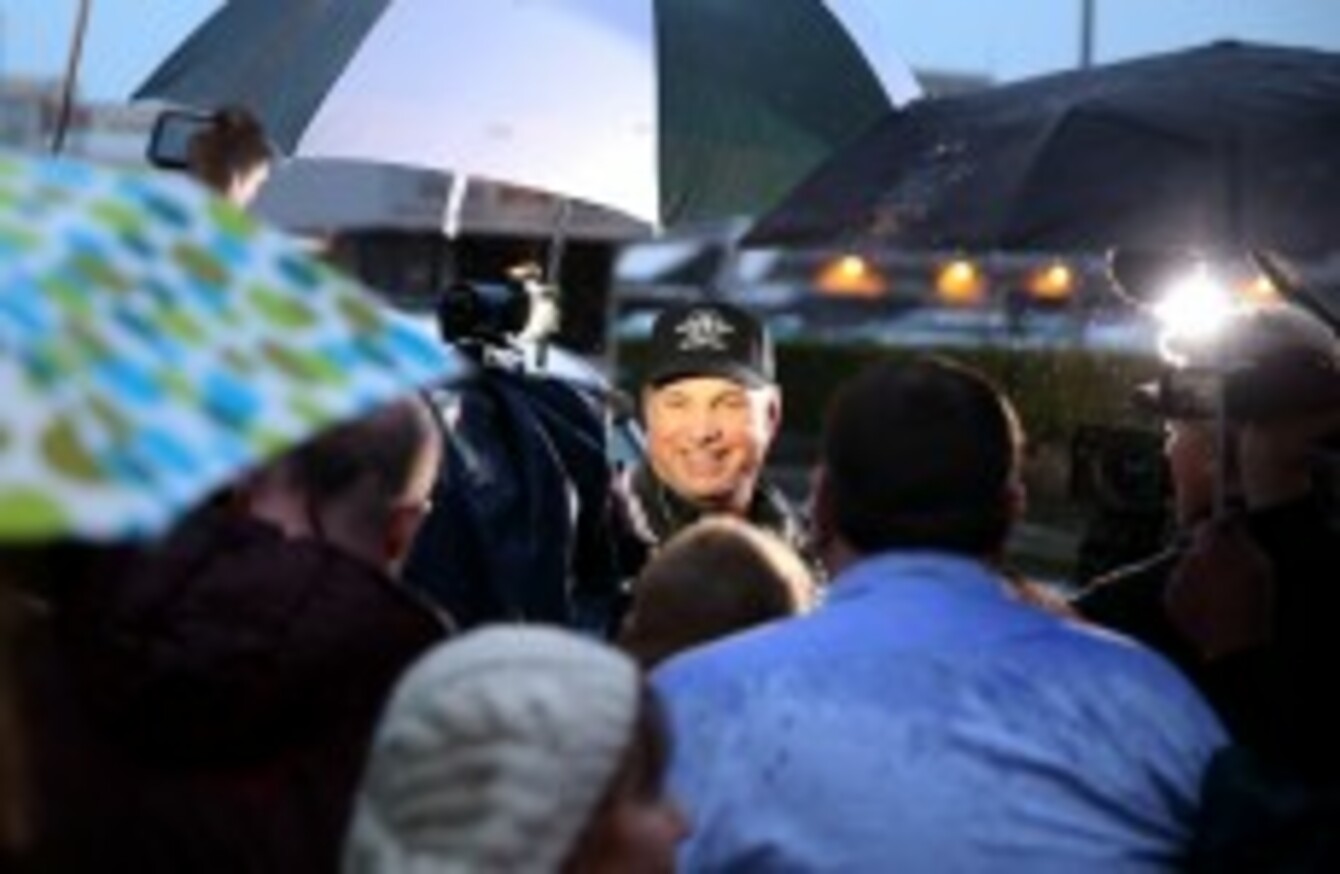 Image: AP/Press Association Images
Image: AP/Press Association Images
SINN FÉIN IS to table an emergency motion aimed at getting Dublin City Council to reconsider the conditions of the licence for the Garth Brooks concerts at Croke Park.
Councillor Seamus McGrattan explained to TheJournal.ie that he has submitted an emergency motion asking the city manager to make a statement on the issue.
He pointed out:
Under the Planning Act, you can't overturn a decision that can be made. We're not asking for that. Croke Park applied for a licence, and the decision of the council was to grant the licence and one of the conditions was three out of the five concerts could take place. They haven't refused permission for them [to hold the concerts]. They granted permission, but the conditions were only three out of the five.
He said that the party is not asking the council to overturn its decision, but to review the conditions, which he believes is allowed under the Act. "It's not changing the decision of the planners," he said.
The party is also considering tabling a motion to do with section 140 of the Local Government Act. It is examining the Act to see if the decision can be overturned with the support of two thirds of the City Councillors.
McGrattan said however that this would be a more complicated option. "I'm nine years in the council and it's never been used," he said. "It's a very rare thing to do."
First published 20:22