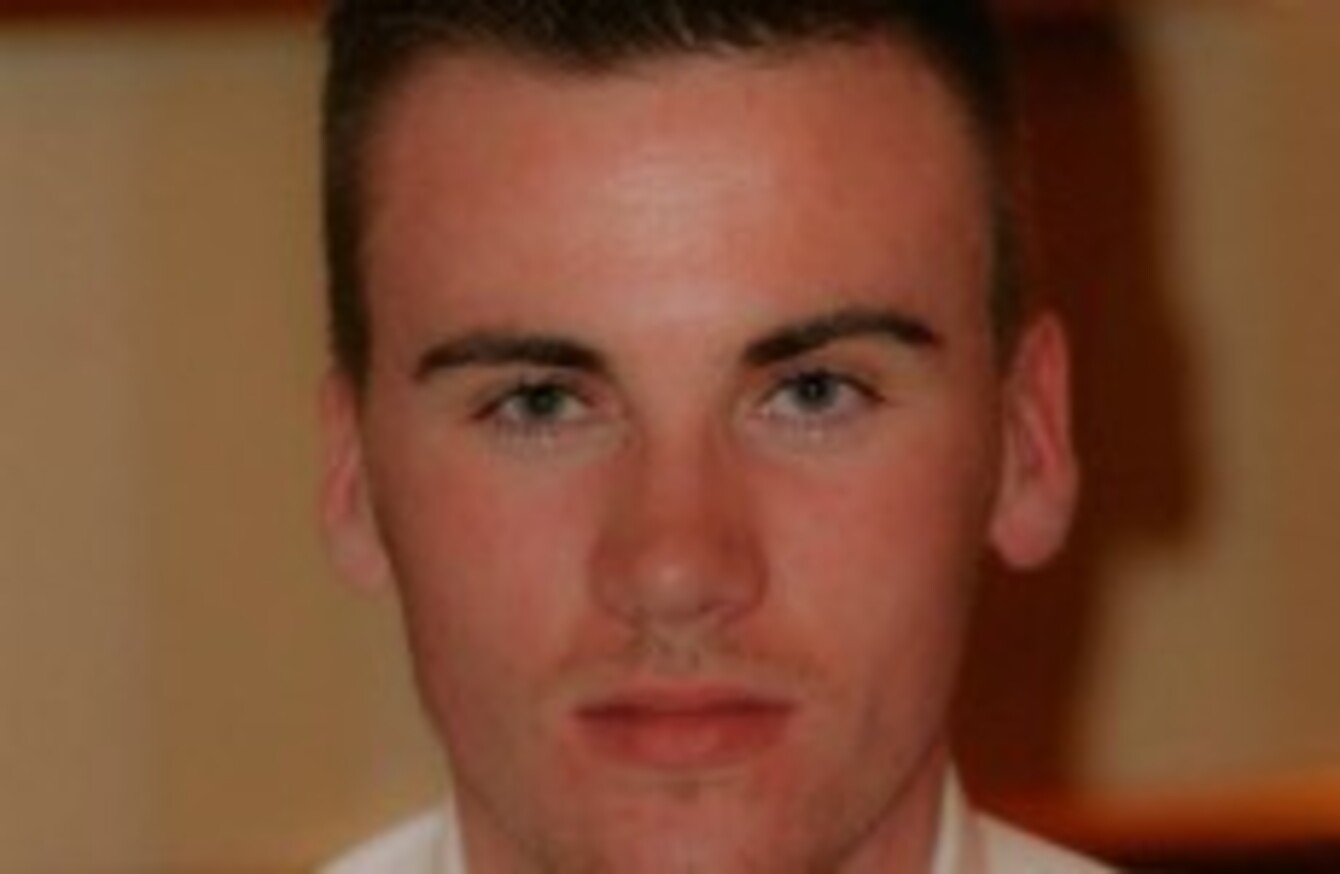 Jonathan Graham
Image: Facebook
Jonathan Graham
Image: Facebook
A SINN FÉIN councillor has made a complaint to the party over a number of Facebook posts about him by another member, TheJournal.ie has learned.
Jonathan Graham, a first-time councillor based in Clondalkin, south Dublin, is understood to have made the complaint to the party hierarchy within the last fortnight.
It is understood that in a formal complaint to the chair of Sinn Féin's Dublin cúige, Graham has alleged that the remarks made about him could be libellous and interpreted as bullying.
It comes on foot a number of recent bullying controversies that have hit Sinn Féin in recent weeks.
Former Dublin inner city councillor Jonathan Dowdall claimed last week that he was bullied prior to quitting the party. Deputy leader Mary Lou McDonald denied this was the case.
Sinn Féin has also had to contend with the considerable fallout from an internal review into its organisation in Cork East where one councillor has been expelled and another suspended for "uncomradely behaviour".
Graham's complaint concerns a number of now-deleted Facebook posts about him by another party member in his area.
The posts, seen by TheJournal.ie, make claims about Graham's work in the constituency and claim that he is "despised" by his local cumann. They were posted just over two weeks ago.
Asked if he had made a formal complaint to the party about the posts, Graham said: "Yes, that is the case.
There are set of procedures for dealing with incidents like this. I'm not going to prejudice the procedures or their outcome by commenting.
A Sinn Féin spokesperson said:
A party member made some comments on Facebook about Jonathan and he [Jonathan Graham] complained that this breached party discipline. The party is looking into yet."
Graham was elected to South Dublin County Council for the Clondalkin ward in the local elections last year, securing over 2,300 first preference votes.
The 21-year-old was  targeted with a death threat last year warning him not to attend a public meeting about water charges.