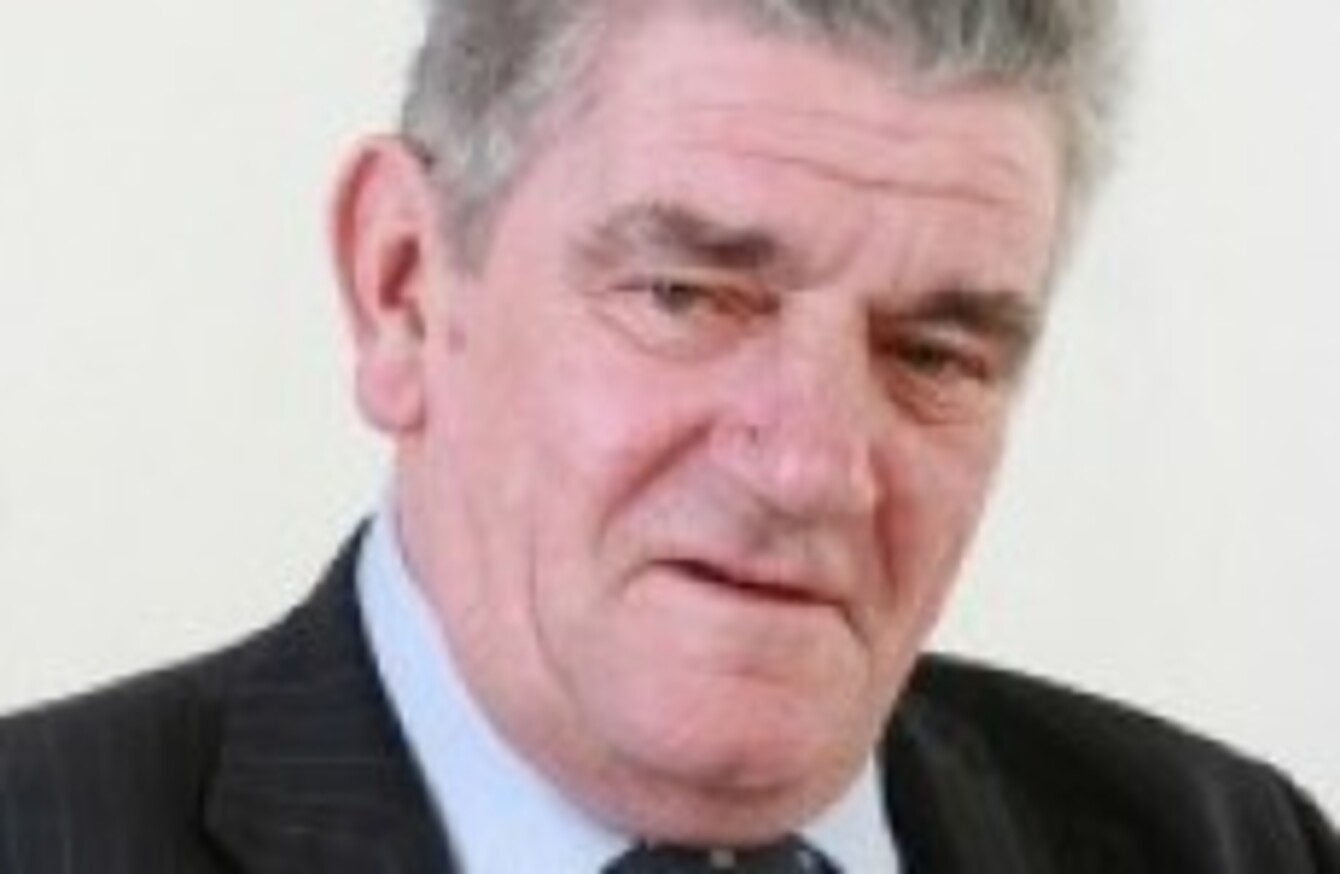 Michael Browne
Image: SinnFein.ie
Michael Browne
Image: SinnFein.ie
THE SINN FÉIN councillor who became the first Irish Republican to officially greet a British monarch has died.
Former Mayor of Cashel Michael Browne shook hands with Queen Elizabeth during her visit to Ireland last May. "I just said to her – 'Welcome to Cashel, Your Majesty, and I hope you enjoy your stay'. No more, no less," the Belfast Telegraph quotes Browne as saying after the event.
He passed away in Clonoulty, Co Tipperary, last Saturday following a battle with a serious illness.
Gerry Adams has called Browne's death a "loss for his family, the people of Cashel and for Sinn Fein", the BBC reports.