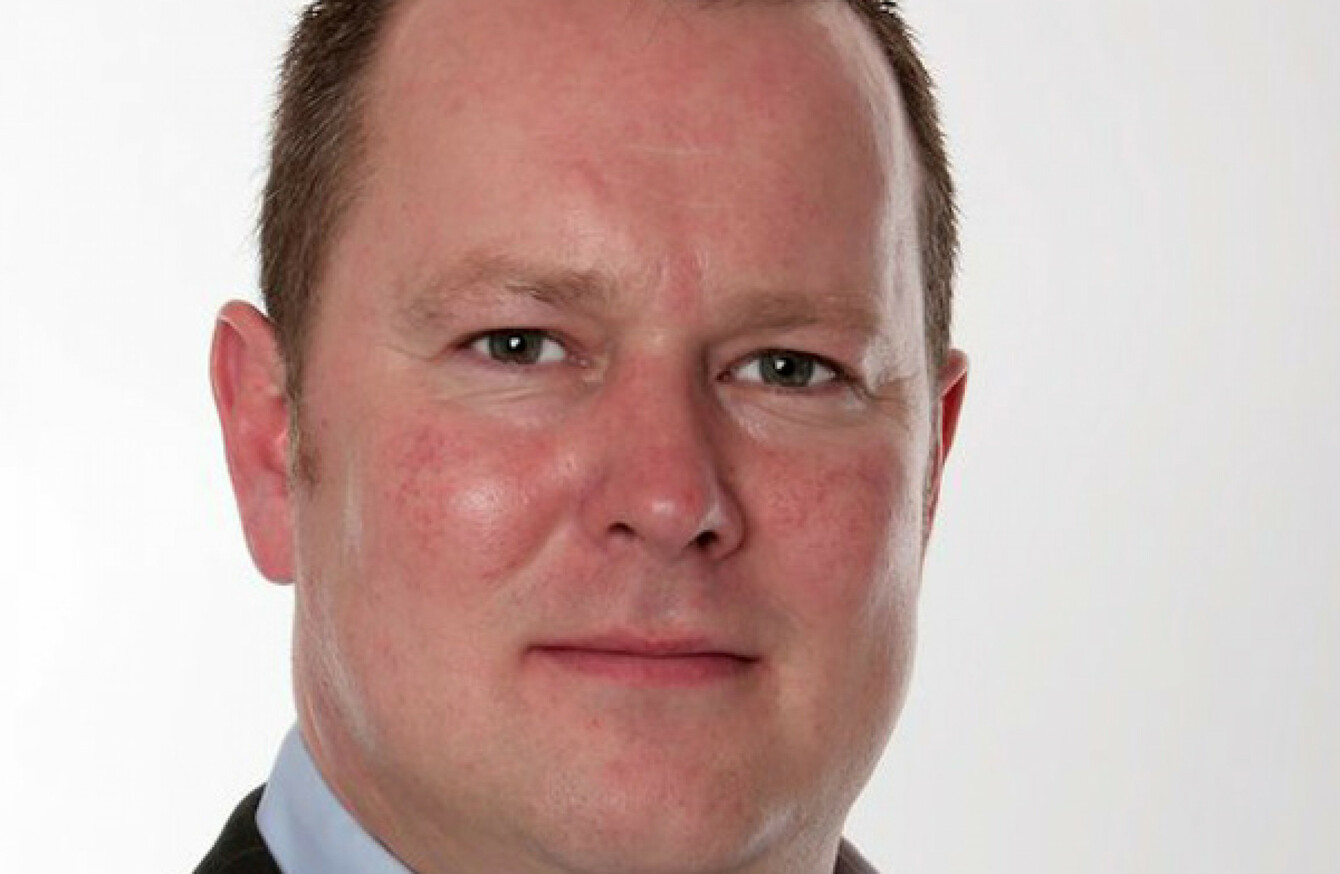 Image: Sinn Féin
Image: Sinn Féin
ANOTHER SINN FÉIN councillor has resigned from the party with immediate effect after he claimed he was "subject to a litany of bullying behaviour by some party members".
Nenagh councillor Seamus Morris said "due process has not been followed" to resolve his formal complaint to the party in regard to a "number of serious unfounded and untruthful allegations made by rogue elements in the party".
"These unaddressed allegations have had a desperate impact on my family and myself over the last number of months," Morris said in a statement.
"Due process has not been followed to resolve the situation to a point now, where for the sake of my own family and my own health I am leaving the party.
I do so knowing that I have served Sinn Féin well and leave with my core beliefs of honesty and integrity being fundamental intact. It is with regret that I say I have no faith in the Sinn Féin process of investigation. Any further participation in this [investigation] will be through my own legal counsel.
However, having being subject to a litany of bullying behaviour by some party members seeking to stymie honesty and transparency, I cannot continue to support or be a member of the Sinn Féin party."
Speaking on RTÉ News at One, Morris said that he began to be bullied within the party following the last General Election when an attempt was made to expel him from the party.
"Republicans are well known for whispering campaigns. That whispering campaign has been very powerful," he said.
Sinn Féin response
In a statement released this afternoon, Sinn Féin said that Morris' resignation has come as "no surprise to the party at this time".
The party said that "contrary to councillor Morris' public comments, there was an exhaustive review process put in place at his request".
Sinn Féin said that it found no evidence of a smear campaign against Morris.
As part of the review process, Sinn Féin said complaints were made against Morris regarding "his behaviour towards fellow party members in the constituency".
"Councillor Morris was due to answer the complaints last week. He sought an extension of time. That was granted and he was due to answer the complaints in writing this evening," the statement said.
It seems he has decided to leave the party rather than answer the complaints made against him.
Similar resignations
On 5 September, Sinn Féin's youngest councillor resigned over what she claimed were bullying tactics used by some of her colleagues within the party.
Lisa Marie Sheehy, who is a Limerick representative, said that the party's environment is "hostile and toxic" and that "there is an alarming increase of intimidation within the party which amounts to nothing short of bullying".
The 23-year-old, who was elected on the first count in 2014, said she had complained to party members which lead to an investigation.
It concluded that no further action needed to be taken, but Lisa Marie said she felt the investigation was "a joke" and was merely offered as a protocol to deal with her complaint.
On 19 September, Sinn Féin expelled three councillors from the party following an unresolved row at Wicklow County Council.
In April, five Sinn Féin members resigned over bullying allegations; in February last year a Cork TD Sandra McLellan gave a similar reason as Sheehy as to why she didn't seek reelection.