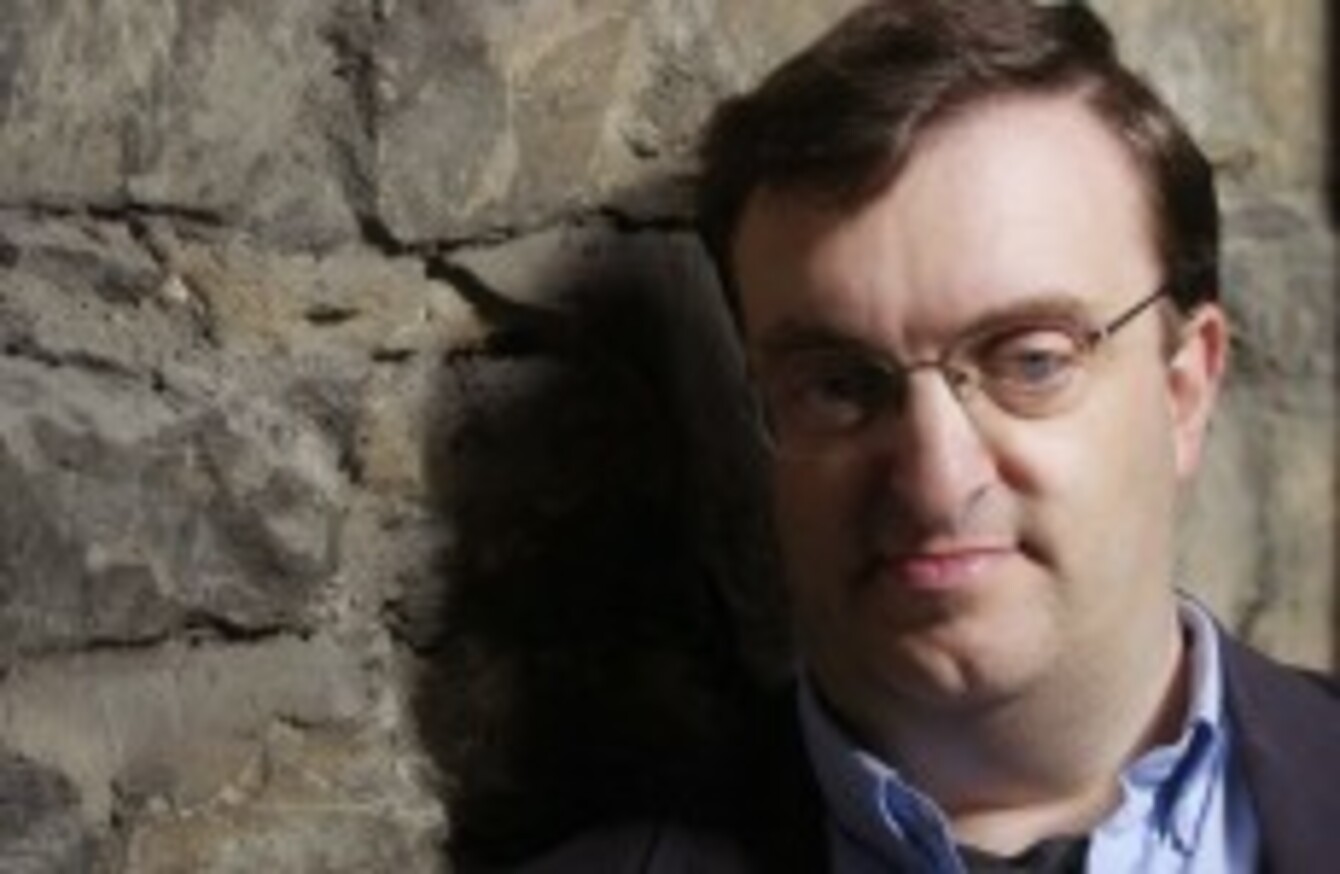 Micheál Mac Donncha
Image: RollingNews.ie
Micheál Mac Donncha
Image: RollingNews.ie
A SINN FÉIN councillor has defended using the term 'West Brits' to describe the people who run Irish rugby.
Micheál Mac Donncha, who is also running for Sinn Fein at the next election, said the Facebook comment reflects the views of a lot of people he would talk to.
The Donaghmede-based councillor made the comment on Sinn Féin senator David Cullinane's Facebook page on Saturday evening following Japan's shock victory over South Africa at the World Cup.
Commenters on Cullinane's status were lamenting the fact that Amhrán na bhFiann was not played prior to the Irish rugby team's victory over Canada earlier in the day.
Mac Donncha said the reason for this was an "inferiority complex and anti-national attitude of the West Brits who still run Irish rugby".
Ireland's rugby team uses 'Ireland's Call' as its designated anthem whenever they are playing outside the country. The song and Amrán na bhFiann are both played when they are playing at home.
Ireland's Call was commissioned by the IRFU in the 1990s and is intended to reflect that the Irish rugby side, unlike the soccer teams, represents the whole island of Ireland.
'West Brit' is a derogatory term used to describe Irish people who take an interest in British affairs or are condescending towards nationalist issues.
Speaking to TheJournal.ie today Mac Donncha defended the remark, saying:
It was a Facebook comment, it wasn't a public statement. I think I reflect the attitude of a lot of people who regard the fact there is no playing of the national anthem as being an anti-national attitude.
He said it was a personal view, not Sinn Féin's and reflects the views of a lot of people he would talk to.
Fine Gael councillor Neale Richmond condemned the remarks, describing them as "petty sniping".
He said: "This is really disappointing from an elected Sinn Fein representative, at a time when the whole island can join together to get behind our rugby team, he chooses to go for a cut at the many volunteers that administer rugby across Ireland, North and South."
"The term West Brit is extremely derogatory and had no place in a modern, progressive Ireland."
"It is important that we respect the cultural sensitivities of all the men and women who represent Ireland at rugby with such pride and this sort of petty sniping has no place at such an exciting time for Irish rugby fans."
When it was put to him that some people find the term offensive, MacDonncha said:
That may be but there it is.
The Dublin Bay North Dáil candidate said he did not consider the term offensive.
Asked if he was referring to the IRFU in his comment, MacDonncha would only say: "If the cap fits, wear it."
He declined to comment further. Sinn Féin did not respond to a request for comment at the time of publication.