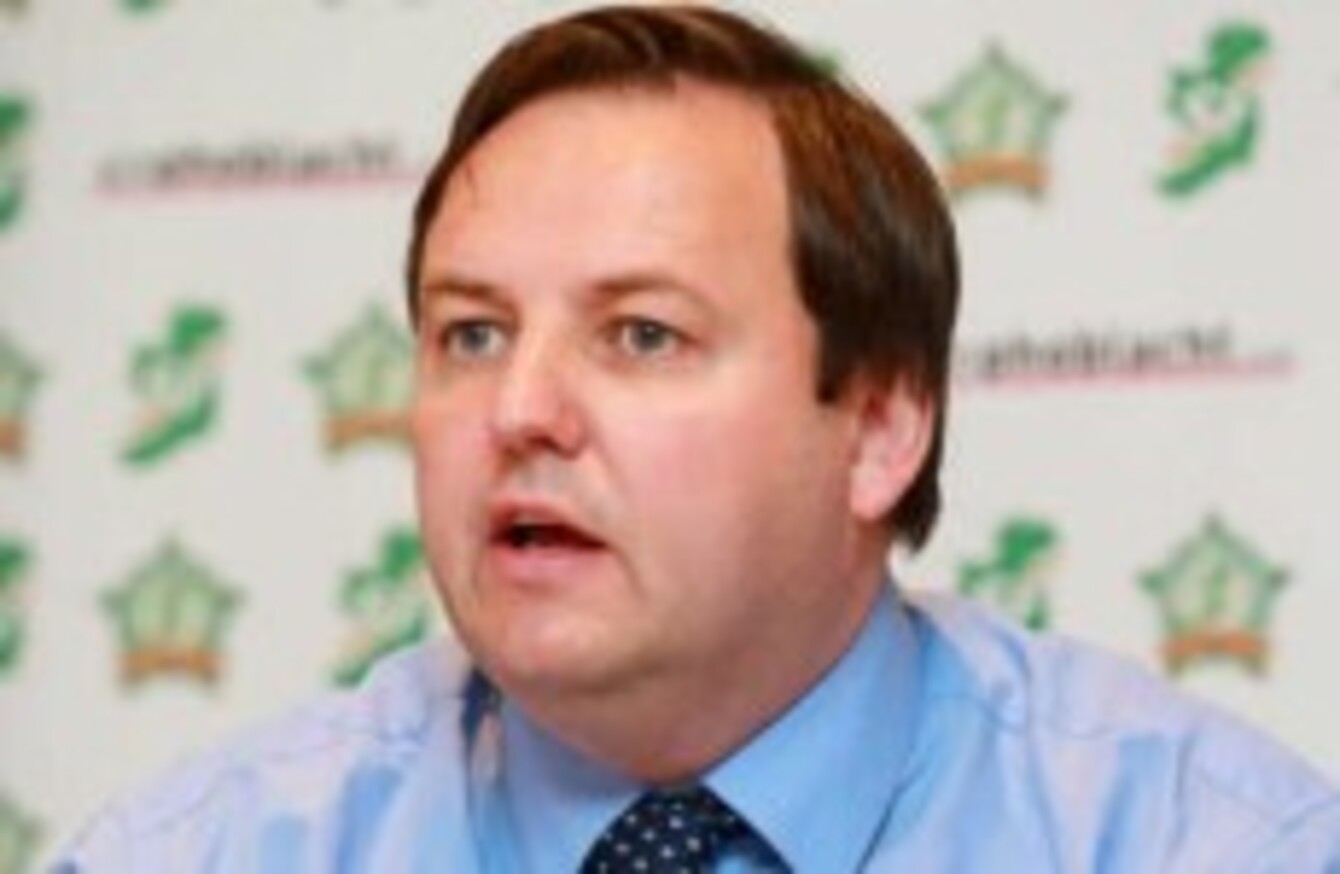 Image: Laura Hutton/RollingNews.ie
Image: Laura Hutton/RollingNews.ie
SINN FÉIN IS aiming at removing the cost of policing local events.
Justice spokesperson for the party Pádraig Mac Lochlainn has said that it will be publishing legislation to make community festivals and events exempt from a policing charge.
This follows Mac Lochlainn criticising gardaí for charging a local festival committee in his native Donegal €4,000 for providing policing services.
Speaking about this, he said, "These groups are made up of committed and hardworking volunteers who plan and organise events and festivals to benefit local communities and businesses. Such groups often have to fundraise to make such events happen and to require them to pay for the work of the gardaí on top of this is unfair."
The new legislation being introduced would make a change to Section 30 of the existing Garda Síochána Act 2005.
Speaking after challenging Minister Frances Fitzgerald on the issue in the Dáil today, the Donegal TD said, "I am not satisfied with the Minister Fitzgerald's response to the issue. The Minister contends that a policy review and possible non-binding policy changes are required to address these charges. Sinn Féin does not agree with this contention."
Under the legislation change Sinn Féin aim to introduce, events covered would include local cultural or heritage festivals,charity fundraisers, local events organised on a voluntary basis, and events where profit is generated for the benefit of the local community.