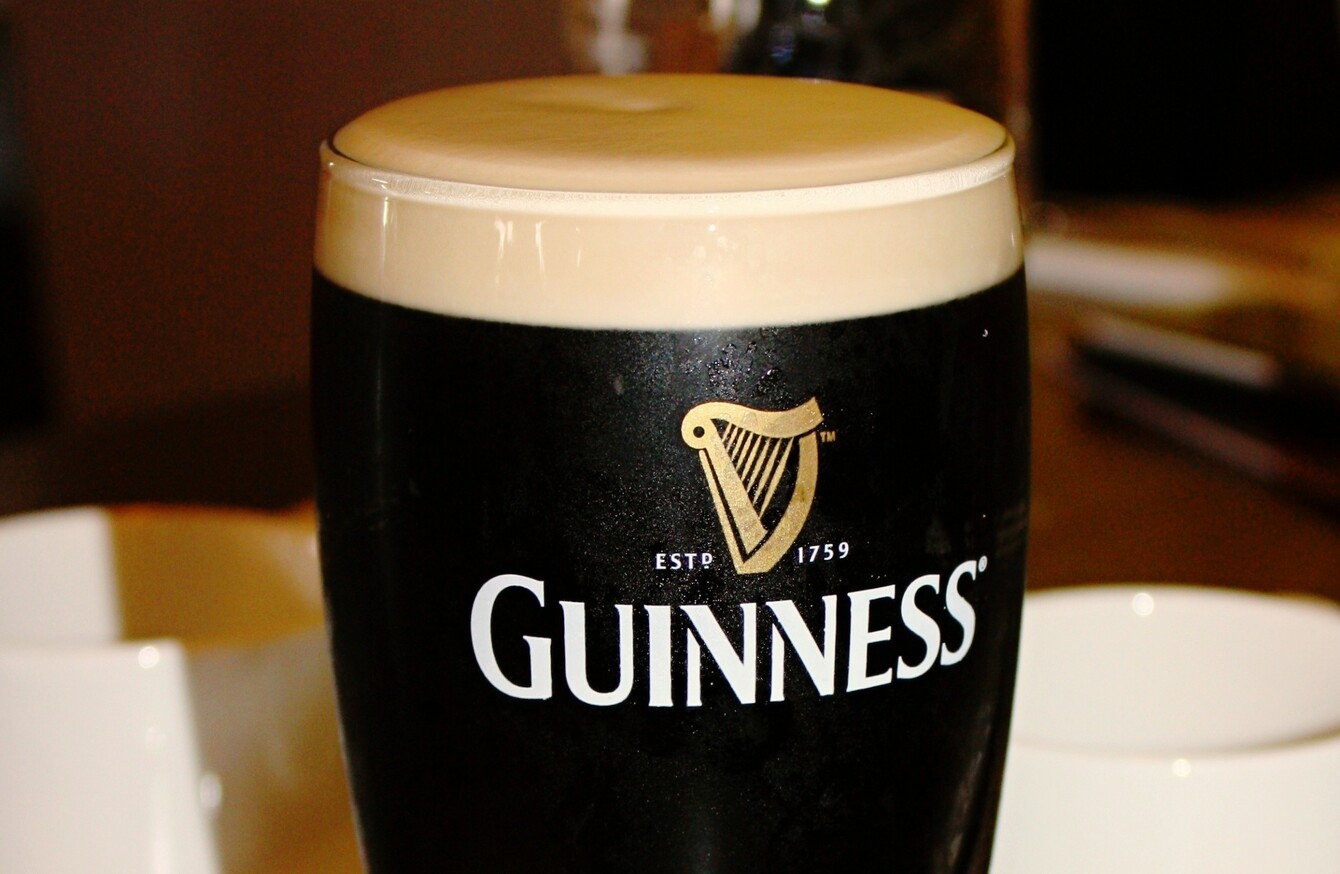 Image: Shutterstock/islavicek
Image: Shutterstock/islavicek
POLITICIANS AND EXPENSES, eh? A classic Irish tale.
We've heard many interesting stories about this topic over the years – some seem clear-cut, while others are a little more complicated.
The latest one surrounds a former county councillor being at meetings in different counties on the same dates. It has language issues, a missed opportunity for Guinness, and confusion over the quickest way to drive to Donegal all thrown in for good measure.
The investigation is being carried out by the Standards in Public Office (SIPO) Commission, but the story has had nearly as many twists and turns as a tribunal. It has been delayed for quite a while at this stage. Has it been three years, or five, or 10? That depends how you look at it.
There was a brief fear there would be yet another setback yesterday.
After a slightly later-than-planned start – which was apt – one of the commission's members informed those present there would be another delay.
He said there was an issue with his headset, which had been provided so the hearing could be conducted in both English and Irish.
No, the headset wasn't broken.
"Tá mo cheann ró-mhór," he said – to the relief of everyone in the room. He was joking and the session could get under way.
The investigation into the alleged duplication of expenses by a Fianna Fáil senator when he was a member of Donegal County Council (DCC) has been delayed for over three years at this stage.
Yesterday's public hearing sees the ball finally rolling on an issue that dates back a decade.
Brian Ó Domhnaill, who was nominated to the Seanad by then Taoiseach Bertie Ahern in 2007, claimed travel and subsistence expenses from DCC for three meetings he attended in March, April and May 2006.
He also claimed travel and subsistence expenses from Údarás na Gaeltachta for meetings taking place in other locations on the same dates.
The senator has denied any wrongdoing, saying he filled out his expense claims "as honestly as he could". He said he left conferences in other counties early to attend meetings of the Donegal Sports Partnership (DSP), of which he then chaired.
Guinness and oysters 
SIPO secretary Paddy Walsh told the commission the complaint stemmed from a letter sent to DCC on 9 August 2011 from a person who described themselves as "a concerned citizen".
Séamas Ó Tuathail, senior counsel for Ó Domhnaill, described the original complaint as a "false, malicious attack".
He added that his client left one of the events under the microscope, a marine tourism conference in Carlingford, Co Louth, to deal with constituency matters.
As a result, he missed two events of note – one with free Guinness and oysters AND a dinner on a tall ship. Wouldn't you miss the Celtic Tiger, all the same?
Lights out 
There were technical difficulties at various points in the day's proceedings with the lights switching off a few times. Less than an hour after resuming post-morning break, the decision was made to take an early lunch to deal with the issue.
Things seemed to be sorted later in the day, save for the lighting flickering when a journalist plugged something in.
The hearing lasted longer than many people present expected, but sure what's a couple more hours after waiting a few years?
Senior counsel for SIPO Luán Ó Braonáin referred to the long road everyone had to take to get to a basement office on Leeson Street in Dublin city yesterday.
He said it would be fair enough for people to question why a public hearing that was originally scheduled to be held in March 2013 was only happening in May 2016.
Ó Braonáin recalled how a decision to hold a public hearing into the claims was made in November 2012. It was due to take place on 11 March 2013, before being pushed back to April and then June.
#Open journalism No news is bad news Support The Journal

Your contributions will help us continue to deliver the stories that are important to you

Support us now
As Gaeilge, más é do thoil é
Much of the delay focused on Ó Domhnaill's request that members of the commission be bilingual and able to conduct proceedings in Irish without the assistance of an interpreter. He argued that if this requirement could not be met his rights as an Irish speaker would be infringed.
When Ó Domhnaill gave his oath in English yesterday, Ó Tuathail reminded him to give his evidence as Gaeilge – something that provided a certain deal of mirth for those in attendance.
The senator had previously argued the commission was not entitled to deal with the issue because it arose from an anonymous complaint by a member of the public. A High Court challenge by Ó Braonáin failed last July, paving the way for yesterday's hearing.
What's the quickest way to Donegal?
Long roads would be a recurring theme of the seven-hour session.
Much of Walsh's exchanges with Ó Tuathail centred on the best route to take from Carlingford to Ó Domhnaill's home in Falcarragh. Having admitted he obtained his route from an AA Roadwatch planner, Walsh said he was unfamiliar with the drive.
The tête-à-tête over the best route from county Louth to county Donegal ate up around 40 minutes of the proceedings, with witnesses from the area later being asked what route they would choose.
Ó Tuathail put it to Walsh that, in order to claim the expenses from the Carlingford trip, Ó Domhnaill would have had to burn around €60 in petrol, meaning his profit would be around €16.32.
There was speculation among the journalists present that the overall claims would amount to €2,000 at most, but this figure has not been confirmed.
Both sides in the case agreed to swap written submissions on 20 June, with a decision now expected from SIPO in July. That's July 2016, surprisingly.
- with reporting by Paul Hosford
Comments are closed for legal reasons.